Financial Services
South African fintech startup Mortgage Market, Raises R10-million for expansion
Johannesburg-based fintech startup Mortgage Market has secured R10-million in a Series A funding round led by IDF Capital, a leading venture capital firm. 
According to the fintech, the funding will be used towards expanding the brand and growing the newly founded startup. 
Read also: Flat6Labs Partners With Impact Partner To Establish A Program That Promotes Green Economy Startups In Northern Africa
IDF Capital CIO, Dineo Skwambane comments on the investment made into the fintech startup.
"The company has exhibited strong traction to date; in addition to developing a healthy sales pipeline and business partnerships. Importantly, we are jointly executing our value creation strategy with MortgageMarket. This will see interesting synergies between MortgageMarket.co.za and our other portfolio companies; the result of which will yield greater shared-value to the market".
Read also: Société Générale & AFD Group Partners To Help MSMES In Africa
This investment follows an initial R7-million secured from its founders and private investors in 2019. 
---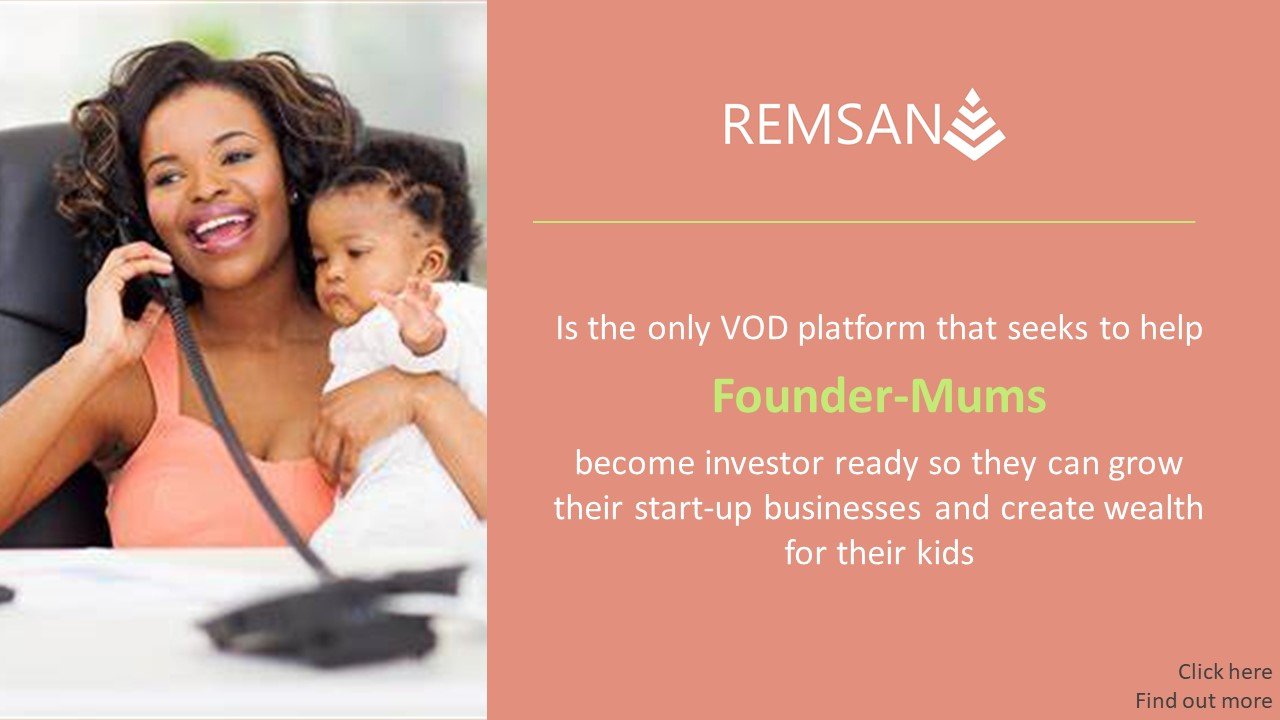 Click here to find out more!
Mortgage Market 
Founded in 2019, Mortgage Market is a fintech startup that has created an online marketplace for home loans. Users are able to access a home loan easily via its online platform. 
Read also: Invest In A 12J Vehicle This Tax Year – But Choose Your Team Wisely
Tim Akinnusi, co-founder of Mortgage Market provides insight into the aims of the fintech startup.
"MortgageMarket.co.za was founded to simplify the process of getting a home loan by eliminating unnecessary paperwork and inefficiency in the home financing process. Globally, the integration of secure technology and financial services has made significant strides and we believe customers are ready to embrace the choice, convenience, transparency, and control our offering presents", said Tim Akinnusi.
Read also: FirstCheck Opens A Funding Platform To Support Women In Tech In Africa
The fintech startup is run on the basis of a shared-value model with the aim of ensuring that customers are provided the best home loan on the market. In addition, the startup has developed a home loan pre-approval tech capability that provides users with access to a free credit and affordability assessment. This additional feature provides users with accurate knowledge of their buying potential and finances.
According to the fintech startup, it offers users cashback of up to R25 000 who utilise its fully automated platform to secure a loan. 
Read original article here