When Simeon and Madonna Ononobi (husband and wife) teamed up to form a digital platform that would help businesses reward their customers in the early days of 2018, they did not know that they wouldn't have to wait for more than five years before ThankUCash, the product of that team effort, gains momentum. Apart previously securing series of pre-seed and seed investments, the startup has now secured more than $1m million from leading investors, including 500 Startups, which apart from investing in the Nigerian fintech startup, Aella, focuses mostly in North Africa.
"We've created an API from the ThankUCash product, even banks use it today to reward customers and get them to enjoy discounts, rewards, across multiple merchants," said Simeon Ononobi, co-founder and Chief Executive Officer.
Read also: Morning Tiredness: Rumbiey The Health &Sleep Coach
"Imagine earning rewards from your barbing saloon, your closest restaurants, your supermarket and being able to use your rewards at any of these businesses. It becomes more valuable for you. You're one customer but you have ten businesses that you patronise because they are all rewarding you," he said.
---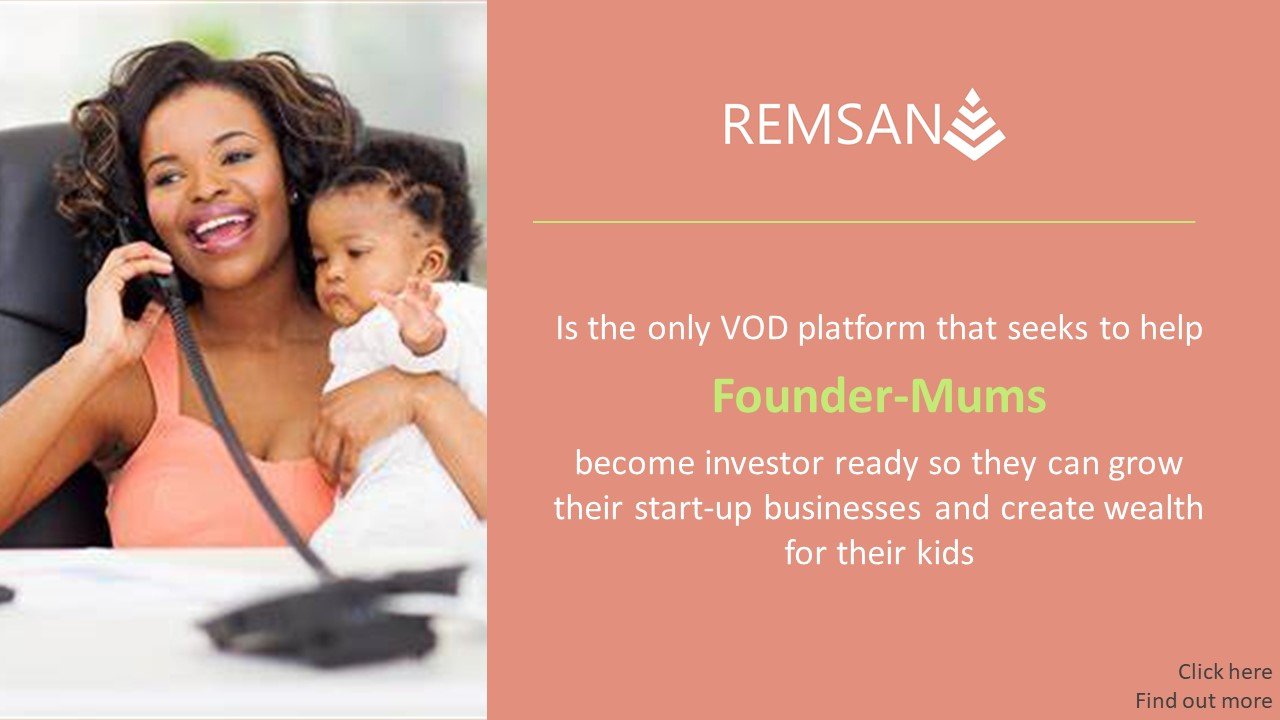 Click here to find out more!
Here Is What You Need To Know
This round was led by Hong Kong's Betatron Venture Group, with participation from Mauritius-based Accelerex Holdings, as well as San Francisco-based Predictive VC and 500 Startups. Angel investors such as Craig Fenton, Head of Strategy and Operations for Google UK; Brandon Drew, former 500 Startups mentor and previous investor in ThankUCash; among others, also joined in the round.
And although the exact amount of this investment was not disclosed, all the venture capital firms involved in this round had previously participated in deals of more than $2 million.
With the funding, ThankUCash will expand its team as well as optimise its technology in order to enable it execute on its latest strategic partnerships and prepare it ahead of future Series A investments which are due soon.
The startup had previously raised $410k in funding, its last being in August 2020, when Brandow Drew, angel investor in this round, invested an undisclosed amount in the startup. Other backers include Ventures Platform, Microtraction, Google Launchpad Accelerator, and Expert DOJO,
Why The Investors Invested
Nigeria, and possibly the whole of Africa, apart from North Africa (and more particularly Egypt) does not have as many startups doing what ThankUCash is doing; and so it makes more sense that ThankUCash has fewer competitors and that investors are buying in. In Egypt, startups like DSquares and Zeal Rewards are making headways with their reward-focused applications. The sector is quite niche but profitable, which explains why DSqaures recently claimed it now has a network of 100 million active customers, as well as 1,700 partners with over 11,000 outlets across different sectors in Egypt, Jordan, Romania, Kenya, Tanzania, Morocco, Saudi, and UAE. DSquares is backed by heavyweight investors such as Algebra Ventures.
Read also: Profile: Hayden M. Simmons
An interesting fact about the investors involved in this round of financing is that they come from diverse backgrounds. While Hong Kong-based Betatron Venture Group invests mostly in Asia-focused startups, Mauritius-based Accelerex Holdings, with its latest $20m fund, focuses on African fintech startups. 500 Startups, on its own, has invested more in North African startups than elsewhere on the continent. San Francisco-based Predictive VC is perhaps the only venture capital firm that invests in data analytics startups like ThankUCash. Investments from 500 Startups and Brandon Drew are follow-ons, confirming that the startup has remained attractive to them. 500 Startups' interests in ThankUCash started with the startup's participation in its 2020 accelerator program, in which it was the only African startup selected to join its 26th accelerator batch.
CEO Ononobi also revealed some striking data: that the startup has grown its user base to 238k (down from 800k users, shame to Covid-19), and that it has processed over $40m worth of transactions, just two years after it was launched.
Lastly, CEO Simeon Ononobi is himself a serial founder. He had previously founded SimplePay, a fintech platform that allows users with an e-mail address and a bank account to securely and conveniently send and receive payments online, reminiscent of PayPal. SimplePay's demise remains unannounced till to date. Simeon had equally cofounded MyAds Global, an Adtech startup for mobile advertising on incoming call screens of mobile phones. The idea of ThankUCash must have been inspired by the latter.
Investment into ThankUCash was made through its parent company, Connected Analytics, headquartered in San Francisco, in the United States.
A Look At What The Startup Does
Founded in 2018 by Simeon Ononobi (CEO), Madonna Ononobi (COO), Suraj Supekar (CTO), and Harshal Gandole (joined later as Senior VP-Tech), ThankUCash engages and rewards customers of Thank U Cash partner retailers and service owners.
Read also: Interview With Hayden M. Simmons – Rallycap Ventures
The startup charges a 30 percent commission from the rewards of a client, a monthly SaaS fee of about $50 from retailers using its predictive analytics software, and an upfront collaboration fee for partners looking to use the platform as well as other future transactions commissions.
To date, brands such as Dana Airlines, Enyo retail, ThankUCash have been able to sign (a fuel retail company). Ononobi claims that the startup has been able to help Enyo Retail expand to almost 100 locations today from 4–7 locations in 2019.
The startup also claimed it has entered into strategic alliances with major banks and financial institutions.
"We've signed partnerships with some banks, and one of them could boost our user base to hit 2 million once finalised. We've also partnered with Africa's largest fintech firm which will also expand our reach to up to 40 million customers," Ononobi said.
"We are working to expand to airports, where customers can get rewards when shopping across the nation. We are also working to help online merchants integrate our API to their platform," he said.
Read original article here