This year, Kenyan startups have a new deal, courtesy of tech giant Google. According the company's CEO, Sundar Pichai, during a virtual meeting with President Uhuru Kenyatta, Google will expand its Google for Startups Accelerator program this year by supporting 100,000 businesses and 15,000 developers in Kenya. Also on the table is a new $10 million ( KES 11 billion) grant package from the company which includes $3 million to support small businesses, $5 million for Kenyan startups and $2 million for charity.
"Thank you and your team for being very close collaborators with Kenya over the years. We started our journey some almost two decades ago to try and start moving into the digital world," President Uhuru said to Sundar Pichai. "You have been a good part of that journey. A journey that has enabled many Kenyans through the use of technology and digitization to access financial services, knowledge and to enhance their business capacities."
Google also intends to train Kenyan 29,000 students and 1,800 teachers on remote learning using its Google Classroom platform.
Read also: Press Release
Last year, the east African country proposed a Startup Act. Although similar plans are already being mulled by other African countries, the new bill before Kenya's national parliament, once approved, will make the country the number three in Africa with a Startup Act.
The latest move by Google is coming on the heels of the most recent shut down of the Loon project in Kenya. Loon is a subsidiary company of Google's parent company Alphabet. Google's intention with the Loon project was to supply internet from the sky to earth with balloons. President Uhuru, last year, announced that the Loon project would be commercially rolled out in Kenya this year. 
---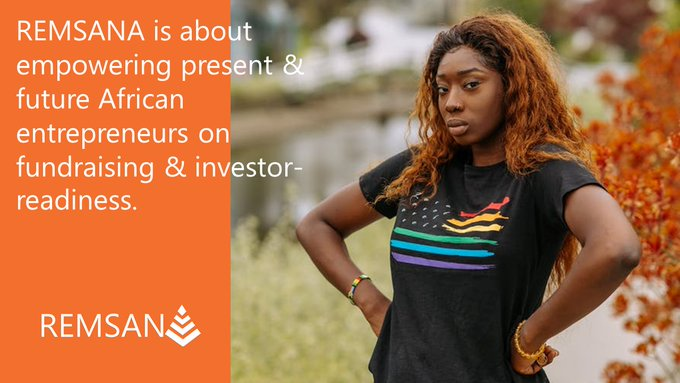 Click here to find out more!
"When we unveiled Loon in June 2013, we meant everything in its name," writes Astro Teller, in charge of Loon's operations, in a long Medium article, bidding the Loon project goodbye. "It was a way-out-there and risky venture. Not just fragile-balloons-on-the-edge-of-space risky, but risky at the core of the question it was asking. Could this be the radical idea that might finally bring abundant, affordable Internet access, not just to the next billion, but to the last billion? To the last unconnected communities and those least able to pay?
"Sadly, despite the team's groundbreaking technical achievements over the last 9 years — doing many things previously thought impossible, like precisely navigating balloons in the stratosphere, creating a mesh network in the sky, or developing balloons that can withstand the harsh conditions of the stratosphere for more than a year — the road to commercial viability has proven much longer and riskier than hoped. So we've made the difficult decision to close down Loon," he said. 
The Loon project was approved in 2018 by Kenya's Communications Authority. 
Read original article here