Development
News
South Africa Has Opened A New Local Tourism Equity Fund worth R1.2-billion
The Department of Tourism has created the Tourism Equity Fund (TEF) to provide financial support to black-owned tourism enterprises.
Valued at R1.2-billion, the fund will offer debt finance and grant funding towards large capital investment projects in the local tourism industry.
The newly established fund aims to promote and develop both inclusivity and transformation in the local tourism sector. With a focus on de-risking funding and easy debt repayments on black-owned tourism businesses, TEF will provide much-needed assistance while increasing the economic inclusivity of these businesses.
Read also: Profile: Somet Kipchilat
Inclusivity applies to providing access to both women and younger individuals in creating a tourism enterprise and participating in the industry.
The announcement of the new fund was made in a brief by President Cyril Ramaphosa earlier this week.
The TEF funds and resources will be distributed by the Department of Small Business Development and the Small Enterprise Finance Agency (sefa) over three years to black-owned businesses and projects that are both commercially scalable and sustainable. The fund applies to tourism enterprises located in rural and township areas across the country.
---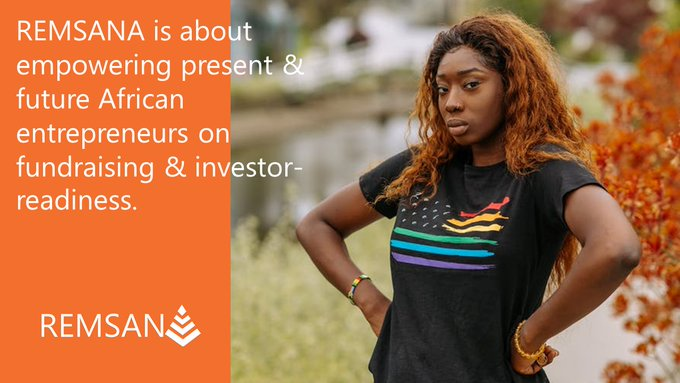 Click here to find out more!
How to apply for the Tourism Equity Fund
The following are requirements for interested applicants:
Black-owned tourism enterprise, black-owned in this context is defined as 51% of the business is managed and controlled
A commercially viable business model
Sustainable business model
The business must be 100% owned by South African citizens
Must be compliant and registered with the South African Revenue Service
The business must be a registered legal entity in South Africa in terms of the Companies Act, 1973
As tourism is an integral role player in the country's economic revenue, the fund aims to reduce inequality by providing job opportunities and through the distribution of resources.
Read original article here