Newly launched women-entrepreneurs-focused fund ShEquity has made its second investment in Zambian cleantech startup WidEnergy, after the fund recently invested in Kenyan AI startup SuperFluid Labs. The amount involved in this round of financing is undisclosed. 
A Look At WidEnergy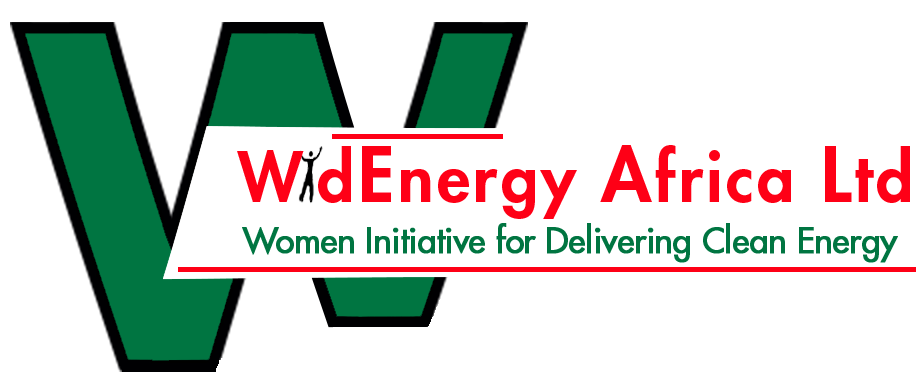 WidEnergy is a woman-led for-profit social enterprise which is dedicated to female empowerment and the expansion of affordable energy access. It leverages an innovative pay-as-you-go (PAYG) model to provide solar-powered homes and appliances.
The company's name is an acronym for "Women in Development," reflecting its goal of engaging women as active participants in Africa's energy transition.
WidEnergy works with 80 female sales agents to distribute renewable energy solutions across Zambia, focusing on core competencies in lending and distribution to develop a high-quality lending portfolio with minimized default risks.
It has developed partnerships to be the Zambian distributor for d.light, Greenlight Planet, and Little Sun solar appliances and home systems, and expects to connect more than 1,250 households connected by next month.
Source: https://afrikanheroes.com/2020/08/12/zambian-startup-widenergy-secures-funding-from-shequity/
---
"GetFundedAfrica is a technology-based, business information platform operated by Afriscaper Research & Consulting Limited with a mission to reduce barriers to funding for African businesses. GFA matches investor ready, African & African-Diaspora owned companies with global investors, leveraging market research, industry data and news aggregation"
Are you an entrepreneur? Share your story with us and get featured on our platform send us an email nichole@getfundedafrica.com