Labelled as Egypt's biggest life science venture, Nawah Scientific has secured a second pre-series A round of funding amounting to $1-million in mixed equity and debt capital.
This additional funding brings Nawah Scientifc's raised capital to $2-million. The investment was led by Egypt Ventures and several other investors including Alexandria Fund, Alex Angels, Hult Alumni Angels, Cairo Angels, and more.
Read also: Three Months After Raising $850k, Tunisian Edtech Startup Gomycode Expands To Morocco
In an official press statement, Ahmed Gomaa, Egypt ventures CEO explains why the venture capital firm invested in the life science venture.
"Egypt Ventures has a clear mandate to support exceptional Egyptian Startups bringing actual value to the Egyptian community. We have witnessed Nawah firsthand and we have seen how they deliver on their promise to empower scientific research in the entire MEA region and we are thrilled to be part of their journey as they scale their offerings and expand into new markets."
---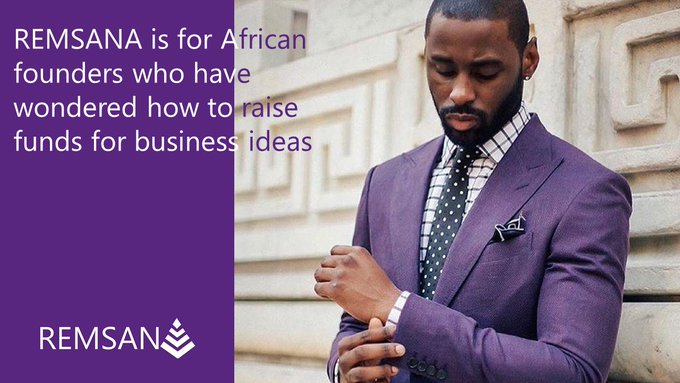 Click here to find out more!
Nawah Scientific
Founded in 2015, the life science tech startup aims to empower scientific research and scientists in Egypt as it provides a range of advanced research equipment.
Its premium service offering is provided via an online platform making it both accessible and affordable. As a multidisciplinary research centre, Nawah Scientific offers services for both medical and natural science.
How does it work
Users are able to access the online platform and submit experiment requests. Once received, Nawah Scientific's online platform processes the request and sends a courier to collect samples for analysis. When collected, the team of experienced scientists at Nawah Scientific conduct the requested tests and submit the results online back to the user.
The unique service allows scientists to conduct higher-quality research regardless of location or existing lab facilities, it essentially allows scientists to take their research to the next level.
The life science tech startup has reportedly analysed over 50 000 samples from over 3000 clients in nine countries since inception.
Covid-19 impact
Nawah Scientific has played a pivotal role in combating the spread of the virus in Egypt as it reportedly developed novel formulations for skin-friendly sanitisers. The tech startup was awarded nearly $125 000 in grant funding to develop new technology for Covid-19 testing. This project is currently underway.
Read full article here
---
GetFundedAfrica's mission is to uplift people and economies in Africa through entrepreneurship; helping companies find funding, grow, create jobs and solve society's greatest challenges
GFA Attract, GFA Mentorship Program & Application Portal For Funding
Follow Us
"Business is always a struggle. There are always obstacles and competitors. There is never an open road, except the wide road that leads to failure. Every great success has always been achieved by fight, every winner has scars. The men who succeed are the efficient few –they are the few who have the ambition and will-power to develop themselves. So choose to be among the few today."

– Chris Kirubi, Centum Investment, Kenya