MAXULA Gestion, manager of the startup fund STARTUP MAXULA SEED FUND, has announced the signing of shareholders' agreements aimed at assisting startup in Tunisia to scale. The fund to which the insurance company MAE (Mutuelle Assurance de l'Enseignment) and the Arab Tunisian Bank (ATB) have subscribed, has consequently invested in Tunisia's 'labelised' startup New Zen, which specializes in the development of video games.
"Maxula Seed Fund was created by Maxula Gestion as part of a synergy with our portfolio of investments. Our objective is to offer both financing to startups to develop their activity and new ideas to the companies which constitute our portfolio of participations in order to try to allow them to create new markets," said Raouf Aouadi, Chief Executive Officer of Maxula Seed Fund. 
Read also: Egyptian Fintech Startup Cassbana Raises $1 million In Seed Funding Round To Build Financial Identities For The Unbanked
---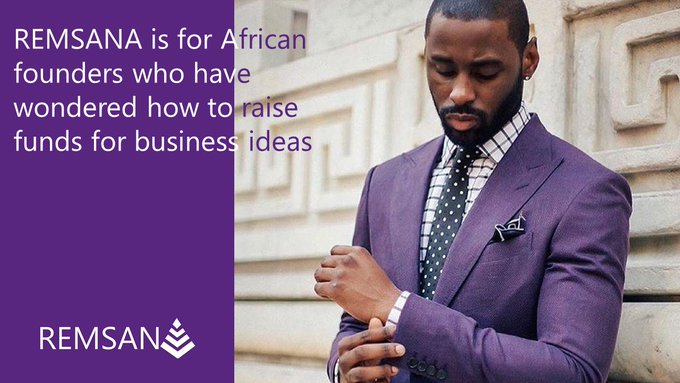 Click here to find out more!
Here Is What You Need To Know
STARTUP MAXULA SEED FUND mainly intervenes to help promoters to exploit invention patents, to complete the technical and economic study of the project, to develop the technological process of the product before the marketing phase, and to complete the financing scheme.
The fund, which obtained the authorization and the visa of the CMF respectively on November 21 and December 19, 2018, aims to invest in startups based in Tunisia whose economic model has a strong innovative dimension and, in particular, technological. The activity of these startups must have high growth potential and not have exceeded eight years following the year of incorporation.
New Zen was founded in May 2019 by Seifeddine Ben Hamouda.
"We believe that Startups can be the future of our country. I am sure that Maxula Gestion will get us a unicorn from among these startups," said Mohamed Abdel Hakim Sraieb, Director of Studies, Strategic Investment and Investments at ATB.
"We are very happy with our entry in the capital of the Startups which have been selected by the Investment Committee, with the aim of helping them to develop in the future,"Mrs. Myriam Ben Abdennebi, Financial Director of MAE Assurances, said.
Read full article here
---
GetFundedAfrica's mission is to uplift people and economies in Africa through entrepreneurship; helping companies find funding, grow, create jobs and solve society's greatest challenges
GFA Attract, GFA Mentorship Program & Application Portal For Funding
Follow Us
"Business is always a struggle. There are always obstacles and competitors. There is never an open road, except the wide road that leads to failure. Every great success has always been achieved by fight, every winner has scars. The men who succeed are the efficient few –they are the few who have the ambition and will-power to develop themselves. So choose to be among the few today."

– Chris Kirubi, Centum Investment, Kenya