News
Jumia Ghana creates a platform to aid restaurants in the region affected by the Covid-19 pandemic
ECommerce platform, Jumia Ghana, has created a Food Festival Campaign to assist the region's restaurants and supermarkets.
The Covid-19 pandemic has had devastating impacts on the restaurant industry and the Jumia Ghana has partnered with restaurants and supermarkets in the region along with blue-chip international restaurant chains such as KFC, Burger King, and Pizza Inn. 
Read also: Egyptian Food & Beverage Company, Edita Foods, bags $5.7 mn
Tolulope George-Yanwah, CEO of Jumia Ghana provides insight into the aim behind the launch of the initiative.
''This food festival is a great opportunity for Jumia to provide much-needed support to restaurants that have been affected as part of the Covid 19 pandemic. In doing so we offer customers a safe platform to still order from their favorite restaurants, at affordable prices in a convenient, timely manner."
---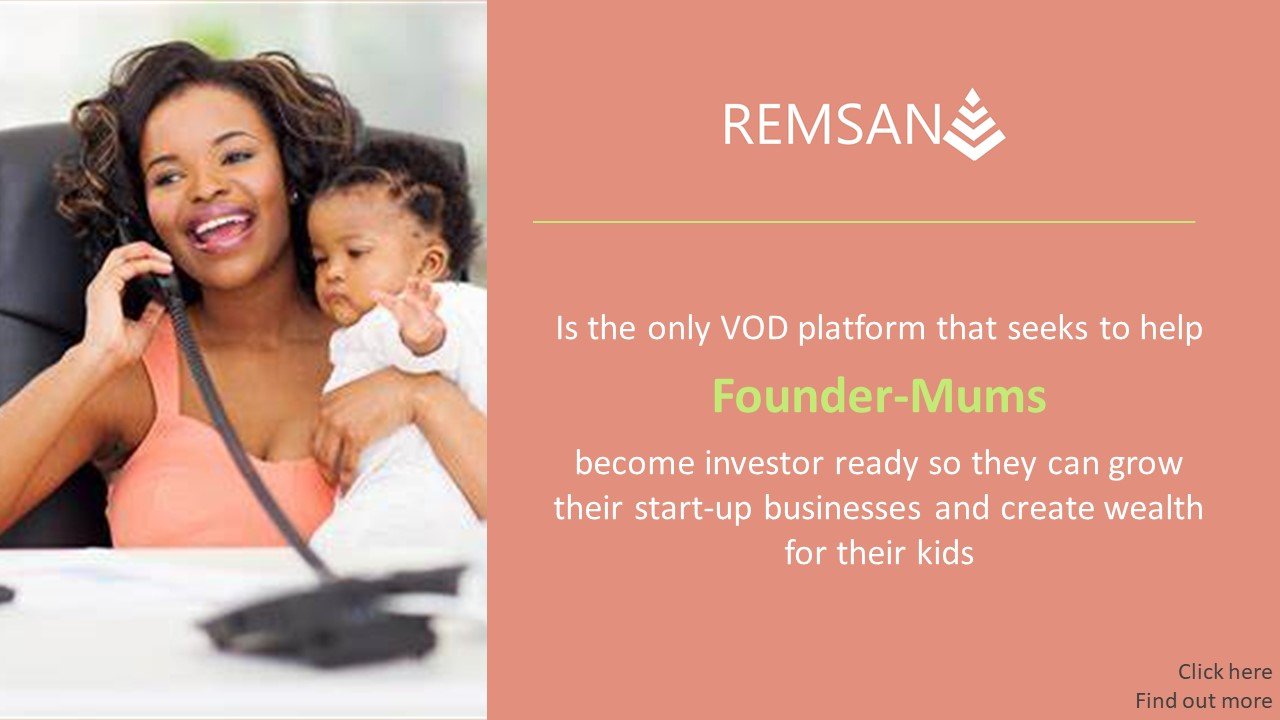 Click here to find out more!
The Food Festival Campaign
The Food Festival Campaign aims to encourage Ghanaians to order food from restaurants partnering with Jumia Ghana via its eCommerce platform. By offering discounts of up to 50% off, the campaign aims to encourage individuals to order food, beverages, and supermarket items off their easy-to-use platform. 
Read also: How cost-cutting can help SMEs grow
Madam Evangel, Owner of OJ's Kitchen explains that partnering with Jumia Ghana has been beneficial for her business.
"Working with Jumia has given my business a boost. From a small tabletop beans seller to a popular local food vendor in just a short time. My business has grown rapidly and I now have expanded, added a variety of meals, and employed more workers. During covid-19 lockdown, Jumia assisted me to deliver my food safely and that brought me more orders. Sometimes it even gets overwhelming. This Jumia Food fest will help me and other local restaurants grow and be more profitable." 
Read also: 5 ways digital can help cut marketing costs (and increase sales) during Covid-19
The eCommerce company claims to have over 400 registered restaurant and beverage partners in Ghana, offering users a wide range of options to choose from. Jumia Ghana is a one-stop eCommerce platform that offers delivery of purchased items. 
Read the original article here