Odiggo, an Egyptian-based digital marketplace for automotive spare parts, has raised $600,000 from Essa Al-Saleh, former CEO of the billion-dollar logistics company Agility Logistics and current Chairman of Volta Trucks and CEO of Switzerland-based advisory and investment firm Agitero AG, in a seed funding round.
Read also: Invest In A 12J Vehicle This Tax Year – But Choose Your Team Wisely
"We're working on bringing in the best team in the Middle East to help us gain the highest market share in what is a scattered trillion-dollar industry. We want to enhance our unit economics, empower our product-market fit and reach millions of car owners per month. Our product isn't yet finished or complete enough for us to reach the highest conversion rates. That's why we will invest more in operations, support, and, of course, product," said Ahmed Omar and Ahmed Nasser, founders of Odiggo said of the use of the latest funding.
---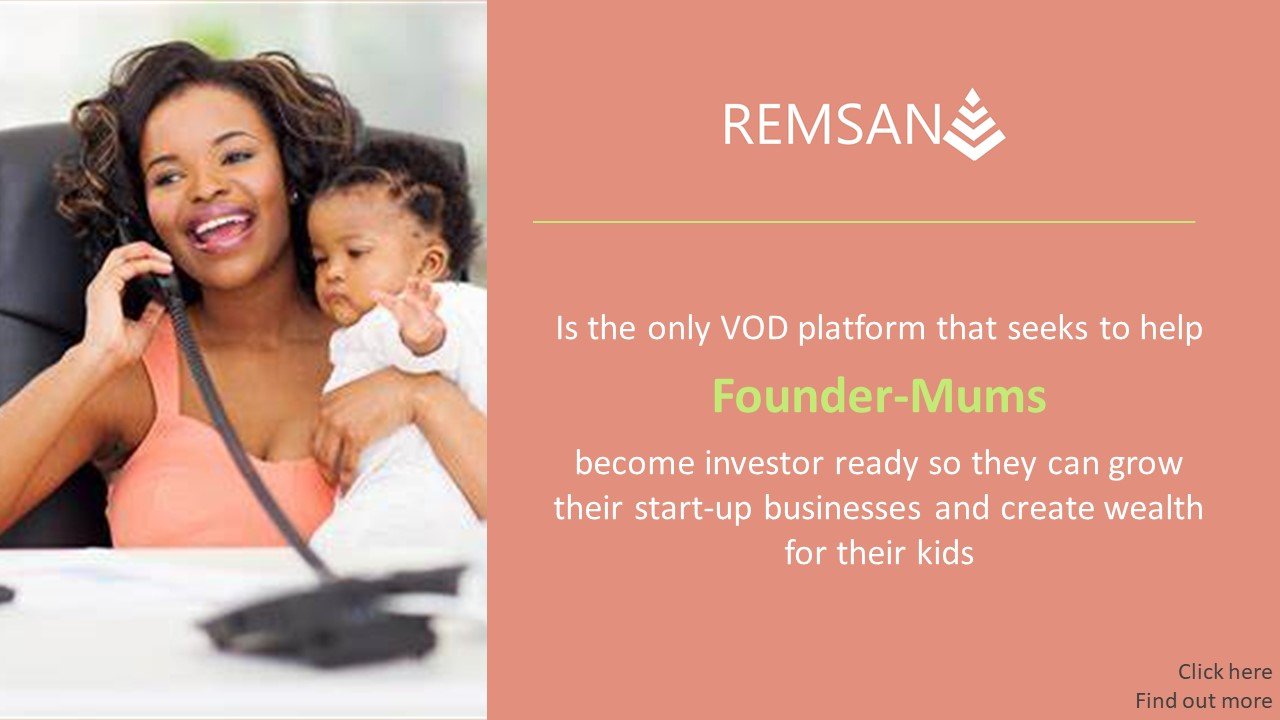 Click here to find out more!
Why The Investor Invested
Quite remarkable is the fact that Odiggo has mostly raised all its funding from angels. In 2019, the startup raised $180k at a valuation of $1.25m from Saeed Al Jaberi, a Saudi angel investor. At that time, it claimed to have processed over processed over 14,000 transactions and tickets, with sales crossing $170,000 (EGP 3 million). These are figures investors are interested in. Angel investor and former CEO Essa al-Saleh of the Switzerland-based Agility Logistics was recently named as the new chairman of electric vehicle startup Volta Trucks. Thus, investing in Odiggo complements his startup's business model. Essa had also backed Odiggo as an angel investor in August, 2020.
Read also: Rwandan Drone Startup Charis UAS, Secures Funding From One Of The Best Drone Company's In Word XM2 PURSUIT
A Look At What Odiggo Does
Odiggo was founded in 2017 by Ahmed Omar and Ahmed Nasser. It sells car parts and accessories directly from various vendors. In the first seven months of service, the startup had 2000 customers onboard. Odiggo claims to have the largest catalog of auto spare parts in the region. The startup makes money by charging 7 to 22 percent commission on every order made through their website or mobile app.
The startup also experienced 40 percent month-over-month growth prior to its last funding, and had a twelve-fold rise in its sales compared to the same time, according to the founders.
According to Nasser, the startup said it is in the process of raising a new round to accelerate its development and boost its product offering.
"We're also pushing IoT solutions for our B2B business model, which can potentially help companies save millions of dollars on vehicle run-time and cut costs on vehicle downtime," he said. 
Read original article here