Zimbabwean businessman Adam Molai launched JUA Kickstarter in November of last year, an initiative that aims to finance and encourage African entrepreneurs. The initial purse of the fund, which stood at US$1 million, was strengthened by an investment of an additional US$1 million from US-based Simba Global Start-ups.
"Simba Global Start-ups has pledged to match, like-for-like, our contributions which is absolutely incredible. This is an example of how Africans can work together to solve the challenges facing the continent. As an African entrepreneur who has experienced the gruelling journey of establishing businesses, I firmly believe that Africa's destiny lies in the hands of Africans," Adam Molai said.
Here Is What You Need To Know
Called the JUA Kickstarter Fund, the fund will provide startup capital to African startups to grow their future.
According to Molai, while significant strides have been made in addressing Africa's hunger for start-up funding, the continent still pales in comparison to the rest of the world.
"If funders in America had looked at traditional metrics, there would not be Facebook, or Instagram. Unfortunately, in Africa, the sources of funding still heavily consider those metrics," Molai noted.
---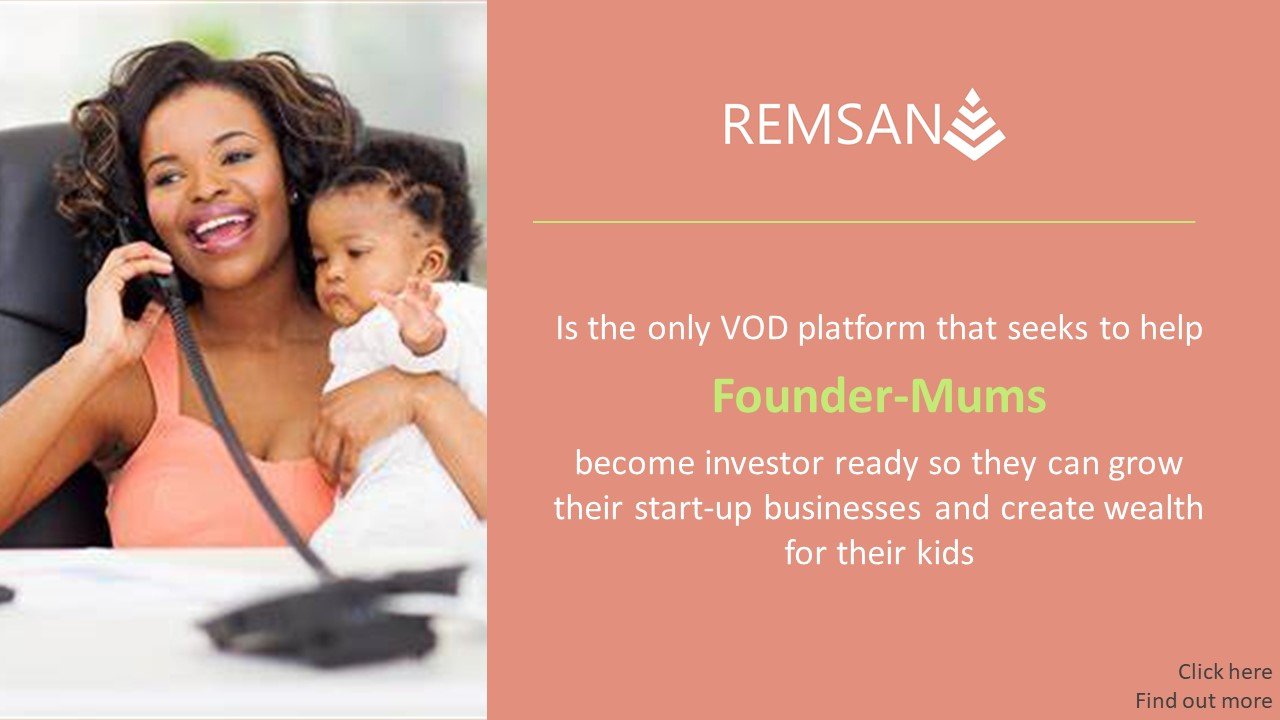 Click here to find out more!
What Inspired Molai's Kickstarter Fund?
His experience from growing his cigarette-making company, but not discarding Jeff Bezos' most recent expedition on the African continent through Chipper Cash. In any case, Molai noted that to start his tobacco business, he had, together with his partner, to give up 10% equity to a financier, who provided funding for the project.
"My partner and I set up Pacific cigarette company by selling 10% of the equity in the business, at concept stage, to raise capital. However, the valuation was rich because we valued it using the net present value of future cash flows method, which — because our projections were strong and attainable and supported by a robust plan — allowed us to fund the company from the sale of the 10% equity.
"But with these kinds of transactions, there has to be performance as you are selling equity on the basis of your credibility. Should the projections underlying the valuation fail to materialise, this will raise potential equity upliftment issues in the future where the investor will now request more equity for their funds invested, based on your actual performance." They were later to sell an additional 20% to create more critical mass.
How Would JUA Kickstarter Fund Work, What Is The Ticket Size And How Do You Apply?
Over the next two months, JUA will be taking applications from African entrepreneurs' ideas, to start up, to established small businesses that need a capital boost.
Applicants will be shortlisted on several criteria including impact on the continent, employment creation and impact of the investment on their business.
Finalists will then participate in a publicly accessible five-day (Olympic) process where the best will progress to each subsequent day.
The participants will go through a discussion format pitch to a panel of judges who will score the entrepreneurs based on the day's theme.
At the end of the week, the successful businesses are immediately given a commitment to funding with only due diligence to ensure they have truthful standing between them and disbursement.
Ideal funding size is between $50,000 and $250,000, however sterling businesses requiring anything up to $1mn will always be considered.
There is no age limit on both the startup owners and the startups themselves.
Read also: Invest In A 12J Vehicle This Tax Year – But Choose Your Team Wisely
Who Is Adam Molai?
Molai, who is founder of TRT Investments which manages a diversified sector portfolio and operations in Nigeria, South Africa, Zimbabwe, Zambia, Mozambique and Botswana, and whose latest interests have seen a foray into the US and European markets said that it is critical that entrepreneurs arecreative in their approach to funding.
Read also: Which Tech Companies Are Employee Owned and Why?
Africa contributes 1% to venture capital transactions, with North America contributing the most at 53%, Asia at 29% and Europe at 15%. This is despite the recent growth spurt, which has seen the total value of venture capital transactions in Africa rise 67% to US$1.4 billion in 2019 from US$300 million in 2017.
Read original article here