The rise in the amount of knowledge sharing and mentoring by businesspeople through partnerships with SMEs and entrepreneurs in order to help them survive and succeed has been, and continues to be, a silver lining in the overwhelming Covid-19 cloud.
The significant number of job losses in South Africa in 2020 now means more people need to find some way to bring in income – many will become entrepreneurs and will start small or even medium enterprises.
A significant proportion of business survivors in this pandemic are themselves, entrepreneurs. From the outset, they had reduced operational costs, understand their markets, and were able to streamline and adapt to the rapidly changing economic environment.
For instance, in a local street in the northern suburbs of Johannesburg, out of five eateries that existed before the pandemic, one has survived – the one that was the most popular before the crisis. There are valuable learnings to be shared there that could make a difference to struggling SMEs or start-ups.
If a few thousand successful businesspeople take it upon themselves to advise, mentor and support just 10 entrepreneurs or potential small businesses each – according to their own time availability – and those mentored entrepreneurs then each partner with 10 more, ad infinitum, the number of successful and growing businesses would escalate exponentially.
Personal experience with the international Endeavor organisation, a high-impact entrepreneurship movement of 'entrepreneurs for entrepreneurs', created to multiply the impact of its invited membership of entrepreneurs, has proven the value of knowledge sharing many times over.
---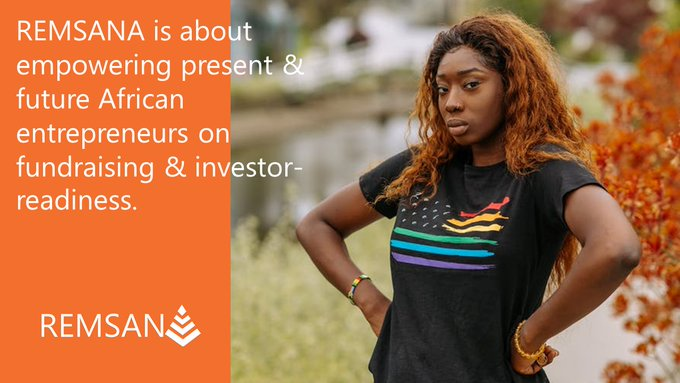 ---
Click here to find out more!
The Endeavor model is designed to search for, select and scale-up entrepreneurs with the greatest potential for large-scale success, then spread their stories and resources to sustain lasting economic and social transformation in their home markets and beyond. In 2018 & 2019 the 26 SA Endeavor Entrepreneurs created over 4,500 new jobs and an incremental R2bn in annual revenue.
2Engage was privileged to be selected for the Endeavor International panel in 2017, following our reaching the finalist stages of the FNB Innovation Awards. Since then, I have been in a position to share knowledge and experience with aspiring entrepreneurs both through Endeavor and on other SME-building platforms in South Africa, on a partnership, rather than on a 'teaching' basis.
From the start of the pandemic, it has been inspiring to see a definite and strong growth in the willingness of businesspeople – corporates and entrepreneurs – to work with smaller companies, building new partnerships, networking, encouraging innovation, and driving growth in those businesses.
This form of 'paying it forward' makes sound business sense – every business is part of the local community and economic environment where it survives and thrives. If that environment is struggling, the business in turn will struggle. Getting involved in contributing to the growth of small businesses and entrepreneurs, will serve the business well into the future.
Just a glance at South Africa's economic status now is enough to remind every businessperson with something of value to share, the value of sharing. Growth is imperative – and businesspeople are at the heart of that potential.
Read full article here
---
GetFundedAfrica's mission is to uplift people and economies in Africa through entrepreneurship; helping companies find funding, grow, create jobs and solve society's greatest challenges
GFA Attract, GFA Mentorship Program & Application Portal For Funding
Would you like to be an impact mentor?
The African continent is going through a revolution driven by its startups. Your experience could help develop the next Facebook, Google or Netflix. You can be part of this story by volunteering your time to mentor an African startup. Apply Here
GFA Attract Interview With Mostafa Khaled Abdel Akher (Entrepreneur Edition)
In this episode of GFA Attract (Entrepreneur edition) we interviewed, Mr. Mostafa who graduated from the German University in Cairo in 2013, where he received a B.A degree in Management Technology with double core majors in Economics and Innovation. Mostafa now works with Makwa. An Egyptian startup focused on innovation, Makwa aims to offer convenience in the dry clean & laundry sector, through the application of digital technology. Watch Here
Apply For Funding
GetFundedAfrica provides equity capital from $1,000 to $50,000.
For larger amounts (Above $50,000)
we organize syndicated funding rounds of up to $500,000.
Apply Here
Follow Us
"Business is always a struggle. There are always obstacles and competitors. There is never an open road, except the wide road that leads to failure. Every great success has always been achieved by fight, every winner has scars. The men who succeed are the efficient few –they are the few who have the ambition and will-power to develop themselves. So choose to be among the few today."

– Chris Kirubi, Centum Investment, Kenya