Business
Airtel Africa's mobile money business platform secures $100mn from Mastercard
Airtel Africa has secured $100 mn for its mobile money business platform from Mastercard.
The two firms are no stranger to one another. In 2019, they inked a deal that enabled Airtel Africa's 100 million subscribers in 14 nations to access Mastercard's global network. (That partnership didn't see any money exchange between Mastercard and Airtel Africa.)
Read also: Digital Marketing Startup "Les Ateliers de Corinne" secures funding from WIC Capital
Airtel Africa and Mastercard said today they have "extended commercial agreements and signed a new commercial framework which will deepen their partnerships across numerous geographies and areas including card issuance, payment gateway, payment processing, merchant acceptance, and remittance solutions, amongst others."
---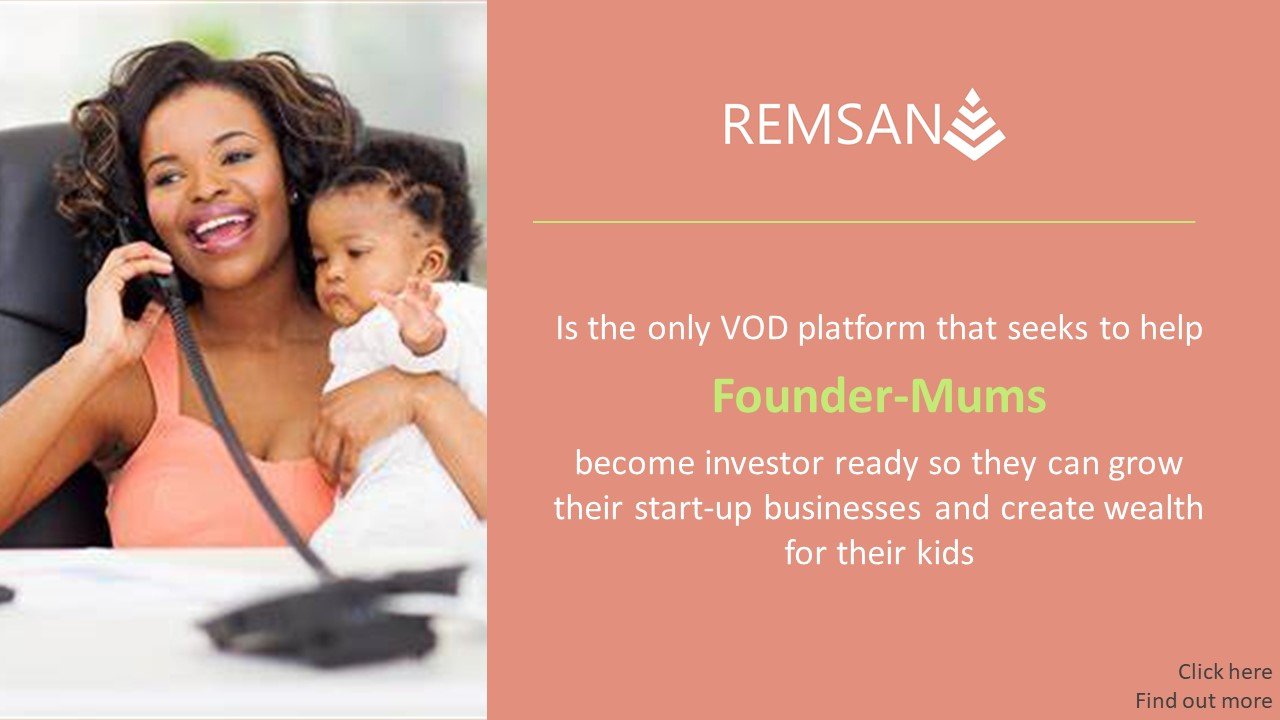 Click here to find out more!
"With today's announcement, we are pleased to welcome Mastercard as an investor in our mobile money business, joining The Rise Fund, which we announced two weeks ago," CEO of Airtel Africa, Raghunath Mandava stated.
"This is a continuation of our strategy to increase the minority shareholding in our mobile money business with the further intention to list this business within four years. We are significantly strengthening our existing strategic relationship with Mastercard to help us realise the full potential from the substantial opportunity to improve financial inclusion across our countries of operation."
Read the original article here