Merchant Capital, an alternative lender has partnered with Altron HealthTech, a medical billing software startup, to create tailor-made financing solutions for local medical professionals to both grow their business and tackle the financial challenges faced by the impact of the pandemic. 
Titled, MediAdvance, the new financial product offering is a cash advance solution that has been specifically created for medical practice owners. According to reports, successful applicants are able to access funds within 24 hours and can select a customised repayment scheme based on a set percentage of medical aid claims. 
Read also: Knife Capital Establishes Another 12J Venture Capital Fund
In an official press release, Ryan Cohen, the co-founder, and chief relationship officer at Merchant Capital explains that although Covid-19 has had a negative financial impact on many medical practices, it has also fostered innovation within these practices resulting in medical professionals purchasing new equipment to improve their practice.
"No matter what the sector, we believe business finance should provide sustainable, growth-enhancing financing solutions that allow business owners to think big and execute on demand. Medical professionals are entrepreneurs in their own right, and should be supported in this way too," said Cohen.
---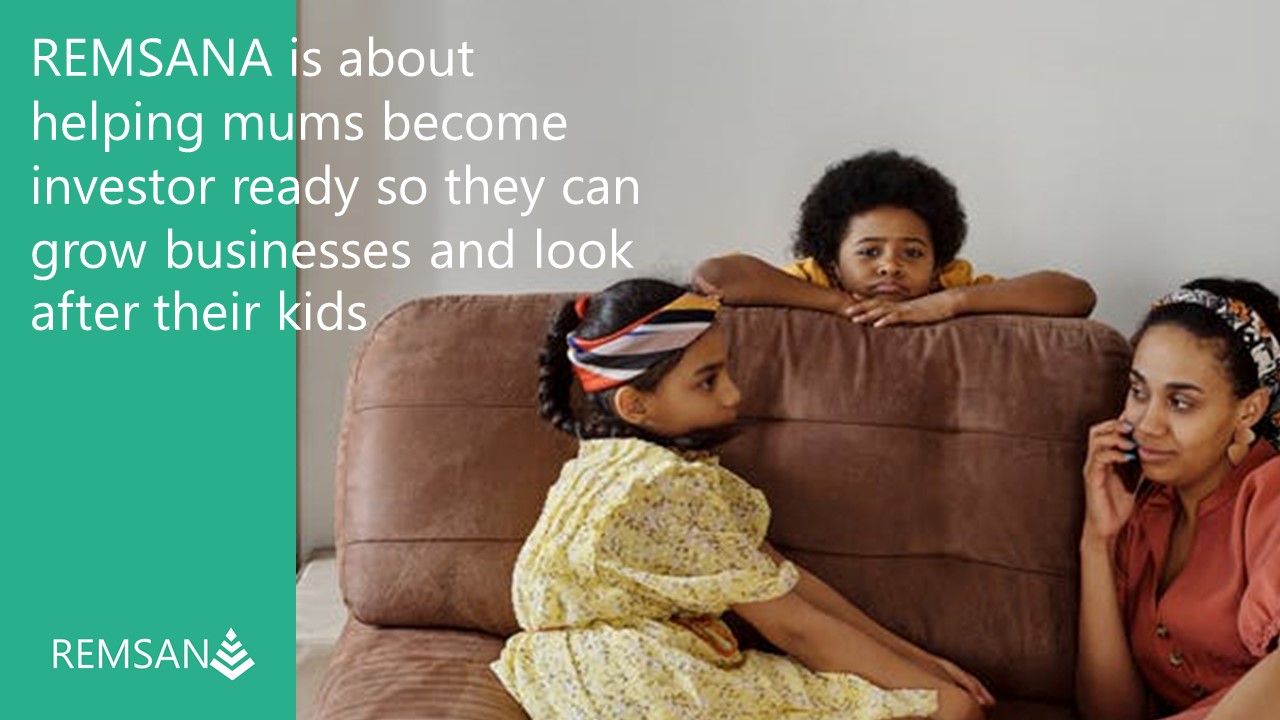 Click here to find out more!
MediAdvance
To qualify for the MediAdvance financial product offer practices must adhere to the following requirements: 
Practises must have been operating for at least six months with a viable medical practice history
Submit medical aid claims via Altron HealthTech's MediSwitch claims management service
Have a turnover of R30 000 per month
Have an active BHF and HPCSA practice number
Andrew Brown, operations executive at Altron HealthTech, explains that the application process aims to be quick and easy.
"Conventional funding solutions don't always recognise the unique challenges required to get medical practices on track. Medical professionals' time is valuable, and they need seamless and supportive business financing that leaves them to focus on their patients and secure their growth ambitions for their practices," said Brown.
Read original article here