A Cameroonian startup Taaply has launched an innovative project aimed at digitising business cards in a bid to cut down on carbon emissions in Africa. Initially founded in the United States (US), Taaply relocated to Cameroon in the middle of 2020. The startup has created a plastic card that stores all a user's business and personal information in one place. That card can be updated as many times as possible, removing the need for paper business cards. Users update their card by downloading and updating the Taaply app on Android or iOS. Taaply already has over 400 paying customers, and plans on moving into more new markets this year.
Read also: Small Business Resolutions To Boost Your Cash Flow In 2021
According to the co-founder and chief executive officer (CEO) of Taaply, Lekel Asonganyi "Africa has a high rate of carbon emissions, with few methods on reducing its carbon footprint, with everything going digital, I believe Africa will benefit tremendously from digitising business cards, thus reducing their carbon footprint and helping the environment."
---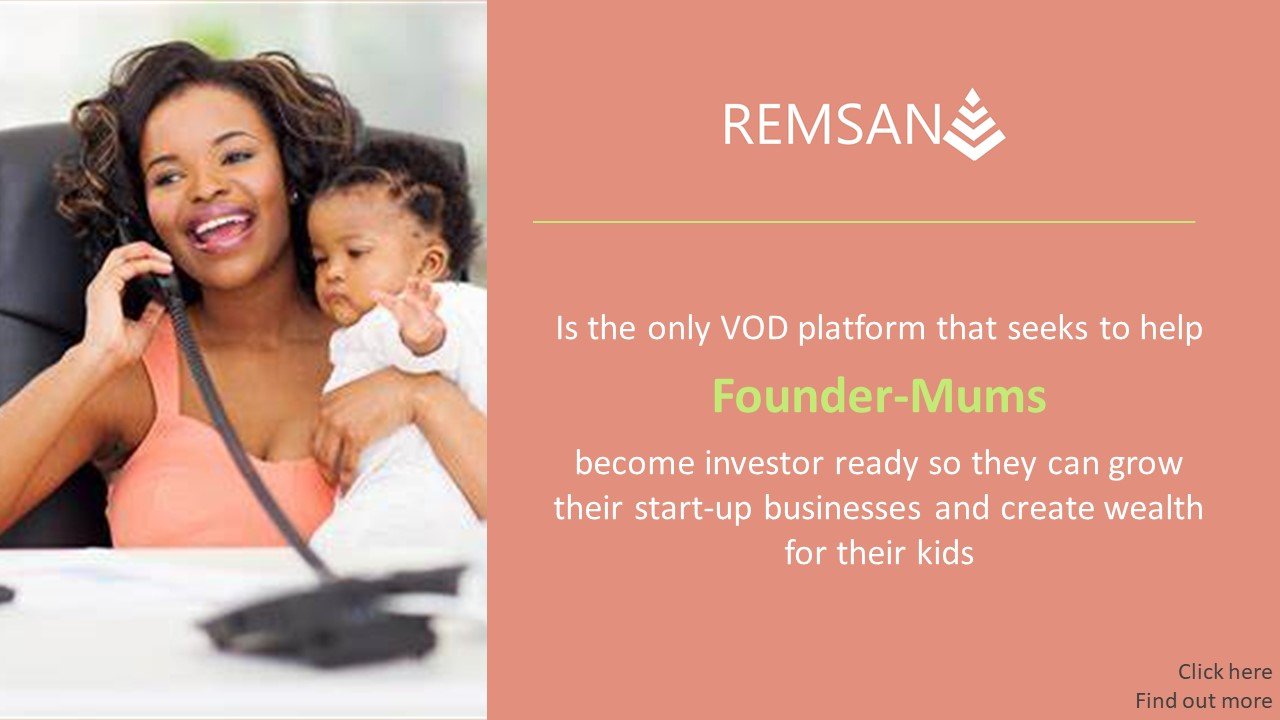 Click here to find out more!
The self-funded company is finalising distributor contracts and franchise agreements with a view to offering its product in markets such as Chad, Togo, Nigeria, Kenya, Belgium and Canada in 2021.
Read full article here
---
GetFundedAfrica's mission is to uplift people and economies in Africa through entrepreneurship; helping companies find funding, grow, create jobs and solve society's greatest challenges
GFA Attract, GFA Mentorship Program & Application Portal For Funding
Follow Us
"Business is always a struggle. There are always obstacles and competitors. There is never an open road, except the wide road that leads to failure. Every great success has always been achieved by fight, every winner has scars. The men who succeed are the efficient few –they are the few who have the ambition and will-power to develop themselves. So choose to be among the few today."

– Chris Kirubi, Centum Investment, Kenya