Elon Musk, the Chief Executive Officer for Tesla Inc has surpassed Jeff Bezos CEO of eCommerce giant Amazon for the title of world's richest person according to the latest Bloomberg Billionaires Index.
Holding first place since 2017, Bezos was overtaken by Musk due to a recent spike in Tesla stock prices.
Read also: China To Overtake US As World's Biggest Economy By 2028: Report
According to reports, Tesla shares increased by more than 7.94% yesterday.
The electric car producer sales boomed over the last year as it built over 500 000 vehicles in 2020.
---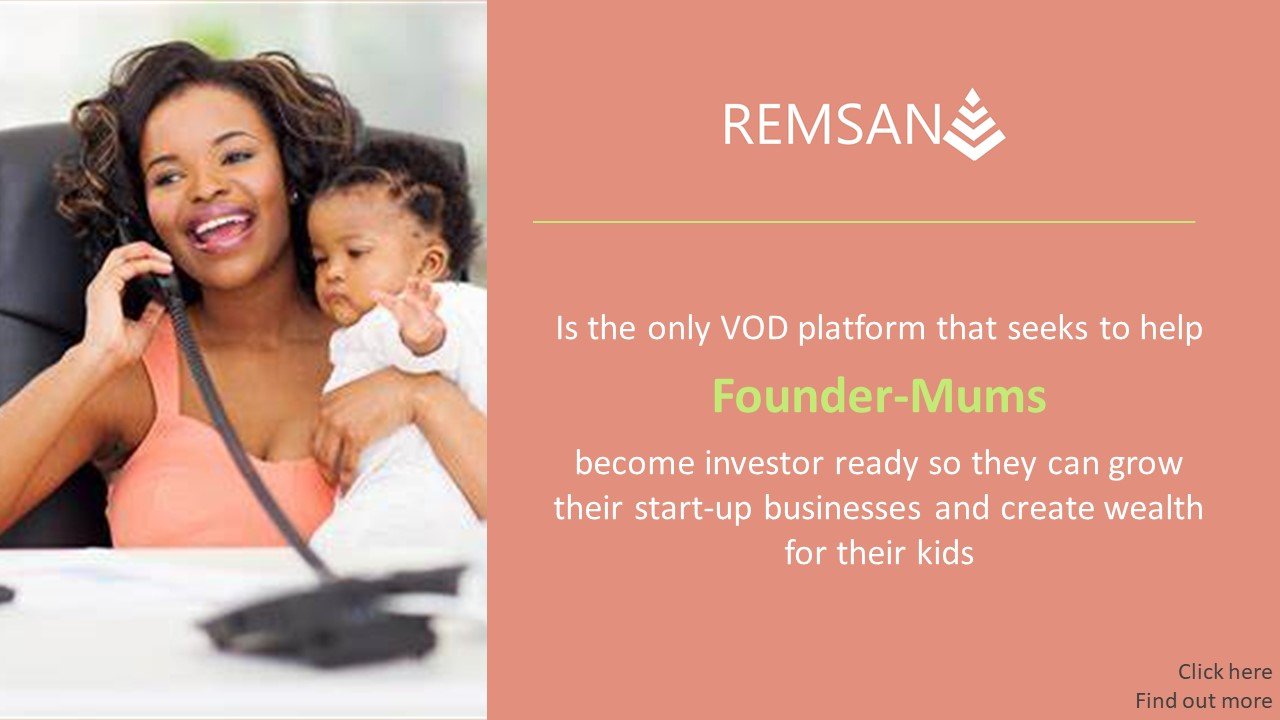 Click here to find out more!
Tesla Inc plans to expand its current offering and launch new factories in Germany and Texas. With the rise of electric vehicles across the world, Tesla Inc may see further growth in demand for its product, increasing its revenue,
The Bloomberg Billionaires Index has reported that Musk's net worth now stands at $195-billion, increasing by $13.6-billion to take first place from Bezos.
The 49-year-old entrepreneur is a self-made billionaire and his wealth has reportedly grown by over $150-billion in a single year.
Elon Musk also founded and leads the following companies; SpaceX, Neuralink, and The Boring Company.
Read full article here
---
GetFundedAfrica's mission is to uplift people and economies in Africa through entrepreneurship; helping companies find funding, grow, create jobs and solve society's greatest challenges
GFA Attract, GFA Mentorship Program & Application Portal For Funding
Would you like to be an impact mentor?
The African continent is going through a revolution driven by its startups. Your experience could help develop the next Facebook, Google or Netflix. You can be part of this story by volunteering your time to mentor an African startup. Apply Here
GFA Attract Interview With Mostafa Khaled Abdel Akher (Entrepreneur Edition)
In this episode of GFA Attract (Entrepreneur edition) we interviewed, Mr. Mostafa who graduated from the German University in Cairo in 2013, where he received a B.A degree in Management Technology with double core majors in Economics and Innovation. Mostafa now works with Makwa. An Egyptian startup focused on innovation, Makwa aims to offer convenience in the dry clean & laundry sector, through the application of digital technology. Watch Here
Apply For Funding
GetFundedAfrica provides equity capital from $1,000 to $50,000.
For larger amounts (Above $50,000)
we organize syndicated funding rounds of up to $500,000.
Apply Here
Follow Us
"Business is always a struggle. There are always obstacles and competitors. There is never an open road, except the wide road that leads to failure. Every great success has always been achieved by fight, every winner has scars. The men who succeed are the efficient few –they are the few who have the ambition and will-power to develop themselves. So choose to be among the few today."

– Chris Kirubi, Centum Investment, Kenya