West African startup and 'African Super App', Gozem has partnered with Asia Africa Investment & Consulting (AAIC), the investment manager for Africa Healthcare Fund to launch a new health-based service that targets the Francophone sub-Saharan African market via the app.
The partnership follows the recent investment into Gozem's pre-series A round from AAIC and will enable access to healthcare for Africans in the Francophone sub-Saharan region.
Read also: SA Fintech Launches Prepaid Virtual Card For SMEs
In an official press release, Shigeru Handa, Director of AAIC explains that the Gozem is a leading app in Africa that will accelerate the accessibility for Africans within the healthcare system.
"Gozem is one of the most achieved Super Apps we've seen so far in Africa with its strong team. We will put our knowledge and facilitate access to our portfolio companies to accelerate added value to its Super App ecosystem. We have invested in innovative companies that enhance the accessibility of the healthcare ecosystem to more people, including telehealth, online pharma, and insurance. We are excited to work with Gozem for building a solid healthcare ecosystem."
AAIC is a close-ended fund that provides healthcare and healthcare-related services in Africa in the hopes of accelerating investment growth and early-stage companies.
---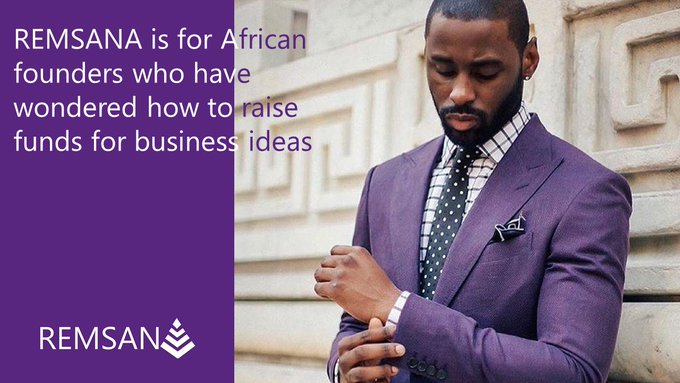 Click here to find out more!
Gozem's expansion
The new partnership will enable the West African startup to expand into new African markets with the launch of new healthcare service. This service will be available to users in its existing markets, including Togo and Benin.
The tech startup reportedly aims to expand to Gabon and Cameroon in the new year.
Healthcare services are critical to any society and Gozem aims to utilise the wealth of knowledge provided by AAIC and its portfolio of companies to successfully launch the new healthcare service feature.
Gregory Costamagna, Co-Founder of Gozem comments that the partnership will assist in identifying and launching best-suited health-driven services targeted at Francophone sub-Saharan Africa.
"Gozem will benefit from AAIC's strong experience in the health industry in Africa. We value investors that join us to make a difference with a unique value proposition."
Gozem Super App
Gozem launched its Super App in 2020 that offers a suite of services to Sub-saharan Africans. The African tech startup's suite of services provides access to transport, eCommerce payments, delivery, and financial services for its users. The app is available on Android and iOS.
Read full article here
---
GetFundedAfrica's mission is to uplift people and economies in Africa through entrepreneurship; helping companies find funding, grow, create jobs and solve society's greatest challenges
GFA Attract, GFA Mentorship Program & Application Portal For Funding
Would you like to be an impact mentor?
The African continent is going through a revolution driven by its startups. Your experience could help develop the next Facebook, Google or Netflix. You can be part of this story by volunteering your time to mentor an African startup. Apply Here
GFA Attract Interview With Mostafa Khaled Abdel Akher (Entrepreneur Edition)
In this episode of GFA Attract (Entrepreneur edition) we interviewed, Mr. Mostafa who graduated from the German University in Cairo in 2013, where he received a B.A degree in Management Technology with double core majors in Economics and Innovation. Mostafa now works with Makwa. An Egyptian startup focused on innovation, Makwa aims to offer convenience in the dry clean & laundry sector, through the application of digital technology. Watch Here
Apply For Funding
GetFundedAfrica provides equity capital from $1,000 to $50,000.
For larger amounts (Above $50,000)
we organize syndicated funding rounds of up to $500,000.
Apply Here
Follow Us
"Business is always a struggle. There are always obstacles and competitors. There is never an open road, except the wide road that leads to failure. Every great success has always been achieved by fight, every winner has scars. The men who succeed are the efficient few –they are the few who have the ambition and will-power to develop themselves. So choose to be among the few today."

– Chris Kirubi, Centum Investment, Kenya