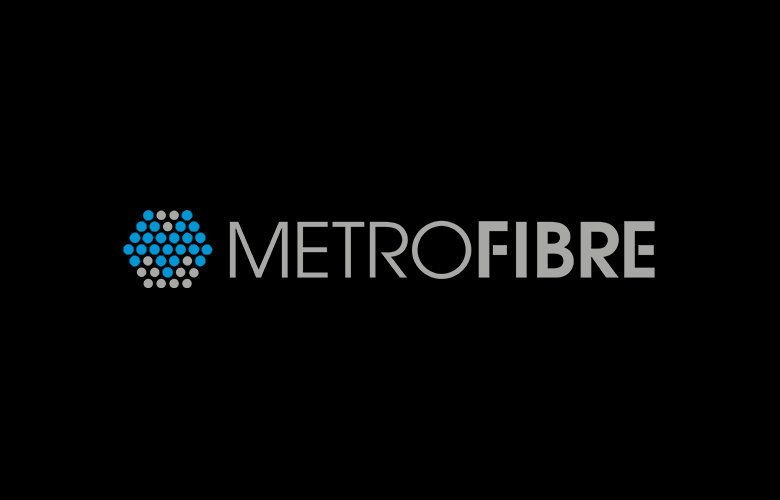 SOUTH AFRICA – Broadband provider MetroFibre Networx, which is led by former Absa CEO Steve Booysen, has raised US$97.6 million in a new funding round led by infrastructure-focused private equity fund manager African Infrastructure Investment Managers (AIIM).
The deal gives AIIM, which is investing US$63.6 million, a minority stake in MetroFibre Networx, the quantum of which was not disclosed.
Read also: Bank Of Alexandria Secures US$6M From Saudi Arabia To Finance Digital Transformation
The investment was made through the newly incorporated Digital Infrastructure Investment Holdings.
AIIM is a member of Old Mutual Alternative Investments and has been investing in the African infrastructure sector since 2000.
Its investment, through its Ideas Managed and AIIF3 Funds, will support MetroFibre's plans to densify its network in existing areas and expand its offering to an additional 300,000 residential homes across cities and towns in South Africa over the next three years.
Existing MetroFibre shareholder STOA, a foreign investment vehicle based in France, is providing incremental funding as part of the transaction, together with new investment by the founders of the South African Housing & Infrastructure Fund, Rali Mampeule and Kameel Keshav.
Other shareholders in MetroFibre include Sanlam Private Equity and African Rainbow Capital.
MetroFibre was launched in 2010 as a high-growth player in South Africa's fibre-to-the-home (FTTH) and fibre-to-the-business (FTTB) markets.
---
In a statement, STOA CEO Charles-Henri Malecot said: "The successful closing of this capital raise signals our full confidence in the company and its management in the midst of the Covid-19 crisis and demonstrates the strong resilience of the fibre sub-sector and the growing market momentum in both the FTTH and FTTB segments in the African continent."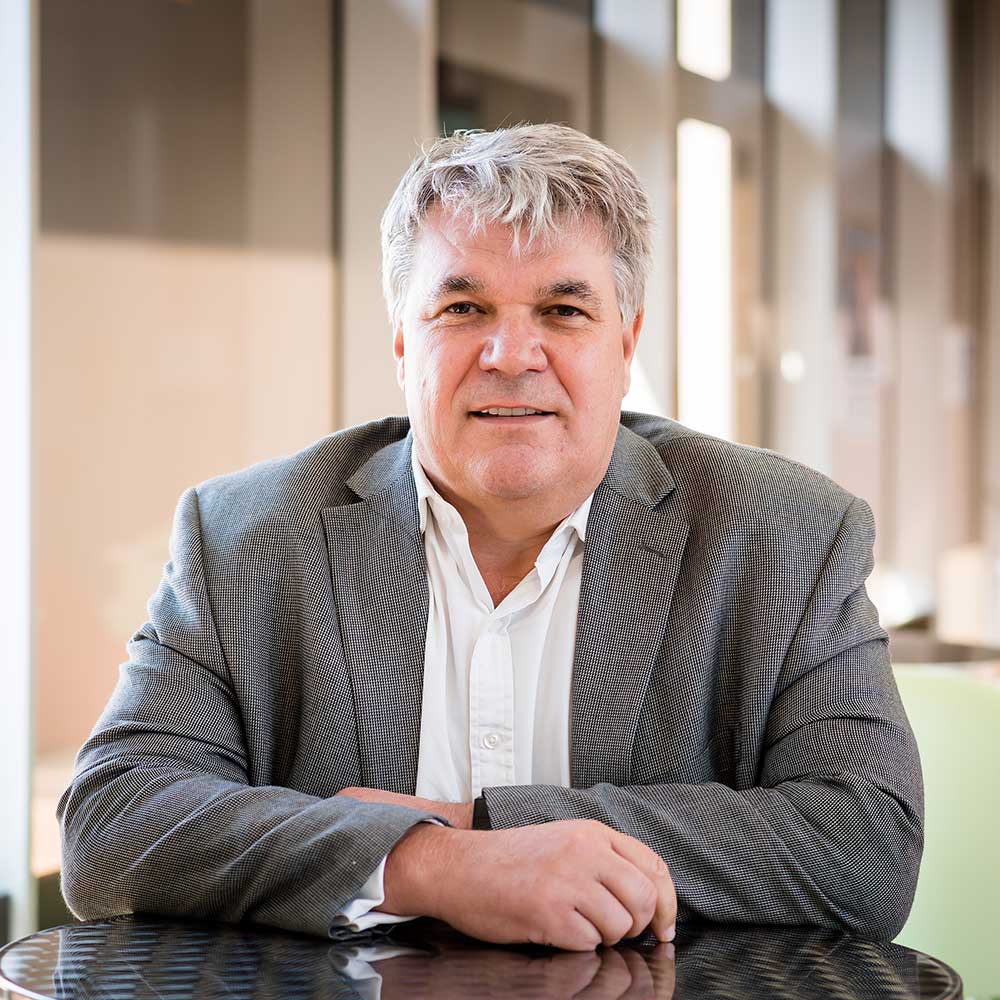 The deal will strengthen MetroFibre's empowerment credentials through the investment by Mampeule and Keshav, who are CEO and chief financial officer of the South African Housing & Infrastructure Fund.
They have been introduced as strategic empowerment partners through the new Digital Infrastructure consortium.
MetroFibre CEO Booysen said in the statement: "The successful capital raise will allow MetroFibre to continue with its growth strategy and explore acquisition opportunities. In addition to our organic growth plan, the successful capital raise ensures that MetroFibre is well placed to play a leading role in the sector's consolidation process, given our strong leadership and operational teams, as well as significant shareholders of reference."
Read full article here
---
GetFundedAfrica's mission is to uplift people and economies in Africa through entrepreneurship; helping companies find funding, grow, create jobs and solve society's greatest challenges
Guest Contribution, GFA Attract & Application Portal For Funding
Guest Contribution: Disruptive Digital Solutions Is Rewiring The DNA Of Banking
Imagine a bank whose customers can tap on a wearable device to make a payment, regularly receive updates on changes they could make to their investment portfolio through AI-generated insights. Read more
GFA Attract Interview
Victor Boyle-Komolafe, the co-founder of Garbage In, Value Out (GIVO), a system that automates and digitises the collection, processing, and sale of recyclable materials. Watch Here
Apply For Funding
GetFundedAfrica provides equity capital from $1,000 to $50,000.
For larger amounts (Above $50,000)
we organize syndicated funding rounds of up to $500,000.
Apply Here
Follow Us
One thing I always tell myself and made my philosophy is to admit when I need help and I always find somebody to help. It's crucial to admit it when you are wrong and never make the same mistake again.

— Nkemdilim Begho, Future Software Resources Limited, Nigeria.