WEST AFRICA – Solar home systems provider Easy Solar has secured $5 million to accelerate the spread of its renewable energy solutions in West Africa, a region where more than 70% of inhabitants have no access to electricity.
Of the funds raised, US$3 million was obtained in a Series A fund-raising exercise with Acumen and FMO, the Dutch development finance company.
Read also: Egyptian Private Equity Fund LCP Fund II Raises US$140m In Funding Round Led By EIB
The balance of US$2 million was raised from credit line opened by the Trine investment platform.
In Sierra Leone where Easy Solar energy is based, the power sector is small, with less than 150 MW of operational capacity and roughly 150,000 connected customers.
The rest of the people in the country use Kerosene, battery lamps or candles mainly for lighting while 96,8% of the population cooks with firewood or charcoal.
---
Given the unreliable nature of Sierra Leone's power, Petrol or diesel generators are often used to power business establishments and homes of the high-income earners.
Liberia also has a similar energy with only 20% of the entire population having access to electricity which is also not reliable.
There is significant potential for the use of renewable energy, particularly solar energy and hydropower.
Off-grid solar systems such as the ones provided by Easy Solar are particularly desirable for this region, providing easy to install and affordable sources of clean energy.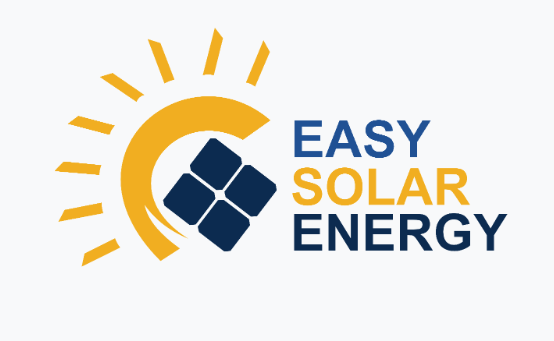 Easy Solar will use the funds to particularly expand its clean energy solutions in Liberia and Sierra Leone where it has already provided access to electricity to more than 450,000 people.
"Although further expansion in West Africa is on the horizon with this financing, we remain committed to our vision of deepening the markets in which we operate," Alexandre Tourre, Easy Solar's CEO said.
He further noted that the company will continue to enhance the reach of its brand and distribution network in Liberia and Sierra Leone – where it operates the largest direct retail network in the country.
Alexandre said that his company was also looking to leverage this to offer additional products and services to customers, either directly or through strategic partnerships.
Easy Solar operates distributes small solar lanterns for lighting and mobile phone charging; as well as solar home systems that can support appliances such as televisions and fans.
The company also builds multi-kW solar systems for commercial and industrial customers and also has a product portfolio that includes eco-friendly cooking appliances and pre-paid smartphones.
Read full article here
---
GetFundedAfrica's mission is to uplift people and economies in Africa through entrepreneurship; helping companies find funding, grow, create jobs and solve society's greatest challenges
GFA Attract, GFA Weekly Recap & Application Portal For Funding
GFA Weekly Round- up Podcast

In this week's weekly round up podcast, Nichole discussed about the funding activity between September 28- October 2
Listen Here
GFA Attract Interview
Victor Boyle-Komolafe, the co-founder of Garbage In, Value Out (GIVO), a system that automates and digitises the collection, processing, and sale of recyclable materials. Watch Here
Apply For Funding
GetFundedAfrica provides equity capital from $1,000 to $50,000.
For larger amounts (Above $50,000)
we organize syndicated funding rounds of up to $500,000.
Apply Here
Follow Us
"Entrepreneurs have to learn the power of networking and the value of mentorship, as these are the things that most entrepreneurs take for granted. And also they must know that opportunities will not come to them; they have to go out there and create them by knocking on corporate doors with proposals. Personally, I am where I am because of a business mentor who changed the way I see things."

– Anda Maqanda, founder of AM Group in South Africa