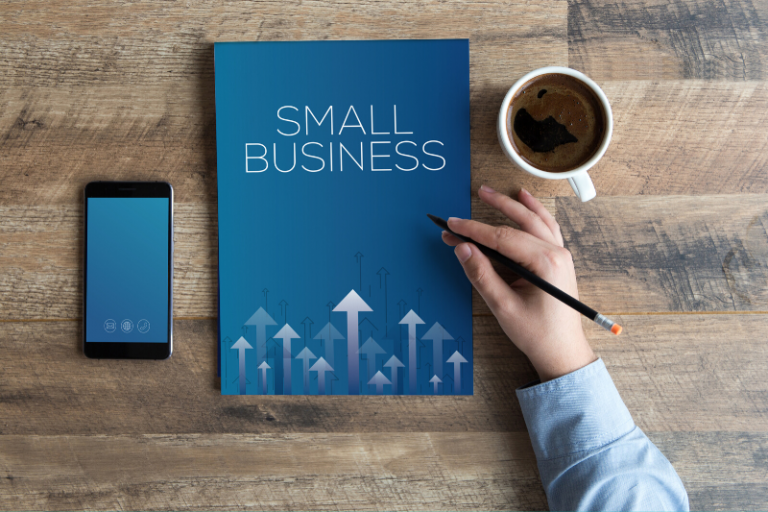 Impact investment firm Vital Capital has announced a collaboration with the U.S. Government's Kenya Investment Mechanism (KIM). KIM is a five-year program funded by the U.S. Agency for International Development (USAID) to unlock significant financing to businesses in targeted sectors that have been adversely affected by the COVID-19 pandemic.
Here Is What You Need To Know
Managed by Palladium, an international impact advisory and management firm, KIM aims to unlock $400 million in investments for key sectors of Kenya's economy, including agriculture, and for regional trade and investment opportunities.
By unlocking finance to agribusinesses and other sectors, KIM will pull small and medium-sized enterprises (SMEs) into competitive and growth-oriented value chains to foster broad-based, sustained, and inclusive economic growth in Kenya.
Under the agreement, Vital Capital and KIM will collaborate to identify potential opportunities in Kenya Investment Mechanism's pipeline that corresponds to Vital Capital's investment mandate and to leverage KIM's network of transaction advisors to more efficiently bring transactions to close under Vital Capital's investment committee.
Here Is How To Apply
Vital Capital and KIM are seeking to identify and execute at least five completed transactions, providing at least $5 million in financing, to alleviate the strain of COVID-19 on impactful Kenyan businesses, sustaining 500 jobs.
The collaboration follows Vital's launch in April of the Vital Impact Relief Facility, a $10 million emergency loan facility to offer critical funding to promising African businesses to help them overcome the economic consequences of the COVID-19 pandemic.
For more information, please visit: https://www.usaid.gov/documents/1860/feed-future-kenya-investment-mechanism-kim-program
For Kenya Investment Mechanism
George Mbithi
Communications Manager, Kenya Investment Mechanism
+254 729 453 115 (m)
george.mbithi@thepalladiumgroup.com
For USAID's Feed the Future
Dave Charles
USAID/Kenya and East Africa Feed the Future Coordinator
dcharles@usaid.gov
Source: https://afrikanheroes.com/2020/07/26/vital-capital-sets-up-a-5-million-fund-to-support-businesses-affected-by-covid-19-in-kenya/
---
"GetFundedAfrica is a technology-based, business information platform operated by Afriscaper Research & Consulting Limited with a mission to reduce barriers to funding for African businesses. GFA matches investor ready, African & African-Diaspora owned companies with global investors, leveraging market research, industry data and news aggregation"
Are you an entrepreneur? Share your story with us and get featured on our platform send us an email nichole@getfundedafrica.com
Emerging Opportunities In Growth Sectors Amid Covid-19 Crises
With the Covid-19 pandemic pushing the global economy (Nigeria inclusive) to record decline, creativity and innovation in goods and services have become very imperative and necessary, perhaps the competitive advantage factor. Opportunities for productivity and economic optimization abound in sectors like healthcare, agriculture and food, manufacturing, ICT amongst others. Read more