Gamesbandy a gaming startup based in Egypt has secured an undisclosed Seed round, led by Flat6labs Bahrain and Tamkeen.
The money will go into expanding Gamesbandy's platform to accommodate additional games, investing in marketing, and expanding regionally to become MENA's one-stop-shop for game trade.
"Gaming is no longer a pastime. Due to the tremendous popularity of gaming throughout the world, many gamers have turned their passion into a lucrative business, and we're aiming to facilitate that for the gaming community," Abdulrahman Aboshamah, Gamesbandy Founder said. 
Flat6Labs Bahrain is a seed program supported by Tamkeen that accelerates and launches both local and international Startups in the Kingdom of Bahrain. Flat6Labs Bahrain, which opened in 2018 as the sixth Flat6Labs office in the MENA area, assists and encourages entrepreneurs as they navigate the important early stages of their businesses. The program selects 8–10 talented teams to join its program each cycle.
Read also: South Africa's Gaming Startup Signs Global Publishing Deal
Bahrain's Tamkeen is a semi-autonomous government agency. National Communication Centre established it in 2006 to give help and training to private-sector enterprises and people, as well as to support the sector's development.
Funding to Gamesbandy came because the startup would be targeting the MENA regional market, which Bahrain is part of and which Flat6Labs focuses on.
With this investment, Flat6Labs joins other investors in Egypt's startup gaming space such as 4DX Ventures. Investment, last year, in Anubis Gaming came from a regional e-commerce group. 
---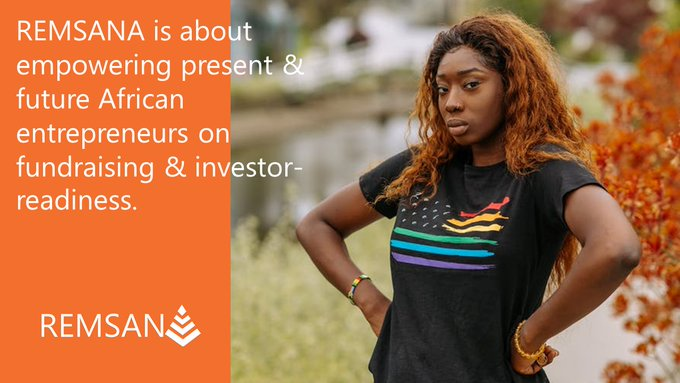 Click here to find out more!
Africa's gaming ecosystem is still developing. Building on the success of "Aurion's Heritage of Kori-Odan", which in 2016 became the very first video game made in Cameroon, Cameroonian startup Kiro'o Games, recently announced it has raised more than $1m as part of a fundraising campaign it launched in 2019. This was not the first time Kiro'o Games was raising funds. The startup successfully raised $305,000 through equity crowdfunding between 2013 and 2018, and in 2019 launched a $1 million crowdfunding target through its own crowdfunding platform called Rebuntu Equity Crowdfunding.
All over the world, fantasy sports apps have been popular and have attracted VC money in many other markets too. Dream11, an Indian fantasy sports app recently raised $225 million at a valuation of over $2.5 billion. DraftKings, another fantasy sports startup is valued at $18-billion-dollar.
A Look At What The Startup Does
Founded in May 2020, Gamesbandy is a MENA-based gamer marketplace that allows users to deal safely while ensuring the legitimacy of their purchases and transactions. Users like having a reliable, safe site to exchange their gaming accounts and things, while Gamesbandy profits from commissions on purchases.
The gaming company is rapidly expanding, allowing gamers to swap accounts, in-game goodies, or virtual cash for in-game purchases. Gamers may sell their past high-level accounts to anyone who would rather pay than start again.
Read the original article here