Globally-renowned sportswear company PUMA has joined forces with local logistics startup Pargo to offer its customers a convenient way to pick up their orders via Click & Collect delivery option.
Christopher Baird Team head eCommerce South Africa at PUMA Group explains that the partnership has already indicated a success amongst consumers.
Read also: Family Bank joins forces with USAID to hand out $4.7mn to agribusinesses
"Once our first Click & Collect PUMA orders were placed, we quickly realised that Click & Collect is a delivery service our customers have been looking for. It gives our on-the-go customers full control of their deliveries, allowing them to plan their days around collection instead of waiting on a delivery."
The partnership will enable PUMA customers to collect their ordered goods from any one of Pargo's pickup points across the country. There are currently over 3000 pickup points that users may select to pick up their ordered goods.
Pargo Pickup Points include SPAR, Clicks, and Caltex. The ease of access allows PUMA customers to collect their goods at a time that is most convenient for them. 
---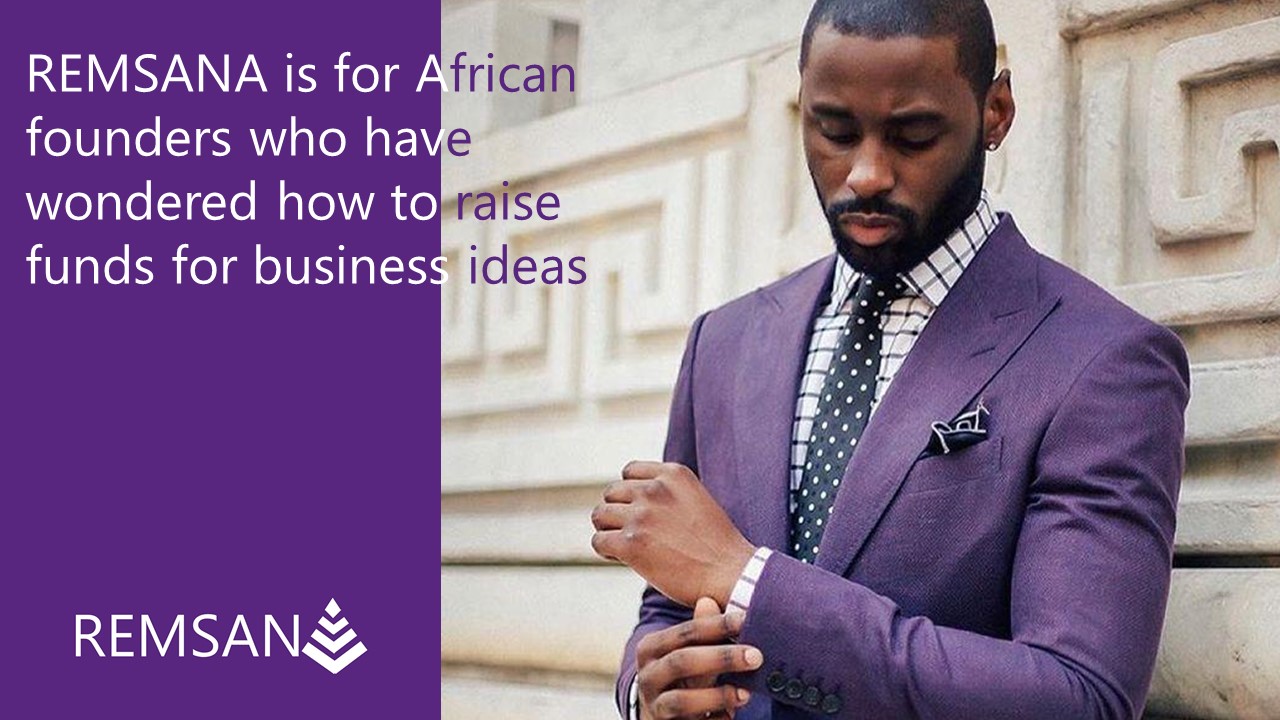 Click here to find out more!
These Pargo Pickup Points allow consumers to collect their online orders at popular retailers, like SPAR, Clicks, and Caltex, at a time that meets their schedules best.
The delivery has been tailored to be affordable for PUMA consumers and enables the popular sports brand to reach its customers in areas near and far in South Africa.
Traditional delivery methods fail to accommodate individuals who live in non-urban areas and it is often costly to deliver to small towns and rural areas. Pargo's partnership with PUMA overcomes these challenges but providing a secondary delivery option.
Derk Hoekert, co-founder at Pargon comments on the partnership with PUMA.
"Bringing accessible delivery to anybody in Africa is what we aim for at Pargo and so we were delighted to assist PUMA with extending their customer footprint to all corners of the South African landscape."
Read the original article here