Renewable energy
Solar home systems firm Baobab+ secures $4.7mn for regional expansion
Baobab+, a solar home systems social enterprise firm operating in West Africa and Madagascar, has secured $4.7mn in financing for the expansion of its activities in Côte d'Ivoire and Senegal.
The funding was from the Energy Entrepreneurs Growth Fund (EEGF), managed by Triple Jump, and the Facility for Energy Inclusion Off-Grid Energy Access Fund (FEI-OGEF), managed by LHGP Asset Management.
Read also: Egyptian Food & Beverage Company, Edita Foods, bags $5.7 mn
According to Alexandre Coster, founder and CEO of Baobab+: "While in rural areas, only half of the Senegalese population has access to energy and this proportion is under 40% in Côte d'Ivoire, these two rounds of financing will greatly contribute to addressing this situation by allowing us to expand our distribution network of solar kits in these two countries while targeting micro-entrepreneurs further through the distribution of kits for productive use".
The firm is currently deploying its systems in Nigeria and the Democratic Republic of Congo, to support households and microentrepreneurs in their energy autonomy and digital access, a prerequisite for their financial inclusion.
Baobab+ has obtained dual financing of $2.3mn to support its growth in Senegal and Côte d'Ivoire after it reported a 60% growth in its "Pay as you go" (progressive payment) energy and digital distribution business in 2020, despite the pandemic.
---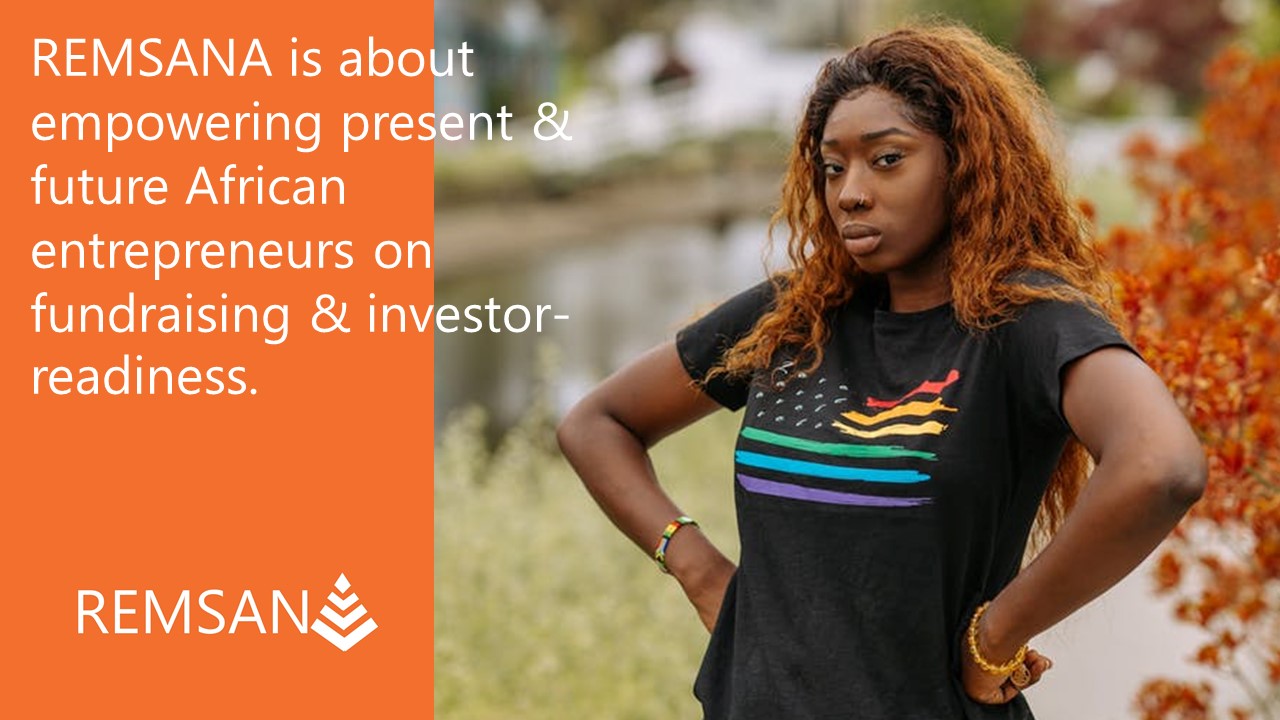 Click here to find out more!
What You Need to Know About Baobab+
Baobab+ has been operating in Senegal since 2015, where the company has distributed some 100,000 products. In Côte d'Ivoire, it launched in 2016 and has already distributed over 50,000 products to households and
micro-entrepreneurs.
Read the original article here