Funding
South Africa's asset manager, Moshesh Partners, secures funding
South African and majority black-owned and black-managed investment fund Moshesh Partners has secured an undisclosed amount of funding towards its Renewable Energy and Clean Infrastructure Fund.
Moshesh Partners aims to grow the fund to R2-billion in assets under management over the course of the next 18 months.
Read also: Why Cybersecurity is Crucial in the Age of Tap-to-Pay
Sifiso Shongwe, co-founding member and chief executive officer of Moshesh Partners explains that their goal is realistic given the companies track record in securing investments.
"Our investment team has a strong track record in renewable energy, having already raised and deployed more than R5 billion in renewable energy projects. This includes raising and deploying capital via equity, mezzanine, and debt into projects totaling 2,507 MW across solar PV, wind, CSP, plastic to fuels, and open-cycle gas turbine plants."
The new fund follows from Moshesh Partners' first private equity fund, the Moshesh Partners Renewable Energy & Clean Infrastructure Fund I which launched in 2020.
The fund aims to deploy its IC-approved investments by the end of the second quarter of 2021 and estimates equity returns of 16-18%. In addition, the fund will disburse debt and equity financing to boost returns.
The previous fund reportedly focuses on renewable energy and clean infrastructure in Sub-Saharan Africa.
---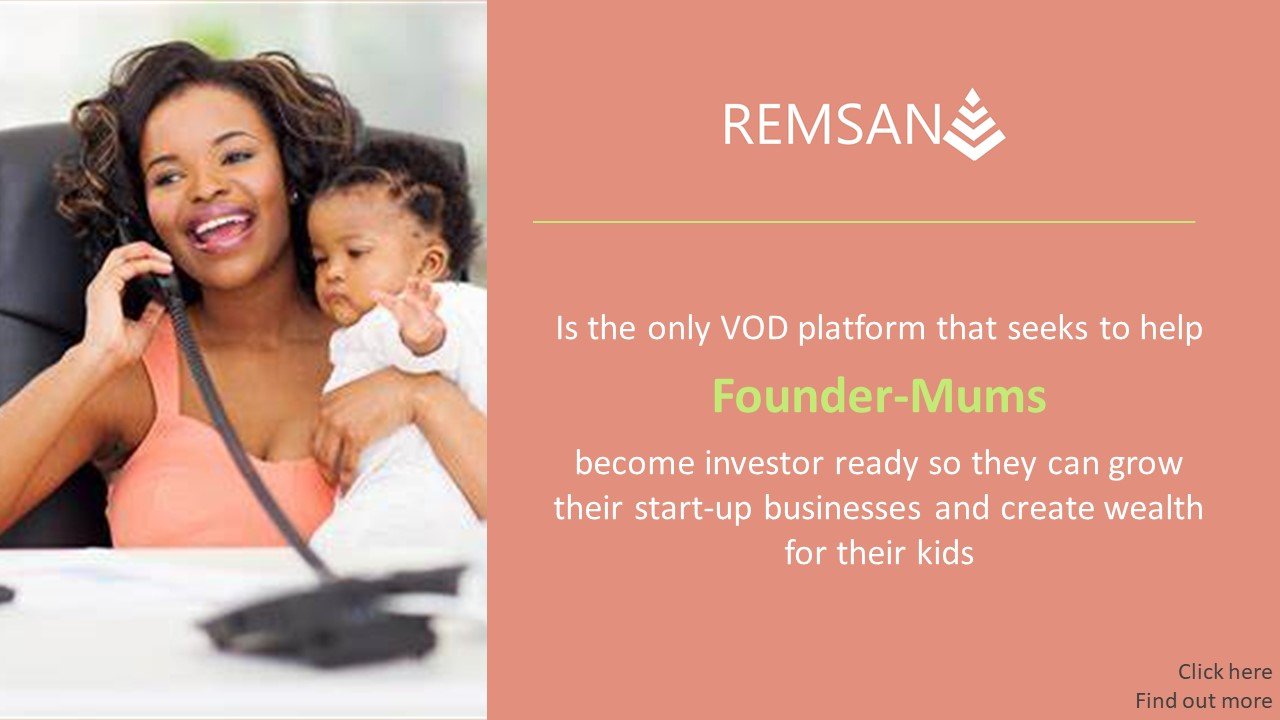 Click here to find out more!
Moshesh Partners Fund Management
Moshesh Partners focuses on investments into renewable energy and sustainable infrastructure including energy, telecoms, transport, and water.
With offices in both Johannesburg and Cape Town, Moshesh Partners invests in local businesses that aim to add value to the economy and drive transformation in South Africa.
The importance of renewable energy in South Africa
According to reports by the Council for Scientific and Industrial Research (CSIR), loadshedding is estimated to continue for at least an additional three years. This has been deduced by an analysis of
Eskom's Energy Availability Factor (EAF), which declined from 94% in 2000 to 67% in 2019.
The CSIR has proposed that increased electricity license exemption as a solution to bridge the gap in the existing power supply.
Moshesh Partners explains that this is perfect timing for the launch of their new fund and the promotion and innovation of renewable and clean energy businesses.
"With the Minister of Minerals and Energy, Gwede Mantashe, having announced Bid Window 5 of the government's Renewable Energy Independent Power Producer Procurement Programme (REIPPPP) on 18 March 2021 with a further four requests for proposals expected in the next 12 months, it's clear that timing is ideal to participate in funding a sector that is sorely needed to enable South Africa's recovery and growth."
Read the original article here