Nigeria's digital food cooperative company, PricePally, bags six-figure pre-seed funding round from Samurai Incubate, Launch Africa Ventures, and Angel Investors.
The investment comes as the Lagos-based group-buying platform demonstrated strong early growth.
Read also: 5 ways digital can help cut marketing costs (and increase sales) during Covid-19
"We are psyched to be backed by the VCs and angels that took part in this round. We have a lot of work ahead and this gives us the pump to execute on our plans," said Lawoyin, chief executive officer (CEO) of Pricepally.
"Extremely happy" to be able to support Pricepally. "Inflation has escalated rapidly in Nigeria, influencing food prices, though food is one of the most important necessities for daily life. We believe that Pricepally's solution would give huge benefits for many people, families and businesses." Rena Yoneyama, managing partner at Samurai Incubate stated.
---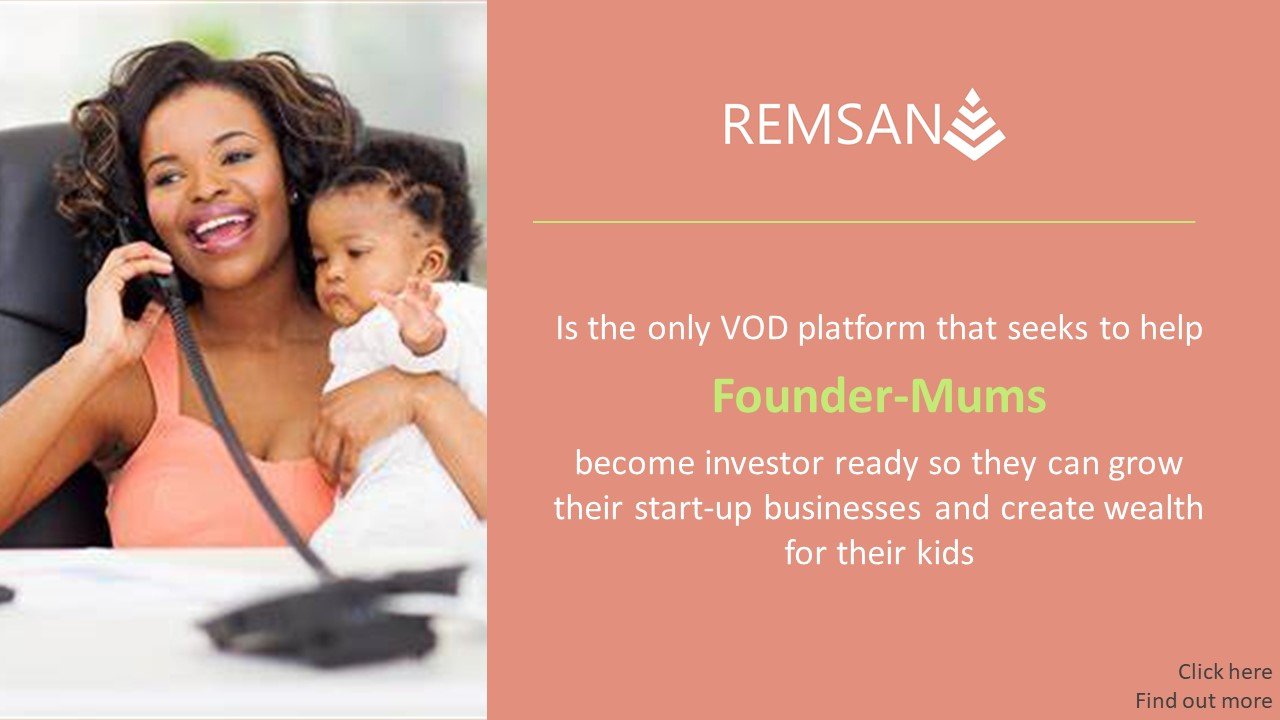 Click here to find out more!
What You Need to Know About PricePally
PricePally, founded in 2019, developed its PricePally web and mobile application to help Nigerians save on food prices. The innovative platform connects buyers directly to producers and implements a social buying or "Pally" option for friends and strangers to share bulk purchases and further reduce costs. Urban food prices in Africa, especially in Lagos, are volatile and subject to high markups from urban food retailers and markets. The company's offering has found a welcoming audience in Lagos, where they have seen sales increase three-fold in the last 12 months.
Read the original article here