B2B Software-as-a-service startup, Weelo, has secured a six-figure seed funding round led by SkaleUp Ventures and Integral Capital, with participation from global investors from Hong Kong and Italy, AUC Angels, and other angel investors. With the funding, Weelo will expand into Saudi Arabia, Jordan, and North Africa.
Read also: South African Bank FNB, buys fintech startup Selpal, to speed up financial inclusion in local businesses
"B2B SaaS solutions will continue to grow as businesses move from on-premise technology to cloud technology. Real time management solutions for sales and distribution platforms will lead to opportunities within the supply chain," said Mohamed Asfour, founder and CEO of Weelo.
Based in San Francisco, United States, SkaleUp Ventures is an emerging markets — Middle East and North Africa — focused investor. The venture capital firm had previously invested in Chitosan Egypt, a business harnessing shrimp waste. S[k]aleUp Ventures aims at democratizing capital to fuel global sustainable change by making it accessible for anyone, anywhere to invest in #ConsciousTech startups.
"Weelo is at the forefront of the digital transformation needed to create efficiency, speed and transparency in emerging opportunity markets like the Middle East and Africa. With a user-friendly revolutionary product, a strong founding team, and innovative business model; it just made sense they will dominate the market easily and we wanted to share in building that success," said Salma El-Hariry, Founder and CEO of SkaleUp Ventures. 
Cairo-based AUC Angels has actively been investing since 2019. The angel investing firm had made investments in Egypt's Opio and ILLA. 
Read also: Ride-hailing company, Bolt, launches food delivery service, "Bolt Food" in Kenya
---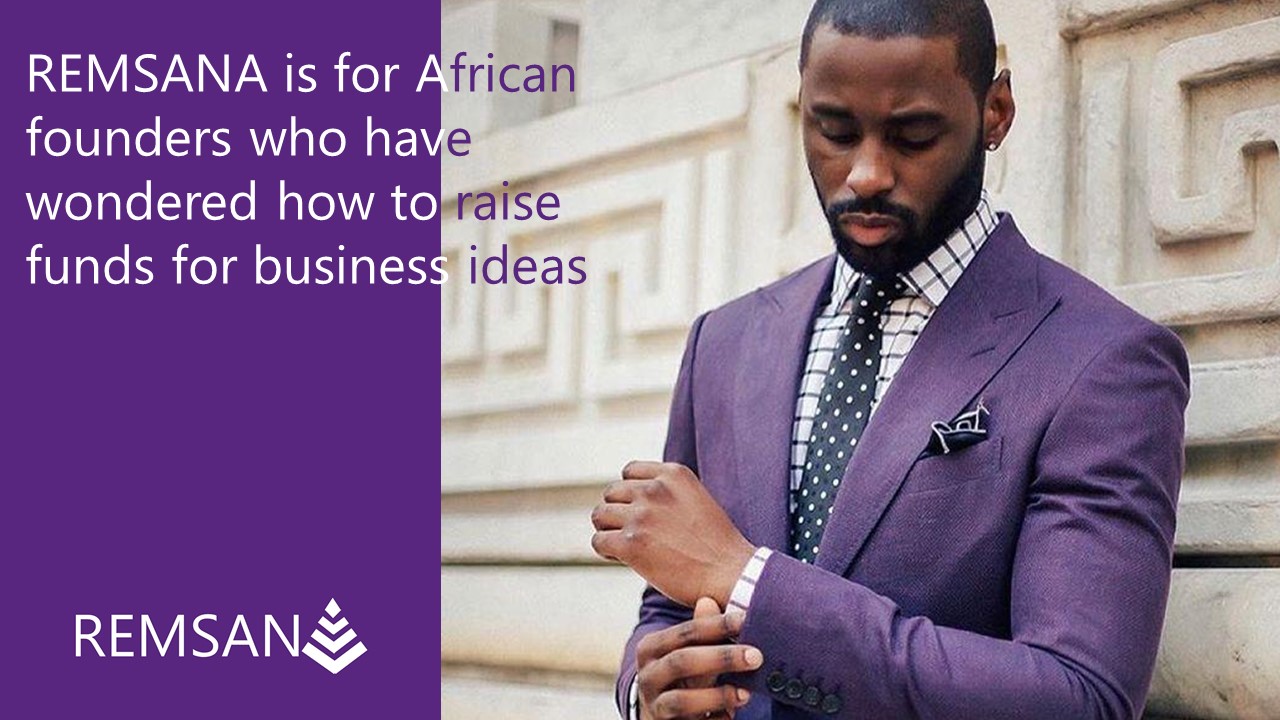 Click here to find out more!
What You Need to Know About Weelo
Founded in 2018, Weelo provides micro, small, and medium businesses with cost-effective SaaS subscription-based technology solutions (MSMEs). It uses AI-powered analytics and a real-time management system to handle the entire sales cycle, from warehouse to cash collection. The startup aims to digitally turn conventional sales and distribution structures in the supply chain for SMEs in a number of industries. 
"Sales and distribution automation is a major problem for suppliers in the Mena region according to Sophia Korayim, COO and co-founder of Weelo who said "the associated high cost, number of people, multiple systems required, and its maintenance make it very costly and complex for suppliers to manage their sales and distribution networks".
Read the original article here