Start-ups
Kenyan-based fintech startup ImaliPay, secures pre-seed funding
Kenya-based fintech startup ImaliPay has secured an undisclosed amount of pre-seed funding led by TEN13, an Australian venture capital firm, and several other investors such as Finca Ventures, Optimiser Foundation, Mercycorps Ventures, Changecom, and super angels from Norway, Nigeria, UK, and Kenya.
The investment will be reportedly used to expand the fintech's offering and grow the startup's presence in Kenya, Nigeria, and South Africa.
Read also: Kenya's fintech and eCommerce startup Powered by People, raises $1.5mn in seed funding for operational expansion
Stew Glynn, managing partner at TEN13, comments on the investment made into the innovative tech startup.
"We believe this is a perfect opportunity to introduce our growing international network of investment professionals and investors to one of the most exciting emerging Fintech companies in Africa."
---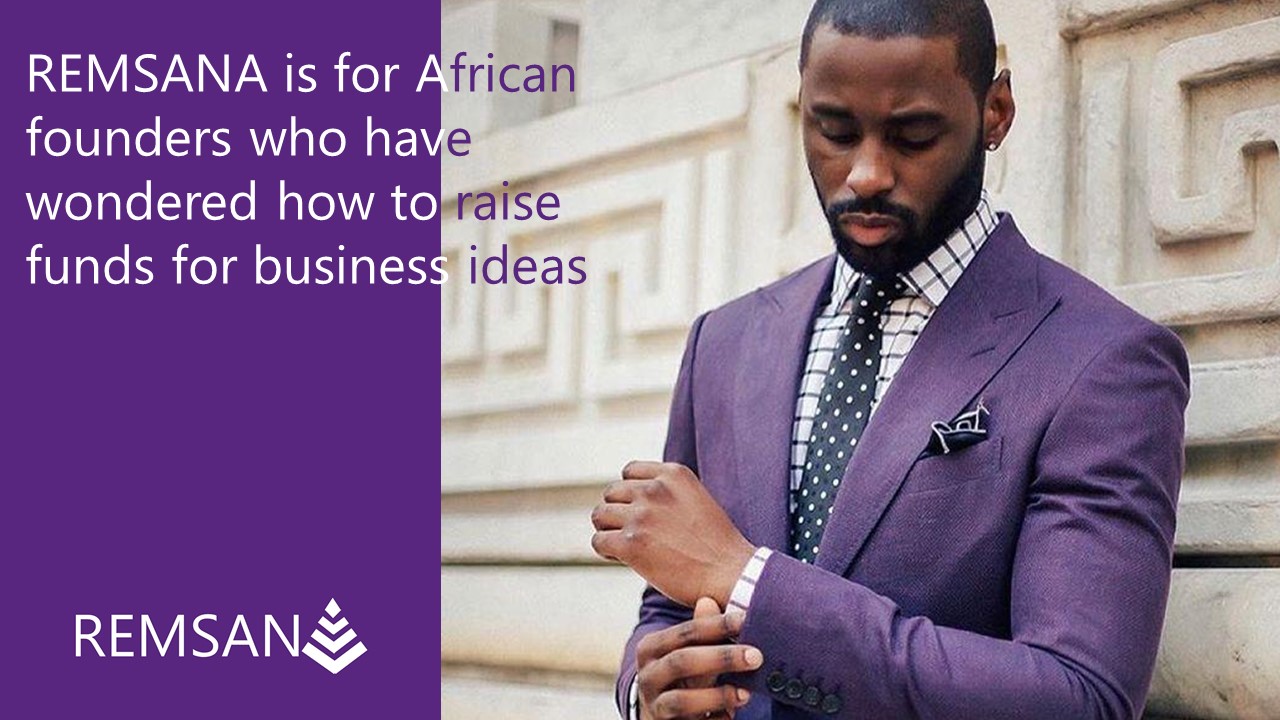 Click here to find out more!
Here Is What You Need To Know About ImaliPay
Founded in 2020 by African entrepreneurial duo, Tatenda Furusa, and Sanmi Akinmusire, ImaliPay aims to function as a one-stop-shop for gig workers' financial needs.
The fintech startup is an embedded finance platform that provides tailored financial products which promote the inclusion of gig economy platforms and workers in this sector across the continent. Using AI and Big Data, ImaliPay is able to establish a range of financial products that promote this inclusion.
Read also: Africa-focused Investor Sunfunder Raises $140m Funding For Off-grid Energy Companies
The startup aims to build an ecosystem where African gig workers may create a safety net around their work through easy savings and transparent in-kind financing that drives their productivity and economic empowerment.
The platform allows gig workers and businesses to access; loans, cash advances, establish a savings account' and through using the platform users are able to build their credit score.
Loans are based on "in-kind loans" established through a "buy now, pay later" model tied to their trade.
Read also: Investment firm Convergence Partners Acquires Ctrack Africa
An example of the fintech's product offering at work is that Bolt drivers in Kenya are now able to request a fuel loan and pay the financing back after three to four days.
"It's a great opportunity for investors to participate in the fintech revolution and a fast-growing segment. Our vision at ImaliPay is to advance financial health and inclusion for gig workers who struggle to manage and access flexible financial services that are often only available to traditional SMEs", concludes Furusa.
Read the original article here