Tech
Egyptian Tech startup Thndr Expands Offering
Egypt-based tech startup Thndr, a fully licensed investment platform, has announced its partnership with fully licensed Azimut Egypt, the local investment art of Azimut Group to establish a new offering, the Egypt-focused fixed income mutual fund AZ-Savings.
Ahmad Hammouda, co-founder and CEO of Thndr provides insight into the aims of the new fund offering for Egyptians. 
Read also: Private equity firm Eos Capital to purchase stake in Erongo Medical Group
"At Thndr we believe that everyone should have access to financial services and products that can make your money work for you. All taking you a bit closer to the ultimate goal of financial freedom. That's why we're excited to introduce our second investment product—Mutual Funds." 
---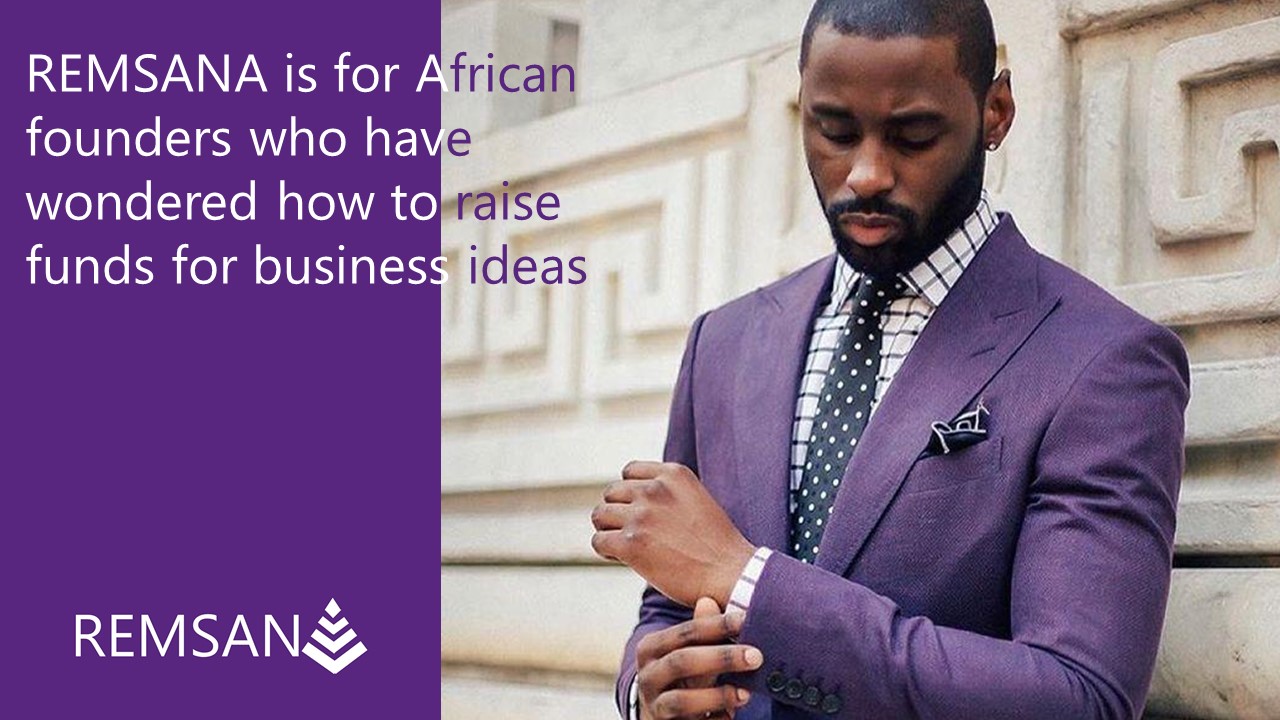 Click here to find out more!
AZ Savings
The new offering will be the first mutual fund on the Thndr app and is an open-ended private placement fund. The fund is for investments that are mostly in near-term fixed income instruments.
The investment is considered a low-risk and liquid investment instrument and enables users to invest in the fund daily and redeem from it weekly.
According to Thndr, the AZ Savings fund invests in low-risk instruments such as treasury bills, treasury bonds, corporate bonds, and sukuk, which is a sharia-compliant bond-like instrument.  
Read also: This South African tech company Just Secured R2.5-billion
In addition, everyone that invests in the fund owns a certificate issued by the said fund. The certificate provides everyone the same mix of investments in the same proportion.
As the value of the fund as a whole rises or falls, each person's certificate value will go up and down with it.
What You Need To Know About Thndr
Founded at the end of 2019. Thndr is a mobile-first investment platform with 0% commission, no account minimum, access to real-time news, market data, and easy account setup and funding processes available in Egypt. 
Read also: New FinTech platform opens for tech-based financial services
The tech startup has created a service that innovates the country's current outdated and time-consuming traditional process of opening, funding, and managing an investment account.
The first product developed by the innovative tech startup is a mobile-first equities trading platform. The startup most recently acquired the necessary licensing from the Financial Regulatory Authority (FRA) making the fast-growing startup the first company to acquire a brokerage license in Egypt since 2008. 
Read original article here