hearX, an early-stage South African-based global medtech disruptor, has secured an investment of $8.3-million led by Bose Ventures, a US-based venture capital group and with participation from HAVAÍC alongside co-investments from Futuregrowth Asset Management and Sphere Holdings.
The funding will be utilized to bolster the medtech startup's launch of its premium direct-to-consumer hearing aid solution titled Lexie Hearing. This new and innovative product offering will be launched in the United States. 
Read also: Japanese VC Company Uncovered Fund Is Targeting US$15mn Investment In Seed & Series A Stage African Startups
Nic Klooper, CEO of hearX comments on the investment received from Bose and the other contributors.
"Support from Bose Ventures will enable hearX to more aggressively tackle hearing loss and advance hearing care solutions. Our team has worked tirelessly to touch over 1.5 million lives globally, so an investment of this magnitude in hearX is tremendously rewarding and motivating for us all."
Read also: 'Digital transformation' – Should we still be talking about it in 2021?
According to reports, co-investors HAVAÍC contributed $1.3-million to the round. Futuregrowth, a fixed-interest asset manager backed by Old Mutual Investment Group in South Africa contributed $3-million through its Futuregrowth Development Equity Fund (DEF), and Sphere Holdings, a high-performing investment holding company contributed $1-million in this round, closing out the round in 2020.
---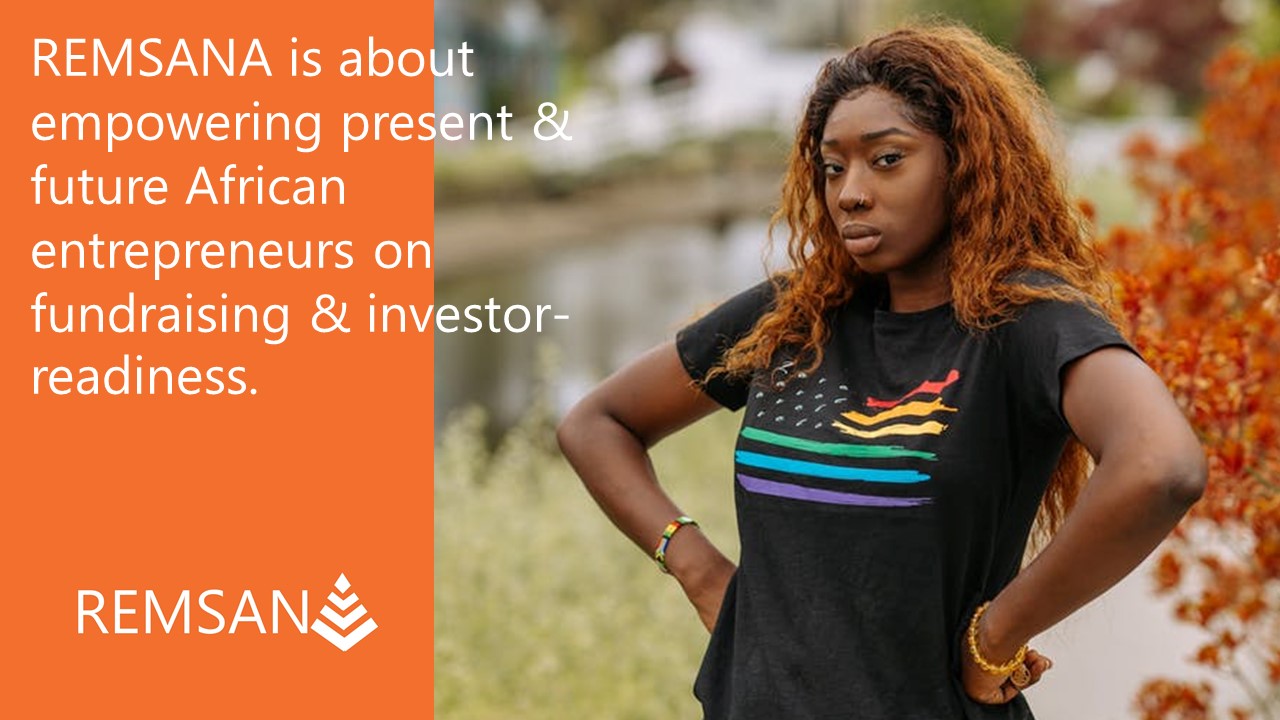 Click here to find out more!
What You Need To Know About hearX
Founded in 2016 and based in Pretoria, the hearX group has developed several innovative and high-tech solutions to hearing loss prevention, detection, diagnosis, and management. 
Read also: After recording success in Rwanda, Fintech Bank'Up, a buy-now-pay-later startup has extended to Cameroon
hearX aims to provide affordable and accessible hearing healthcare solutions via its world-first smartphone technology. With the base of the business product built using smartphone technology, hearX patented technology enables it to provide accurate, reliable, time-efficient, quality, and cost-effective hearing healthcare solutions. Its product offering is accessible to users via their smartphone.
In addition, the innovative medtech startup has developed a hearing care solution that includes a hearing aid titled the Lexie Lumen.
Lexie Hearing
The local medtech startup recently launched a new hearing aid product titled Lexie Hearing in the US market. Lexie Hearing aims to provide affordable and accessible hearing aids to individuals who have "disabling hearing loss".
Klopper provides insight into the newly launched product. 
Read also: Future-proofing your business when everything is changing
"The Lexie Hearing offering revolutionizes access to affordable hearing care in the US. We are introducing novel concepts like remote access to hearing experts, hearing aids that are personalized and programmed from the comfort of the wearer's home, and the Lexie Rewards program that puts money back in customers' pockets. Best of all, we have been able to offer our customers all this at a fraction of traditional prices for hearing aids, giving people with hearing difficulties a fresh new take on hearing care." 
Read original article here