Business
Ugandan tech startup Minute5, Links farmers to consumers
A Uganda based eCommerce platform, Minute5, has moved to the AWS (Amazon Web Services) cloud computing platform. 
The move will further enhance the startup's current offering and streamlines the customer journey and has reportedly secured more than 150 new customers, with 70 repeat customers, for a total of 540 regular customers. 
Read also: Knife Capital Raises $10m Fund From Mineworkers Investment Company
Jonathan Paul Katumba, Minute5 Co-founder and CEO explains that the connection to the AWS platform was made by NTF IV, a Dutch government-funded project.
"The move to AWS allowed us to scale up and put more products into the system, increase our own productivity and increase sales." 
---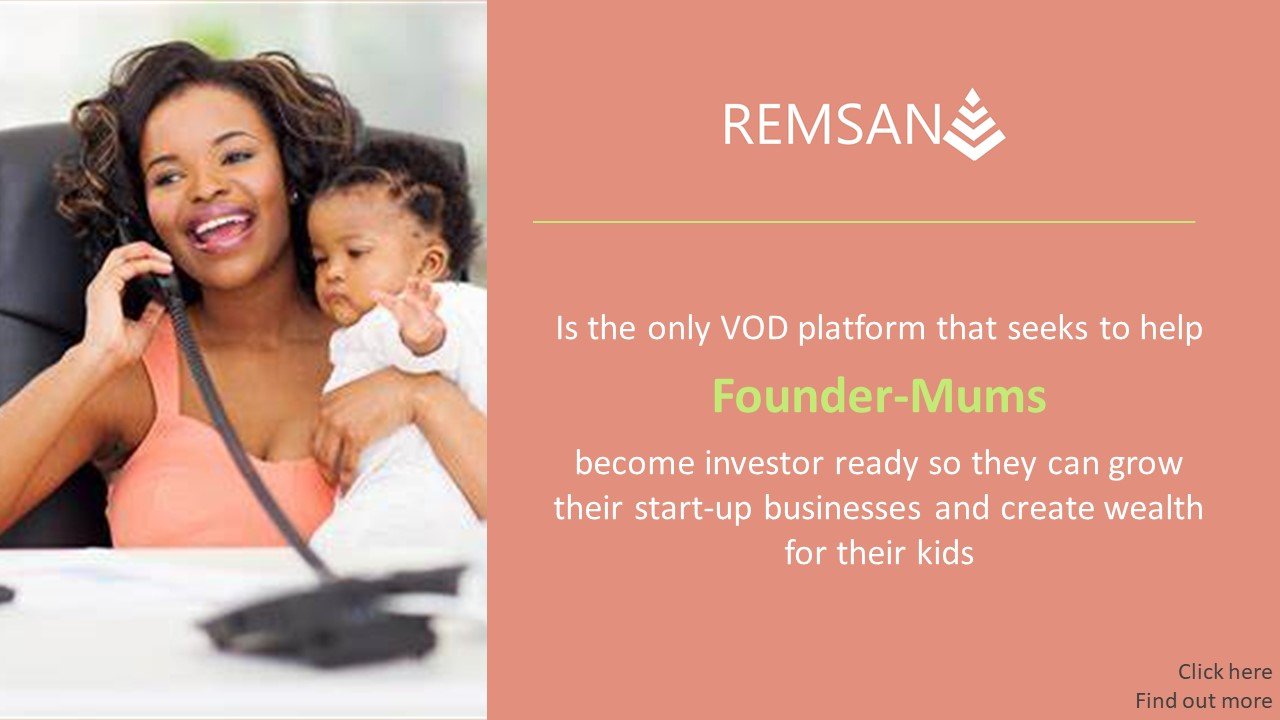 Click here to find out more!
Minute5 
Founded in 2018, the eCommerce tech startup offers fresh food delivery directly from local farmers and markets to consumers. With a fully-mobile functioning platform, the startup has established contactless payments, providing an innovative and easy-to-use service to consumers while creating an additional revenue stream for local smallholder farmers and markets.
Goods are delivered to customers via boda-boda drivers and orders are delivered directly to customers within 10-15 minutes of ordering via the online platform. 
Read also: Nigeria's DeFi platform Xend Finance Joins Forces With TechFusion Africa, Raises Additional Investment Of $2m
Minute5 plans to expand its business model by integrating the company into the supply-chain cycle and in turn boosting sales for small-scale producers and providing fresh produce to consumers. 
"In this way, we can provide customers a convenient service while also helping local farmers. And since we collect consumption data, we can also advise those farmers on what food to grow in preparation for different food seasons," comments Katumba.
Read also: Profile: Rumbiey Muchenje
According to the startup, 40% of its produce is sourced from local farmers while the rest comes from local markets. With plans to boost its small-scale farmer produce output, the startup plans to build easily accessible storage facilities for farmers' produce and will double as a retail outlet.
This will in turn will assist farmers in reducing their food waste and increase crop productivity as consumer demand rises. 
Read original article here