Funding
Knife Capital Raises $10m Fund From Mineworkers Investment Company
A South African venture capital company, Knife Capital has secured $10million towards its Series B Expansion Fund from Mineworkers Investment Company. 
Knife Fund III aims to invest in innovative African companies and provide much-needed funding for businesses in the sector. 
Read also: Bespoke value creation can make EM startups the future of global technology growth
Speaking on the announcement, Nchaupe Khaole, Chief Investment Officer at MIC explains that the investment into the fund is critical to supporting SMEs and the local economy.
 "The move to change the way local institutional investors approach venture capital investment has been in the pipeline at MIC for a number of years now. Our venturing into the earlier-stage alternative asset class space makes sense given the slow economic growth in the last three years. We believe that the impact of investment in small to medium scale enterprises on innovation, job creation, and economic growth is crucial, and therefore urgent to unlock, especially right now. Our commitment brings to the table the investment, along with many of our strengths as an experienced player. One of which is our ability to influence the companies within our portfolio to partner with us and effect real, tangible change to the South African economy. We are delighted to be a key catalyst in the success of this funding round."
---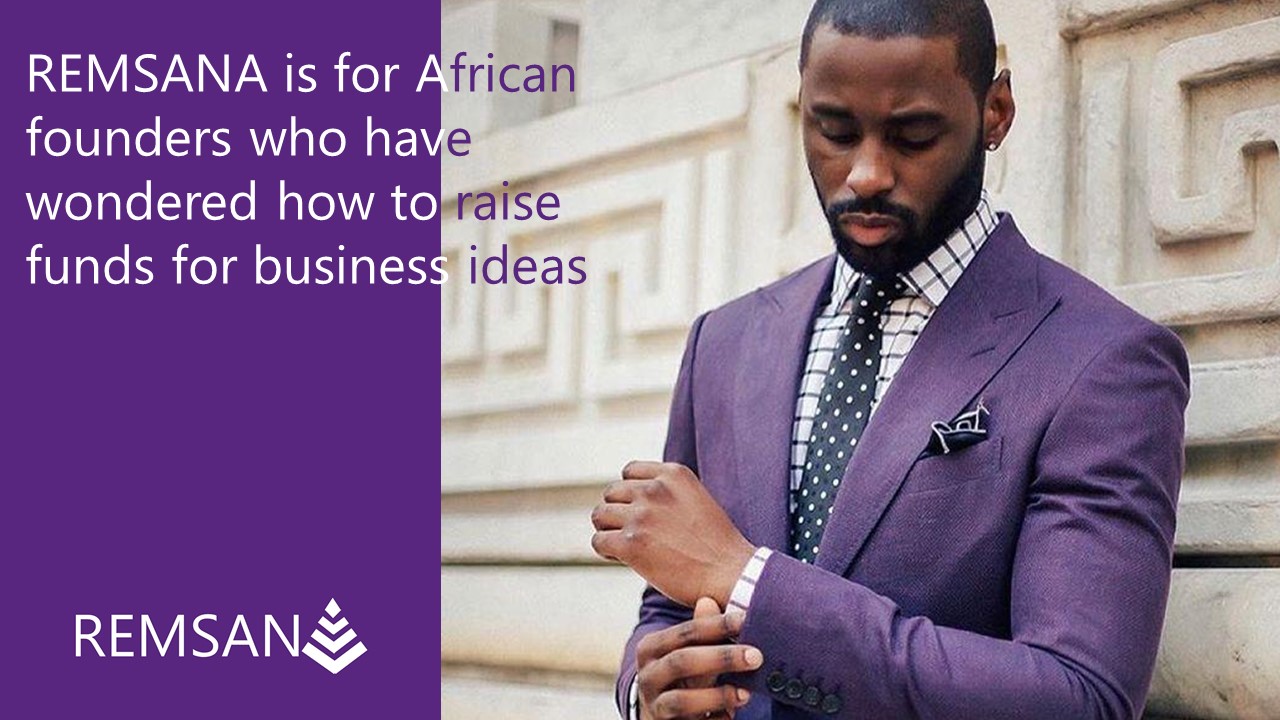 Click here to find out more!
Knife Capital Series B Fund
With an aim to close the existing funding gap that is reportedly prevalent in the business sector in Africa, the Series B fund aims to provide significant risk funding for the aggressive growth and scaling of businesses. Knife Capital believes that innovators and entrepreneurs in Africa remain "under-capitalised" and is focused on resolving this with the launch of its Series B Fund.
The venture capital fund, Knife Fund III's target is to secure $50-million and will focus on investing in scalable business-to-business technology companies that are investor-ready with attractive exit optionality. 
Read also: Kenyan financial services provider Finplus, has Surpassed $500 million transaction value despite the pandemic last year
Essentially, Knife Fund III aims to address the critical Series B funding gap that has characterised the venture capital asset class in South Africa, resulting in businesses not reaching full potential or exiting too early.
According to Knife Capital, the Fund consists of two main funding vehicles: a USD-denominated limited partnership in Jersey and a ZAR-denominated limited partnership in South Africa, which will co-invest alongside one another in portfolio companies. 
Read original article here