Start-ups
Chefaa And Dabchy, The Only North African Startups Chosen For MENA's First Google For Startups Accelerator
Tunisia's "Dabchy", an online fashion shop as well as Egyptian medicine delivery startup, Chefaa, are the only North African startups chosen among the 10 startups for the first "Google For Startups Accelerator" in the Middle East and North African region. 
Google's program will ask each startup to describe and establish the problem they are working to solve.
"From there, knowledgeable experts from the startup industry and Google will monitor and help address the challenges each startup faces and organize workshops focused on machine learning technologies, design product development, customer acquisition and even leadership development," said Salim Abid, Google's regional manager of the developer ecosystem in the MENA region
Read also: Invest In A 12J Vehicle This Tax Year – But Choose Your Team Wisely
"The MENA region is rich in local entrepreneurs who, during the pandemic, stepped up to solve unexpected challenges with innovative technology and resilience," said Salim Abid, Google's regional manager of the developer ecosystem in the MENA region," he added. 
Read also: Press Release: GetFundedAfrica onboards mentors to support African startups
Here Is What You Need To Know
Out of more than 500 startups, only 10 were chosen to benefit from the monitoring and support of this accelerator of the American giant, which seeks through this mechanism to identify the "solvers" of the most innovative problems in the region.
The program which targets tech startups has been based on criteria that include several factors, including the problem startups are trying to solve and how they create value for users.
It's also about their willingness to use machine learning technology to solve business challenges and long-term sustainability of scale.
The 10 companies in the region were selected from more than 500 applicants. They specialize in several areas ranging from health technology to electronic commerce.
These are 3 Jordanian startups (Careers, Abwaab, Viavii), 3 from the United Arab Emirates (Designhubz, Lamsa and 360VUZ), an Egyptian (Chefaa), a Saudi woman (Lendo), and a startup from the Sultanate Oman (Nafas Meditation).
---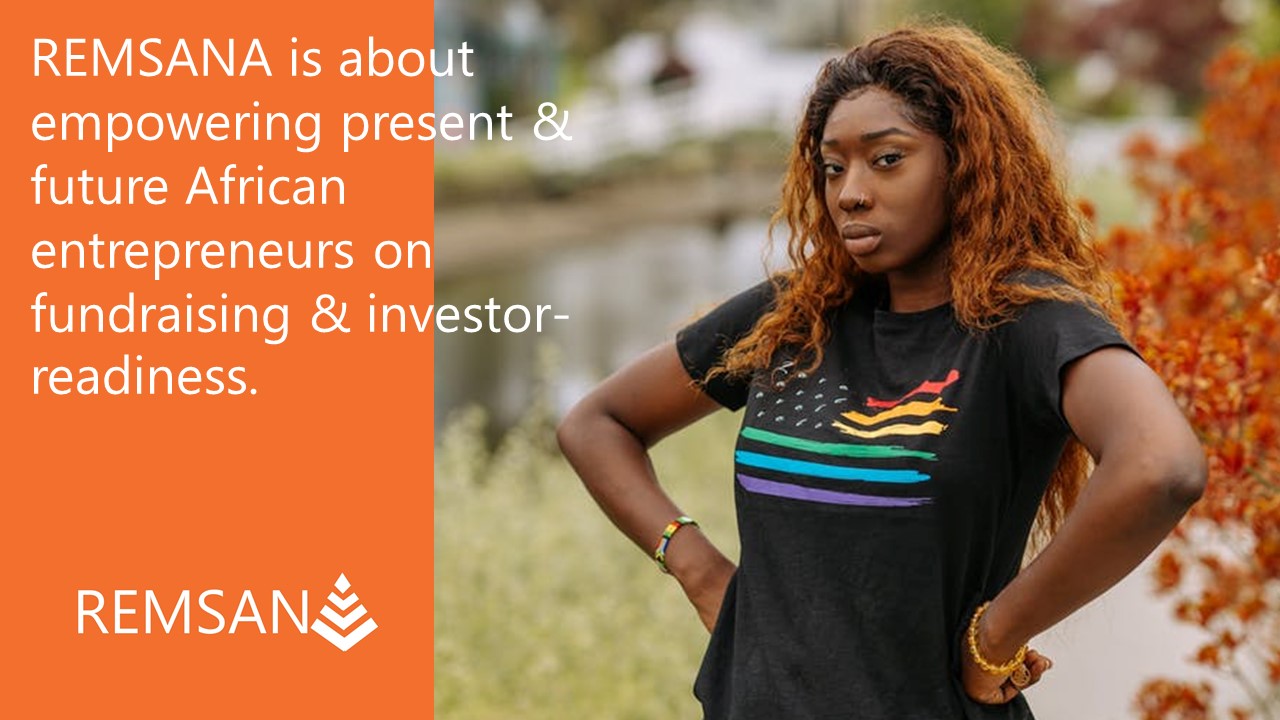 Click here to find out more!
What Does Dabchy Do?
Founded by Amani Mansouri, Ghazi Ketata and Oussama Mahjoub, Dabchy that had initially started as a Facebook Group now has a community of over 400,000 users in Tunisia, Morocco, and Algeria, who use its web and mobile-based platform to buy and sell new (unused lying in one's wardrobe), self-made, pre-owned (used) clothes and accessories for women and kids. Dabchy's Android app has been downloaded over 100,000 times.
Read also: South Africa Has Opened A New Local Tourism Equity Fund worth R1.2-billion
In Tunisia where most of the Dabchy's business comes from, it takes care of the entire buying and selling process including shipping and payments.
The startup claims to have doubled the catalog of items listed on its platform to 420,000 which (it says) makes it one of the largest online stores in Tunisia. The users, according to a statement by Dabchy, are adding more than 2,000 new items every day.
Read also: Knife Capital Establishes Another 12J Venture Capital Fund
What Does Chefaa Do?
Founded in 2017 by Doaa Aref and Dr. Rasha Rady, Chefaa connects patients and pharmacies, enabling chronic patients to schedule, order, and refill their recurring prescriptions as well as other non-pharmaceutical products from pharmacies, through its web or mobile apps. The Egyptian startup claims to have fulfilled hundreds of thousands of orders to date.
Chefaa, serving as a marketplace, when a customer places an order, routes it to the nearest pharmacy who then delivers the medicines to the customers.
Read original article here