Teraco Data Environments Proprietary Limited, heralded as Africa's largest interconnection hub and vendor-neutral data centre provider, has announced that it has finalised a new R2.5-billion loan financing transaction led by Absa and several other institutions.
The funds will be used towards the construction of a new 38-megawatt hyperscale data centre in Ekurhuleni, east of Johannesburg, South Africa, and is a further commitment to the company's goal of continued investment into the regions digital infrastructure and expanding its current offerings. 
Read also: South Africa Has Opened A New Local Tourism Equity Fund worth R1.2-billion
Samuel Erwin, Chief Financial Officer of Teraco comments on the support from Absa.
 "Absa has continued along the growth path with Teraco. Their understanding of our business model and funding requirements and ability to offer tailored funding solutions to suit our needs has contributed to Teraco's success" says Erwin.
---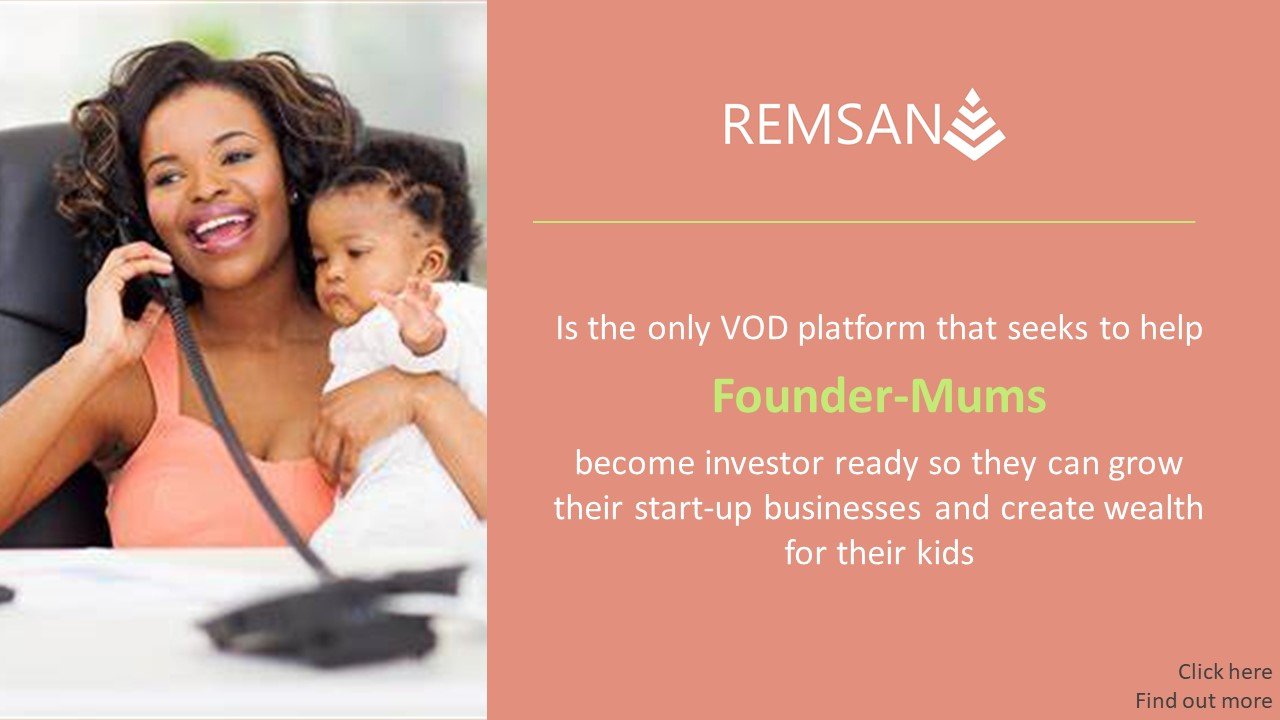 Click here to find out more!
Teraco
Founded in 2008, Teraco provides a unique service to enterprises that enables them with a direct private connection to all leading cloud providers.
In a press statement, Teraco highlights how its service works and the benefits for enterprises.
"Enterprises can deploy their private, public, and hybrid cloud strategies on Platform Teraco, which allows for complete freedom of choice from a cloud provider perspective, as well as significantly reducing the time and cost for enterprises to access these cloud platforms."
Teraco's services are used to scale IT infrastructure, adopt and hybrid and multi-cloud architecture and interconnect with strategic business partners within the Platform Teraco ecosystem that is comprised of reportedly over 600 global and local entities. 
Read original article here