Zeew, a software-as-a-service (SaaS) startup based in Egypt, has raised a six-figure investment seed round from angel investors based in Estonia. In order to develop its team and expand its marketing activities, the startup aims to use the investment to add more features and tailor its product offering to suit the needs of each market.
"The pandemic has changed consumer behaviour and removed the barrier to using technology in getting day-to-day essentials, we see growth in grocery, pharmacy as well as food delivery. Now it became the new norm to order everything from an app," said Mohamed Ghaith, founder of Zeew.
Read also: Taptap-Send A Free Money Transfer Service Has Announced The Opening Of Its services To Kenya
---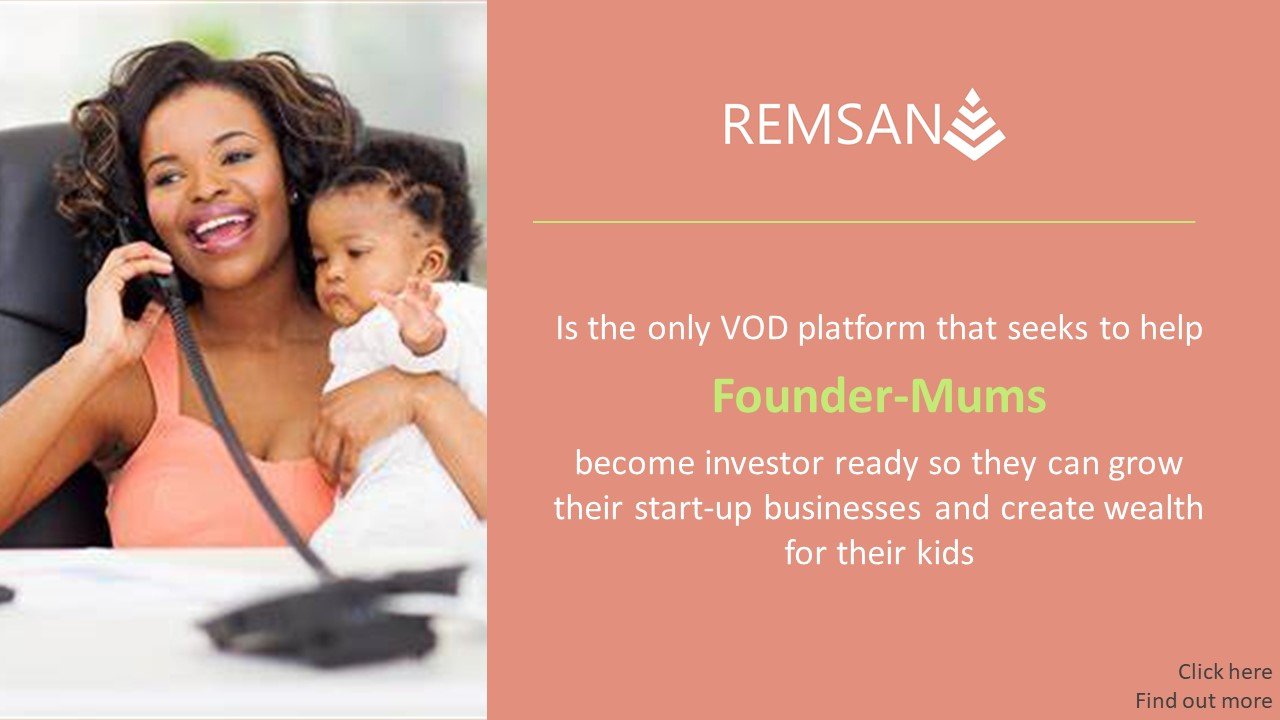 Click here to find out more!
A Look At What The Startup Does
 In 2017, the business began as a last-mile delivery company serving SMEs such as flower shops, cosmetics shops, book stores, and then went into the delivery of food in 2018. It pivoted in 2020 to become a software supplier in the food and beverage (F&B) market. As of today, the software is widely used in over 64 countries. With a freemium-model online ordering system, Zeew provides restaurants of all sizes.
Read original article here