There are indications that African tech startups are having a bullish run if funding activities in 2020 is anything to go by because the continent tech startups almost braced the $1 billion mark with more startups raising more money, from more investors, than ever before.
Statistics gleaned from the annual African Tech Startups Funding Report 2020 released by Disrupt Africa, a startup news and research portal a copy of which Afrika Heroes accessed show that African tech startups surpassed expectations in 2020.The report finds that new funding records were set over the course of 2020, as 397 startups raised an impressive US$701.5 million in total funding. Both these figures are up substantially on the previous year, with the number of funded startups increasing 27.7 per cent on 2019, and the funding total growing by 42.7 per cent.
Read also: Investment key To SME Survival And Recovery
Though growth has slowed a little, the numbers represent impressive growth on 2019 in spite of the COVID-19 pandemic, and mean the African tech startup ecosystem continues on its positive trajectory from a funding perspective.
This year's edition of the report also counts at least 370 active investors, marking 42.8 per cent growth on the previous year, when the data tracked 261 investors. This figure was in itself a 68.4 per cent rise on the 155 investors we found in 2018.
Read also: Unpacking The Digitalization Of South African SMEs
Kenya, Nigeria, South Africa and Egypt remain emphatically Africa's "big four" from a funding perspective, accounting for 77 per cent of funded startups and 89.2 per cent of total investment. Nigeria (85), Egypt (82) and South Africa (81) lead the way from a ventures perspective, but when it comes to total combined raised capital it is Kenya that is Africa's leader, with startups from the East African country raising over US$190 million in funding in 2020. Though these markets remain clear leaders, there are signs of growing activity elsewhere on the continent, with startups backed in 24 African countries, up from 19 in 2019, 20 in 2018, and 18 in 2017.
Read also: Taptap Send A Free Money Transfer Service Has Announced The Opening Of Its services To Kenya
The financial technology sector was, yet again, the most attractive to investors in 2020, with more startups securing funding than any other sector and a combined total that dwarfed all others. In all, 99 fintech startups raised investment over the course of the year, representing 24.9 per cent of the overall total, while the combined amount raised by fintech companies over the course of the year jumped 49.3 per cent to US$160,319,065.
---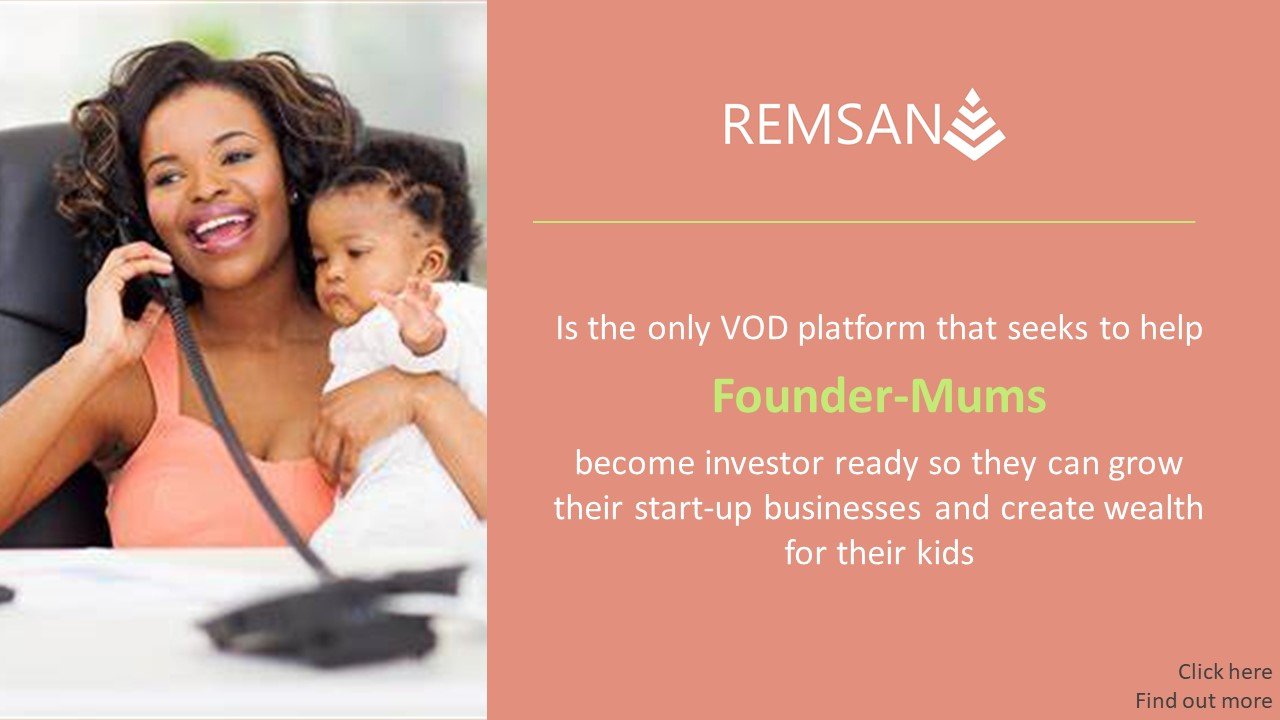 Click here to find out more!
However, growth in fintech investment is slowing to some extent, and other sectors also had impressive years – notably e-commerce and retail-tech, e-health, logistics, energy, recruitment and HR, transport, and agri-tech.
Read also: Bango Merges With TPAY To Ensure the Establishment Of More Merchants E-Commerce Operations In Africa
The report is available for free download here. Aside from providing a full list of the funded startups, who invested in them, and, where possible, the amount raised, from the previous year, the annual reports also provide deep-dives into investment trends within key startup geographies and verticals, as well as data on African startup acquisitions.
"The growth in funding seen across the continent's tech ecosystems in 2020 is extremely strong, and all the more impressive given the circumstances of the year given COVID-19 and its many implications. As African startup funding passes the $700 million mark for the first time, and more investors pump more money into more markets than ever before, there are no signs of the sector slowing down," said Gabriella Mulligan, co-founder of Disrupt Africa.
"At Disrupt Africa we've been tracking investment into the African startup ecosystem for six years now, and it is exciting to see our work and the work of so many others within the ecosystem validated by significant increases in the amount of investment that is available to founders on the continent. This year's edition of our funding report is especially exciting for us as for the first time we are able to give it away for free to anyone to whom it could be of benefit and for that we are extremely grateful to our many partners," said Tom Jackson, co-founder of Disrupt Africa.
Read original article here