Chari.ma, a Moroccan B2B e-commerce platform that fashions retailers with suppliers is seeking an investment to enable it expand both at home and into other French-speaking African countries such as Tunisia, Algeria, Ivory Coast and Senegal.
This follows its strong growth in its launch market of Casablanca, having already signed up 10,000 shops as its clients, reports Disrupt.
Launched early last year, the company uses technology to resolve existing supply chain inefficiencies between retailers and suppliers by allowing traditional proximity store owners to order products through and easy to use app and have them delivered on their door step.
Read also: Autocheck, A Nigerian automotive startup Is Extending To Ghana
"We realised that all of the guys behind the counters of these small shops are today using smartphones. This is how we came up with the idea of providing them an app that would allow them to get the best products at the best price, delivered to their doorstep in 24 hours, with an invoice and a price known in advance, with no surprises," said Ismael Belkhayat, co-founder Chari.ma.
---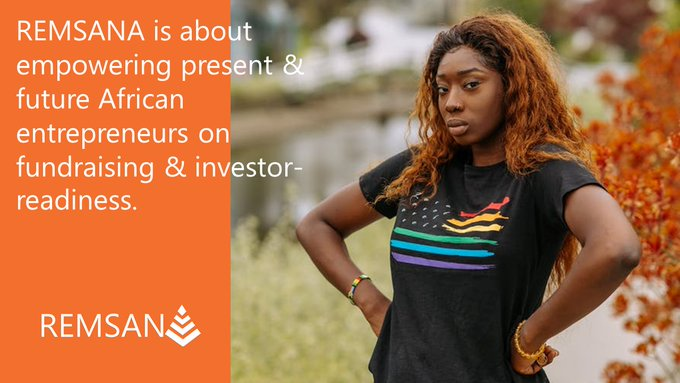 Click here to find out more!
The startup raised a pre-seed funding round from HnS Invest Holding in 2019 and with an added boost in 2021, it will enable them meet their growth plans.
For now, its growth is funded by a negative working capital requirement.
"We get paid cash on delivery by our clients – small traditional retailers – and we pay our providers – FMCG companies – with 30 to 45 days payment terms. Our stock is around 15 days of gross merchandise value (GMV), so we end up with 15 to 30 days of working capital,"
"So, the higher our GMV, the higher our working capital, and our GMV grows by about 10-15 per cent month-on-month, enough to cover our current cash burn," said Belkhayat.
With the same concept, Egyptian B2B e-commerce platform serves FCMG retailers through an easy-to-use mobile app which enables the retailers to access a database of vetted wholesalers on their catalogues.
The start-up has announced that it will be expanding into 10 governorates across Egypt, following the completion of the start-up's seed funding round led by Disruptech, Egypt's first fintech-centric VC Fund, with participation from EFG EV, and Cairo Angels, where it clinched a seven-figure US dollars investment.
The expansion will add 10,000 grocery shops and kiosks to its retailer base in governorates including Greater Cairo, Alexandria, Delta, Upper Egypt, as well as the Canal Zone.
Besides, being a one-stop-shop for over 1500 SKUs, the company is also planning on offering working capital loans to retailers.
Read original article here