Khumovest, a 100% black-owned and managed financial services firm, and a Level I contributor to Broad-Based Black Economic Empowerment has launched the Khumovest Private Equity Fund I.
Ratirelo Mothobi, managing partner of Khumovest comments on the launch of the new fund.
"Over the past few years, we've taken note of the difficulty that the owners of small to medium-sized businesses have of raising investor capital, as capital continues to flow predominantly to large corporates. We intend to change this narrative, by supporting established small and medium-sized companies, to allow these companies, to one day stand confidently among the giants of the industry."
Khumovest
Founded in 2015 by Ratirelo Mothobi and Thurstan Moodley, Khumovest has created a new fund to provide funding and strategic guidance to small and medium enterprises.
The new fund will assist business owners in growing their enterprise, contribute to the local economy and in a domino effect, it will also generate employment opportunities for locals.
Thurstan Moodley, managing partner at Khumovest provides insight into the services offered by the fund.
"In addition to providing risk capital, Khumovest is also a hands-on investor, as we assist portfolio companies with strategy formulation, business development, governance, and transformation initiatives. We work alongside management and shareholder teams to take good South African businesses and make them world-class."
According to a report by McKinsey & Company published in July 2020, small to medium-sized enterprises are " engines that drive economic growth, employment, and inclusivity".
---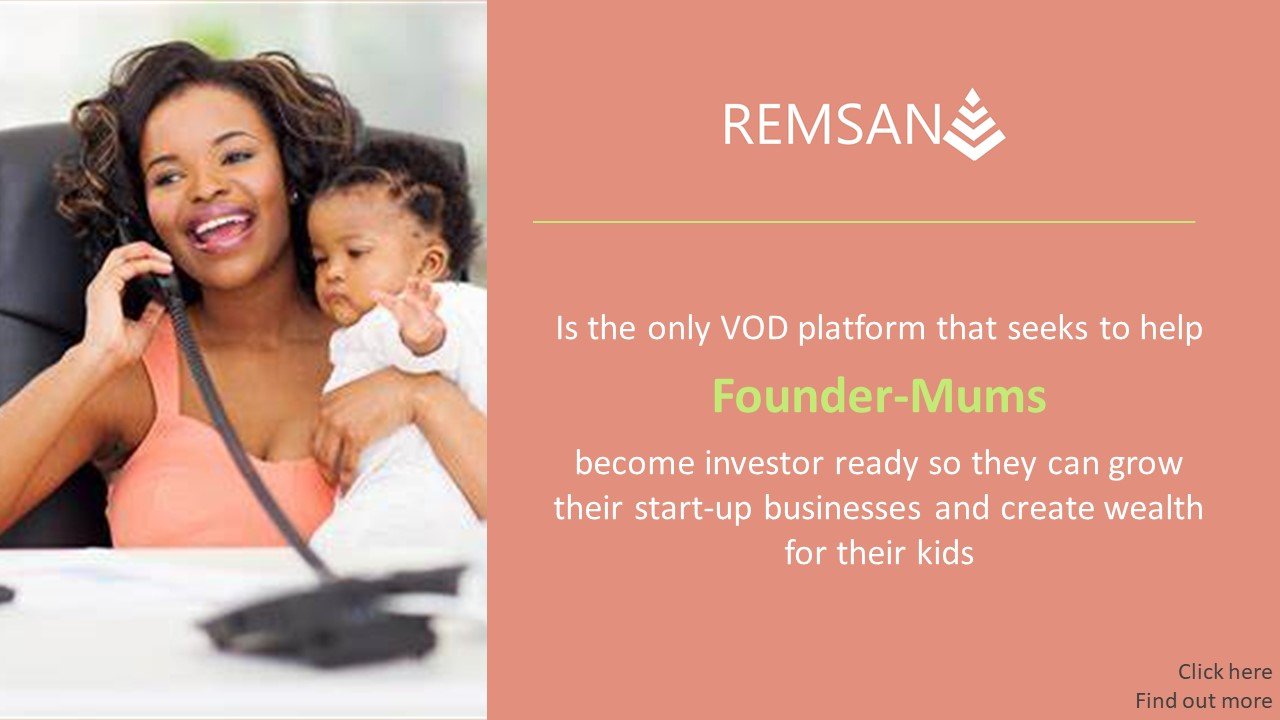 Click here to find out more!
The new fund
The new fund will invest in strong owner managed teams that carry out a business model and values that aims to generate long-term real value in the business they own and manage.
Although the fund is agnostic in terms of industries it is looking to invest in, Khumovest is focused on the following sectors; manufacturing, financial services, technology, industrials, agro-processing, fast-moving consumer goods, and healthcare.
It is important to note that the fund is not a buyout fund and its mandate is to focus on organic and sustainable earnings growth.
Khumovest has reportedly successfully secured R125-million in commitment funding from the 27four Black Business Growth Fund. In addition, the financial services firm is seeking additional investment capital to reach the fund's target goal of nearly R500-million.
Priyan Padayichie, associate partner at Khumovest comments on securing the capital from 27four Black Business Growth Fund.
"We are honoured and humbled to have secured a commitment from the 27four Black Business Growth Fund and believe that this funding commitment is a testament to our strategy and product offering, which is greatly needed in the South African market. We are now actively searching for potential investors to invest alongside the 27four Black Business Growth Fund to support our disruptive initiative."
Read Original article here