A year and a few months after its $3.1m seed round, Nigerian startup uLesson, founded by serial entrepreneur and founder of Konga Sim Shagaya has raised a $7.5 million Series A round led by the US-based Owl Ventures. uLesson is integrating mobile platforms, SD cards, culture-specific curriculum and a network of tutors to bridge educational gaps for secondary school students in Nigeria and broader Africa.
"We are now witnessing an increased availability of data networks in Africa. With more affordable smartphones and the change in attitudes towards online learning accelerated by COVID-19, the foundations are now in place for an education revolution.
Read also: Opportunities For SMEs In Underexplored Sectors
At uLesson, we know we have a critical role to play in this 'new normal' and this funding will be crucial in our drive to fill the major gaps in Africa's education system through tech," said uLesson founder and ex-Konga chief executive, Sim Shagaya.
Here Is What You Need To Know
Also participating in this round of funding are TLcom Capital, Founder Collective and LocalGlobe. 
With the latest investment, the managing director of Owl Ventures, Tory Patterson, joins the uLesson board, to meet TLcom partners, Omobola Johnson and Ido Sum who joined two years ago.
The latest investment brings the startup's total funding to $10.6m within a space of less than two years.
With the latest investment, uLesson hopes to further its expansion to Africa's East and South regions.
---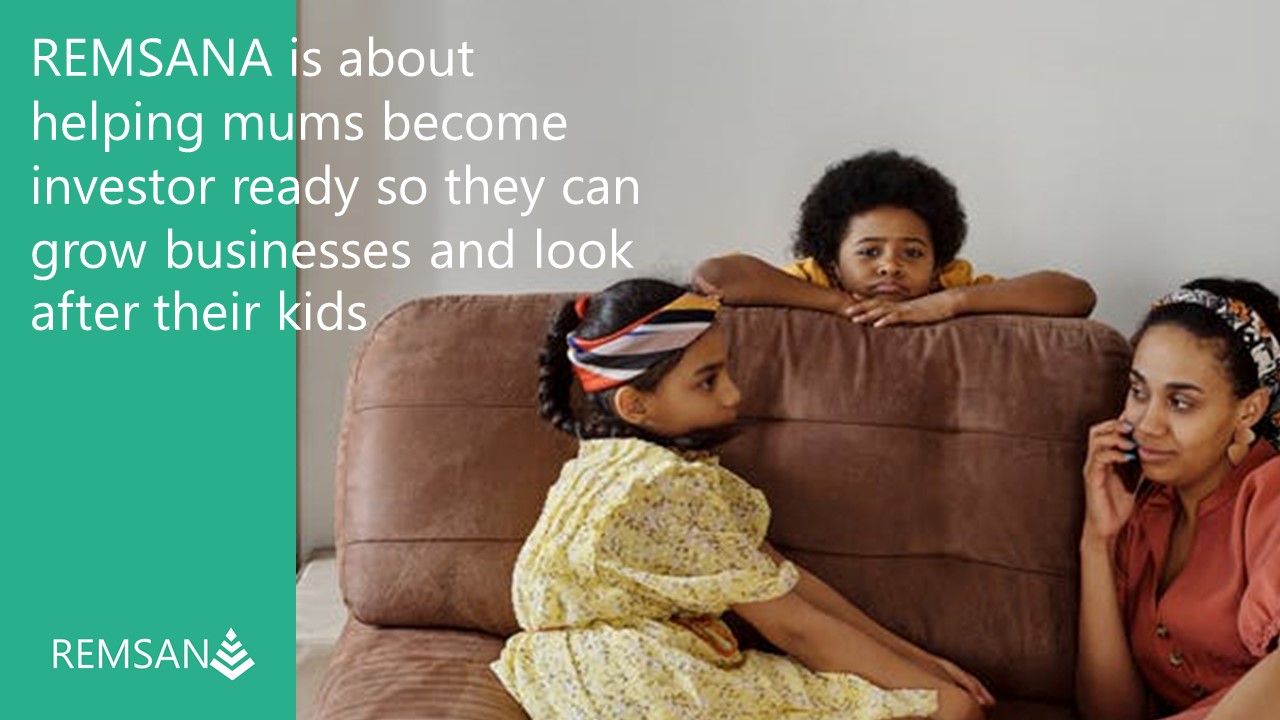 Click here to find out more!
Why The Investors Invested
Investment in uLesson by Owl Ventures is not coming as a surprise. The San Francisco-based VC has no other business apart from investing in education startups and businesses supported by technology. Its portfolio includes investments in leading edtech platforms, including India's leading edtech Byju, as well as in Labster, MasterClass and Quizlet.
Last year September, Owl Ventures announced that it had closed a pair of investment vehicles totaling $585 million. While $415 million investment vehicle would be used to invest in edtech startups' Series A and beyond, its first-ever opportunity fund — at $170 million — would be deployed to work as a growth-stage bank for existing portfolio companies. The new funds allow Owl Ventures to cut larger checks. Traditionally, the firm cut checks that were between $5 million to $35 million. Now, it can write investments up to $50 million in companies. The opportunity fund will exist to back existing investments throughout their lifetime.
"Owl Ventures is honoured to be partnering with uLesson for their Series A. The company has quickly grown into the premier platform, supporting students in Africa. And we are excited to support their global expansion, as they seek to empower students around the world," Patterson said of the Series A round.
Investment in uLesson by Owl Ventures has also been made easier by the mass adoption of online education brought about by the coronavirus pandemic. 
"Edtech as a sector is really exploding and emerging," said Ian Chiu, a managing director at Owl Ventures. "It's not that COVID is the reason for that. It's more that COVID has accelerated that."
On its part, investor TLcom Capital has been taking a huge bet on African startups. The VC has previously participated in Twiga Foods' $23.7 million a Series B round led by US investment bank Goldman Sachs. It also participated in Kobo360's US$30 million debt and equity Series A funding also led by the American multinational investment bank and financial services company Goldman Sachs. In 2019, the VC led a $3.1 million seed round in uLesson. 
Founder Collective, a seed-stage fund formed 11 years ago in Cambridge, Ma., also recently closed its newest fund at $85 million. The VC participated in uLesson's seed round in 2019.
"From the beginning of Founder Collective, we've done two kinds of investing, $1 million to $2 million checks, where we lead and take a board seat, and around $400,000 investments, where we participate," said Eric Paley, one of the firm's general partners. 
LocalGlobe is a UK-based venture capital firm that focuses on seed and impact investments. The VC is one of the investors in African logistics startup Lori Systems.
Generally, investors in uLesson were attracted by Shagaya's weight as a previous founder at leading ecommerce startup Konga as well as the size of the Nigerian and African edtech market. 
Read Also: Adam Molai's JUA Kickstarter Fund Doubles To $2M To Kickstart African Entrepreneurship
A Look At What uLesson Does
Founded in 2019 by Shagaya — who also founded Nigerian e-commerce startup Konga and ad venture E-Motion — uLesson is headquartered in Lagos with a production studio in Abuja, Nigeria.
uLesson attempts to place priority on education across West African households vs. structural deficiencies — such as student teacher ratios as high as 1:70 in countries such as Nigeria.
uLesson offers an app-based home education kit for students with an up-front yearly subscription price of around $70 and the option to pay as you go. The startup's product pack will contain a dongle, SD card, and a set of headphones to connect to Android devices.
Curriculum on the uLesson program will include practice tests and tailored content around math, physics, chemistry, and biology. The venture has already created 5000 animated videos for core subjects, according to Shagaya.
To leverage high android mobile penetration in Africa — and minimize data-streaming costs — uLesson content and performance assessment will come via a combination of streaming and SD cards.
Parents and students can connect online temporarily to update the app and sync curriculum and results, while operating off-line for the bulk of lessons.
Shagaya likened the use of SD cards to the old Netflix model of sending and returning DVD's by mail, prior to faster and more affordable internet service in the U.S.
The uLesson program will also package a human component. The startup plans to deploy a network of counselors in major distribution areas to instruct on how to use app and follow lesson plans.
uLesson is to be a supplement to secondary school education and a more affordable and effective alternative to private tutors, explained Shagaya.
After taking uLesson to market in Africa's most populous nation — Nigeria — and other countries in the region: Ghana, Sierra Leone, Liberia and the Gambia; Shagaya and team is now intensifing efforts to adapt the product to East and Southern Africa.
Read original article here