Startups and small businesses in Cameroon have a new funding opportunity to tap from. Proparco, a subsidiary of French Agency for Development dedicated to the private sector, has announced the signing of a partnership with the Cameroon subsidiary of the French banking group, Société Générale, to guarantee loans granted by this bank to Cameroonian startups, SMEs and SMIs affected by the Covid-19 pandemic.
Read also: Trueflutter Secures Funding From Three Local Angel Networks To Accelerate Its Growth Plans
"The deployment of this exceptional guarantee, a new tool implemented as part of the resilience component of Choose Africa, will allow us to expand our action with small and medium-sized Cameroonian companies, in particular those which are severely affected by the current crisis. We are happy to be able to count on a partner such as Société Générale to meet the needs of these companies and preserve their ability to create jobs "said Audrey Maignan, Proparco's regional director for Central Africa.
---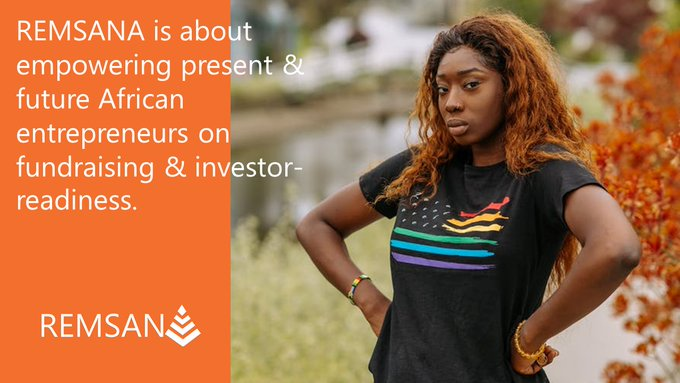 Click here to find out more!
Here Is What You Need To Know
The guarantee made available to Societe Generale Cameroon, will allow local startups, SMEs and SMIs to benefit from financing, enabling them to recover from the global health crisis. The amount of the guarantee is 5 million euros ($5.5m), or a little over 3 billion FCFA.
Read full article here
---
GetFundedAfrica's mission is to uplift people and economies in Africa through entrepreneurship; helping companies find funding, grow, create jobs and solve society's greatest challenges
GFA Attract, GFA Mentorship Program & Application Portal For Funding
Would you like to be an impact mentor?
The African continent is going through a revolution driven by its startups. Your experience could help develop the next Facebook, Google or Netflix. You can be part of this story by volunteering your time to mentor an African startup. Apply Here
GFA Attract Interview With Mostafa Khaled Abdel Akher (Entrepreneur Edition)
In this episode of GFA Attract (Entrepreneur edition) we interviewed, Mr. Mostafa who graduated from the German University in Cairo in 2013, where he received a B.A degree in Management Technology with double core majors in Economics and Innovation. Mostafa now works with Makwa. An Egyptian startup focused on innovation, Makwa aims to offer convenience in the dry clean & laundry sector, through the application of digital technology. Watch Here
Apply For Funding
GetFundedAfrica provides equity capital from $1,000 to $50,000.
For larger amounts (Above $50,000)
we organize syndicated funding rounds of up to $500,000.
Apply Here
Follow Us
"Business is always a struggle. There are always obstacles and competitors. There is never an open road, except the wide road that leads to failure. Every great success has always been achieved by fight, every winner has scars. The men who succeed are the efficient few –they are the few who have the ambition and will-power to develop themselves. So choose to be among the few today."

– Chris Kirubi, Centum Investment, Kenya