MOROCCO – US International Development Finance Corporation (DFC) has announced that it will operate a US$100 million fund focusing on promoting opportunities while tackling endemic problems facing Morocco that require innovative solutions from local entrepreneurs.
The fund is part of a new partnership between DFC and the Small Business Assistance Fund. It aims to support small and medium-sized businesses across Morocco running in the sectors of water, healthcare, energy, agriculture, clean energy, and sanitation.
Read also: Nigerian Tech Closes A Six-Figure Seed Round
This is part of a US$5 billion budget that the DFC will invest in Morocco and several other countries in North Africa. The idea is to promote private investment and support entrepreneurship drives by the Moroccan government.
This is part of Prosper Africa – a US initiative promoting trade and investment across Africa between the African continent and the United States. It will be headquartered in Rabat, Morocco, and focus its investments drive in French-speaking countries.
---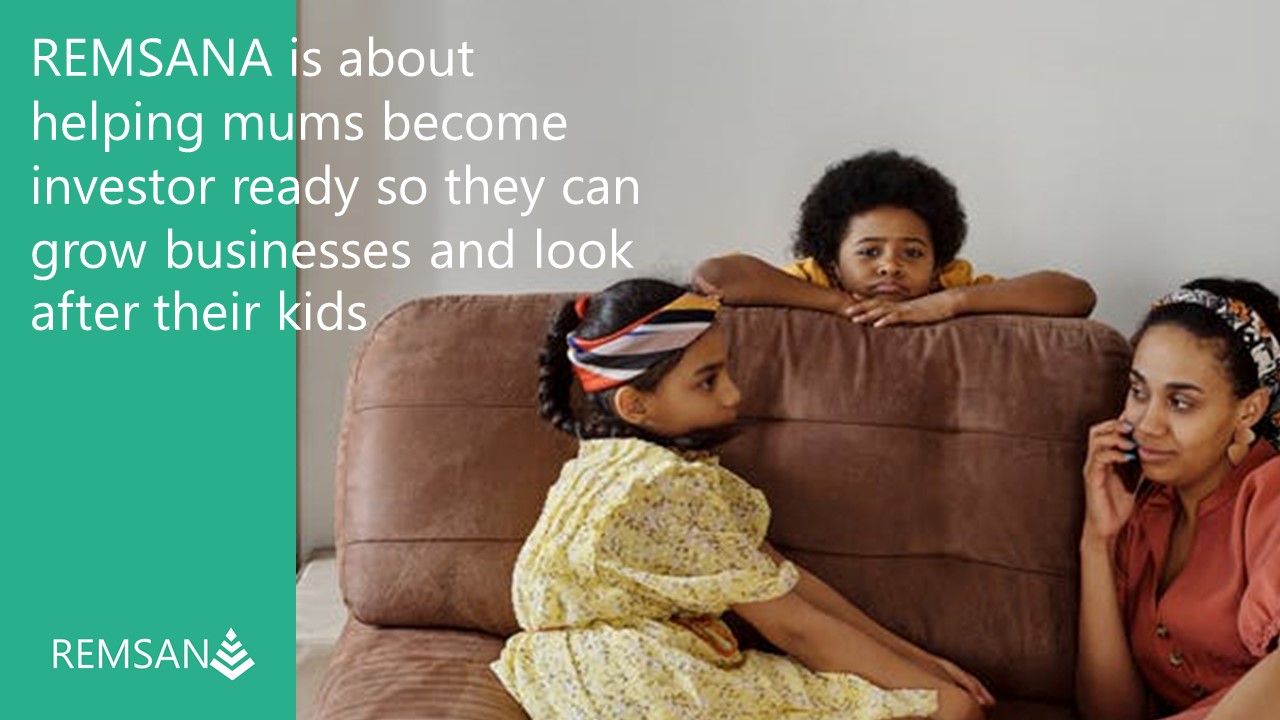 Click here to find out more!
Prosper Africa office is the first of its kind across Morocco and will easily convert the country into a regional economic hub. Prosper Africa will give North Africa and sub-Saharan countries over US$500 million in funding over a 5-year period.
DFC will cooperate with agencies such as USAID (US Agency for International Development) to create employment and oversee billions worth of export and investments.
Meanwhile, Moroccan Minister of Foreign Affairs Nasser Bourita has announced that the DFC is set to open a branch in Dakhla, southern Morocco. The office will serve as a starting point for DFC's operations in the entire African continent, Bourita.
The DFC is the main US development finance institution focusing on investments in developing countries. It provides assistance to countries through loans, loan guarantees, and project insurance.
The financial institution's decision to open its Africa-oriented branch in Dakhla confirms the city's role as a link between North Africa and Sub-Saharan Africa and as a major economic hub, Bourita said.
The future branch in Dakhla is the second major office that the DFC intends to open in Morocco. On December 22, the US institution selected Morocco as the host country for its North African "Prosper Africa" office.
The future openings would strengthen Morocco's position as a gateway to African markets and as a link between Africa and the US.
Read full article here
---
GetFundedAfrica's mission is to uplift people and economies in Africa through entrepreneurship; helping companies find funding, grow, create jobs and solve society's greatest challenges
GFA Attract, GFA Mentorship Program & Application Portal For Funding
Follow Us
"Business is always a struggle. There are always obstacles and competitors. There is never an open road, except the wide road that leads to failure. Every great success has always been achieved by fight, every winner has scars. The men who succeed are the efficient few –they are the few who have the ambition and will-power to develop themselves. So choose to be among the few today."

– Chris Kirubi, Centum Investment, Kenya