Rethinking our business strategy sounds like a brilliant idea, especially since we can all agree; this year is going to be a blockbuster!
You may have heard of a consortium but never really understood what it is all about. Let me shed some light on this amazing business model and how it fits into the gig economy world we currently find ourselves in.
Read also: How Investors Can Go About Remote Due Diligence In A Pandemic World
What is a consortium and how is it different from a small business structure?
A consortium is formed in the same way as a business. In both cases, you have to register the business and open a bank account. You'll need legal contracts for your suppliers and clients, someone doing your bookkeeping and accounting, sales, and advertising.
The difference is, in a consortium, you are the only full-time employee. Everyone else is outsourced and paid on a commission basis when they do their part. Finding commission-only willing colleagues is the secret to success.
Who are the participants in a consortium?
The client needs a product or service. The person who can make the product or service. You as well as your outsourced admin people, which could be IT or accounting.
With pre-arranged agreements, when money comes into the business, it is shared amongst the consortium. As the business gains momentum, everyone will get paid on an ongoing basis. Getting over that initial dry start is the trickiest part.
---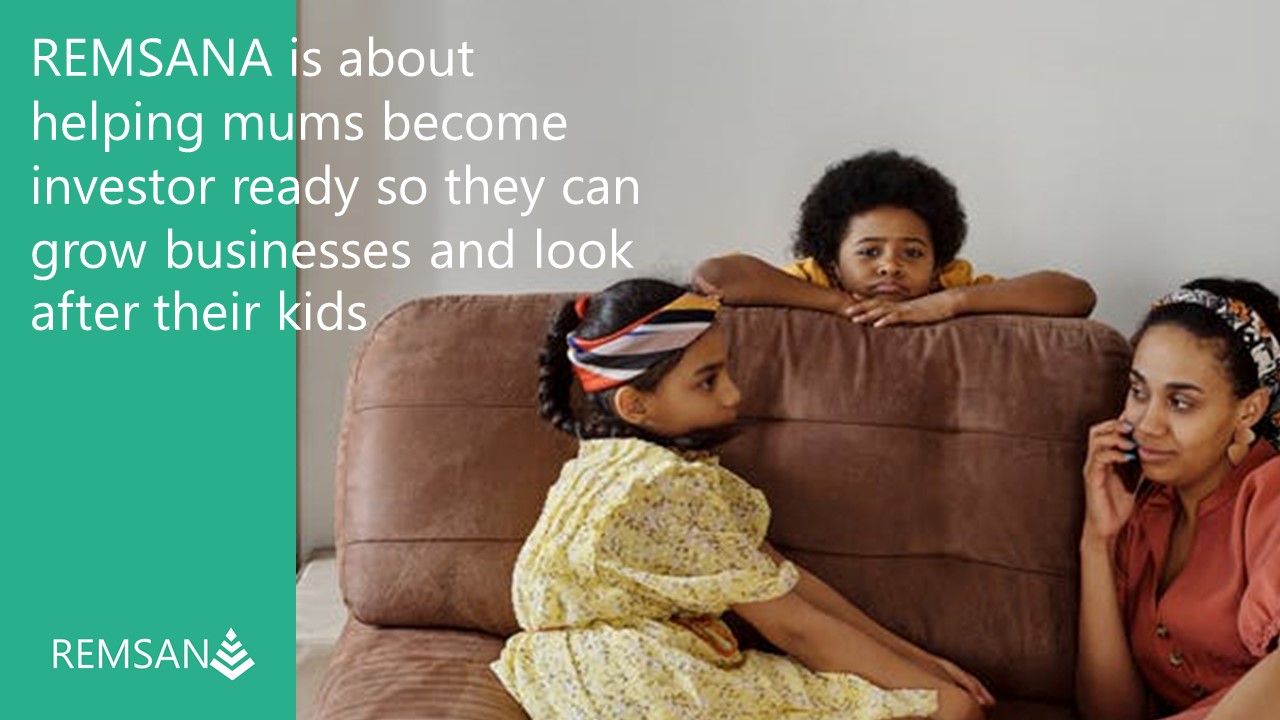 Click here to find out more!
What is the benefit for clients in dealing with you as a consortium vs as a small business?
With the consortium not bound by massive fixed expenses and endless salaries, the lean approach allows the cost saving to be passed on to the client. The quality of the product or service is better than a traditional business with everyone involved having a vested interest in the success of the delivery. As a self-governing system, if you do not perform, you will be excluded from further projects. With the original founder actively involved in bringing in work and overseeing contracts and projects, this then frees up everyone else to focus on actual work.
As we move forward with this You-as-a-brand world, why are consortiums the future of the corporate structure
Corporations are just groups of people getting salaries in the direction of the business heads. By harnessing the experience gained at various jobs, you can partner with and outsource your skills to a consortium and earn a larger portion of the revenue. All it takes is the confidence that if you form a consortium, with like-minded colleagues, that money will come into the business and you'll be able to split the revenue. If you can tell a future employer at an interview that you can do it, tell yourself the same.      
Read full article here
---
GetFundedAfrica's mission is to uplift people and economies in Africa through entrepreneurship; helping companies find funding, grow, create jobs and solve society's greatest challenges
GFA Attract, GFA Mentorship Program & Application Portal For Funding
Would you like to be an impact mentor?
The African continent is going through a revolution driven by its startups. Your experience could help develop the next Facebook, Google or Netflix. You can be part of this story by volunteering your time to mentor an African startup. Apply Here
GFA Attract Interview With Mostafa Khaled Abdel Akher (Entrepreneur Edition)
In this episode of GFA Attract (Entrepreneur edition) we interviewed, Mr. Mostafa who graduated from the German University in Cairo in 2013, where he received a B.A degree in Management Technology with double core majors in Economics and Innovation. Mostafa now works with Makwa. An Egyptian startup focused on innovation, Makwa aims to offer convenience in the dry clean & laundry sector, through the application of digital technology. Watch Here
Apply For Funding
GetFundedAfrica provides equity capital from $1,000 to $50,000.
For larger amounts (Above $50,000)
we organize syndicated funding rounds of up to $500,000.
Apply Here
Follow Us
"Business is always a struggle. There are always obstacles and competitors. There is never an open road, except the wide road that leads to failure. Every great success has always been achieved by fight, every winner has scars. The men who succeed are the efficient few –they are the few who have the ambition and will-power to develop themselves. So choose to be among the few today."

– Chris Kirubi, Centum Investment, Kenya