Fashion startups are proving hot cakes in Egypt. Recall we ran a story about why investors are rushing after North African fashion startups a few weeks back. Egypt-based women's fashionwear brand Opio has, well, become the latest North African fashion startup to net funding from investors. Opio has raised $300,000 in a seed round from AUC Angels, local and regional angel investors along with follow-on funding from Flat6labs Cairo.
"We've proven that we can develop a value proposition that can easily compete with international brands, Egypt is full of design and creative talent. Backing this up by relentless focus on customer experience we are confident that we can easily add a strong mark on the local and regional online fashion market." said Reem Abdellaftif Opio's co-founder, creative director and designer-in-chief.
Read also: 6 Factors Standing In The Way Of Expanding Your Business
Why The Investors Invested
On why it invested, Yaser El Khereji CEO of Albasateen trading company and one of Opio's lead investors, said: 
"We were impressed with Opio's unique value proposition, We are planning on providing Opio with the logistical infrastructure they need to set up a strong foothold in the GCC region. With a special attention to localising the brand to further appeal to the target demographic."
Mariam Kamel from AUC Angels said: 
"OPIO has been very responsive to market trends, both in terms of how it interacts with its clientele, and how it reacts to changes induced by the recent developments in the digitalisation of the shopping experience. They've revised their business plan when they've needed to and established key partnerships where it was beneficial. Shady and his team move fast, and always have news to share on what's coming next."
According to the Ready-made Garments Export Council, Egypt's apparel industry, for instance, contributes 3 percent to the country's gross domestic product, represents 15 percent of non-oil exports, and employs 33 percent of the industrial labor force. Egypt also has more than 2,500 apparel factories and it is considered to be the first sector in terms of the labour force, which recorded 1.5 million workers, 50 % of which are women. With about $1.6 billion exports in 2018, the apparel sector is the country's most important industrial sector.
---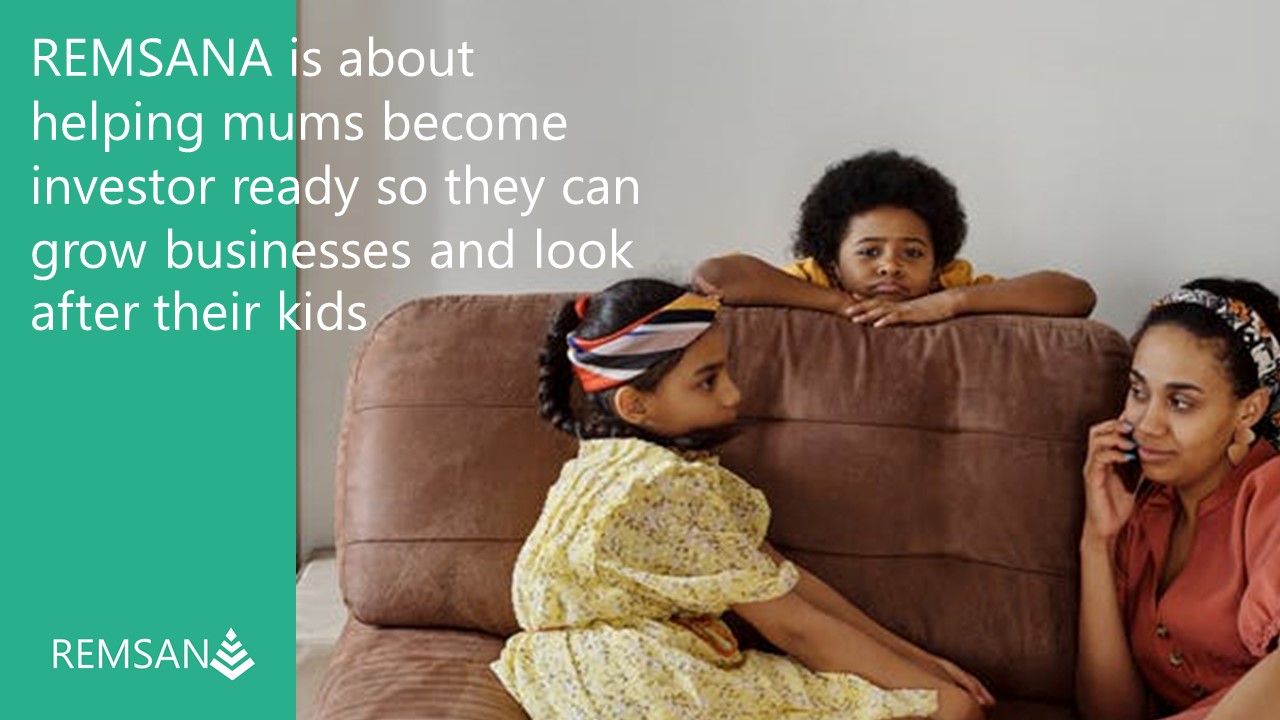 Click here to find out more!
A Look At What Opio Does
Launched in 2017, Opio is a direct-to-consumer e-commerce platform and commissions white label and toll manufacturing women's wear apparel to different manufacturers. Opio seeks to eliminate the hassle of researching brands and choosing from numerous options, to make the shopping experience more effortless. The company develops strong ties with local manufacturers, markets, and distributes its own products without using middlemen, thus interacting directly with consumers and reducing costs
"What I see in this market is a huge supply-demand imbalance," said Shady Mokhtar the co-founder and CEO of Opio, adding "Egypt has thousands of manufacturers with exceptional manufacturing capabilities yet, a total lack of modern day customers requirements, up to date fashion trends and marketing know-how, specifically in digital marketing practices. On the other hand we've witnessed some jaw dropping internet penetration in Egypt the past 10 years, a hyper exposed gen Z, with very limited online offerings."
The company is hoping to benefit from the rise in online shopping in the country following the pandemic.

Read full article here
---
GetFundedAfrica's mission is to uplift people and economies in Africa through entrepreneurship; helping companies find funding, grow, create jobs and solve society's greatest challenges
GFA Attract, GFA Mentorship Program & Application Portal For Funding
Would you like to be an impact mentor?
The African continent is going through a revolution driven by its startups. Your experience could help develop the next Facebook, Google or Netflix. You can be part of this story by volunteering your time to mentor an African startup. Apply Here
GFA Attract Interview With Mostafa Khaled Abdel Akher (Entrepreneur Edition)
In this episode of GFA Attract (Entrepreneur edition) we interviewed, Mr. Mostafa who graduated from the German University in Cairo in 2013, where he received a B.A degree in Management Technology with double core majors in Economics and Innovation. Mostafa now works with Makwa. An Egyptian startup focused on innovation, Makwa aims to offer convenience in the dry clean & laundry sector, through the application of digital technology. Watch Here
Apply For Funding
GetFundedAfrica provides equity capital from $1,000 to $50,000.
For larger amounts (Above $50,000)
we organize syndicated funding rounds of up to $500,000.
Apply Here
Follow Us
"Business is always a struggle. There are always obstacles and competitors. There is never an open road, except the wide road that leads to failure. Every great success has always been achieved by fight, every winner has scars. The men who succeed are the efficient few –they are the few who have the ambition and will-power to develop themselves. So choose to be among the few today." – Chris Kirubi, Centum Investment, Kenya