The Mother City has been heralded yet again, earning the 42nd position on Big 7 Travel's illustrious list of 50 Best Places For Remote Working in 2021. 
Mayco Member for Economic Opportunities and Asset Management, James Vos comments on the city's future plans to ensure it utilises this illustrious award to shed light on Cape Town and what it has to offer. 
Read also: Nigerian Fintech Startup OnePipe Secures $950k In Pre-seed Round
"Targeting digital nomads as part of our overall Destination Marketing Strategy will become part of the City's new international campaign when the time is right and when it is safe to do so. The City's Enterprise and Investment team has incorporated this position into our strategic marketing approach known as the Six Pillars: Visit, Live, Work, Study, Play, and Invest in Cape Town."
Remote working
The Covid-19 pandemic has drastically changed the way we live and where we work, from high-rise office buildings to the comfort of our home office, remote work is reportedly here to stay.
With many companies globally and locally, opting to go remote full-time, the days of rushing to the office may be far and few in-between.
With many travellers offered a 90-day visa to visit South Africa paired with the Mother City's numerous activities, events, and scenery, it comes as no surprise that Cape Town made this remote working list.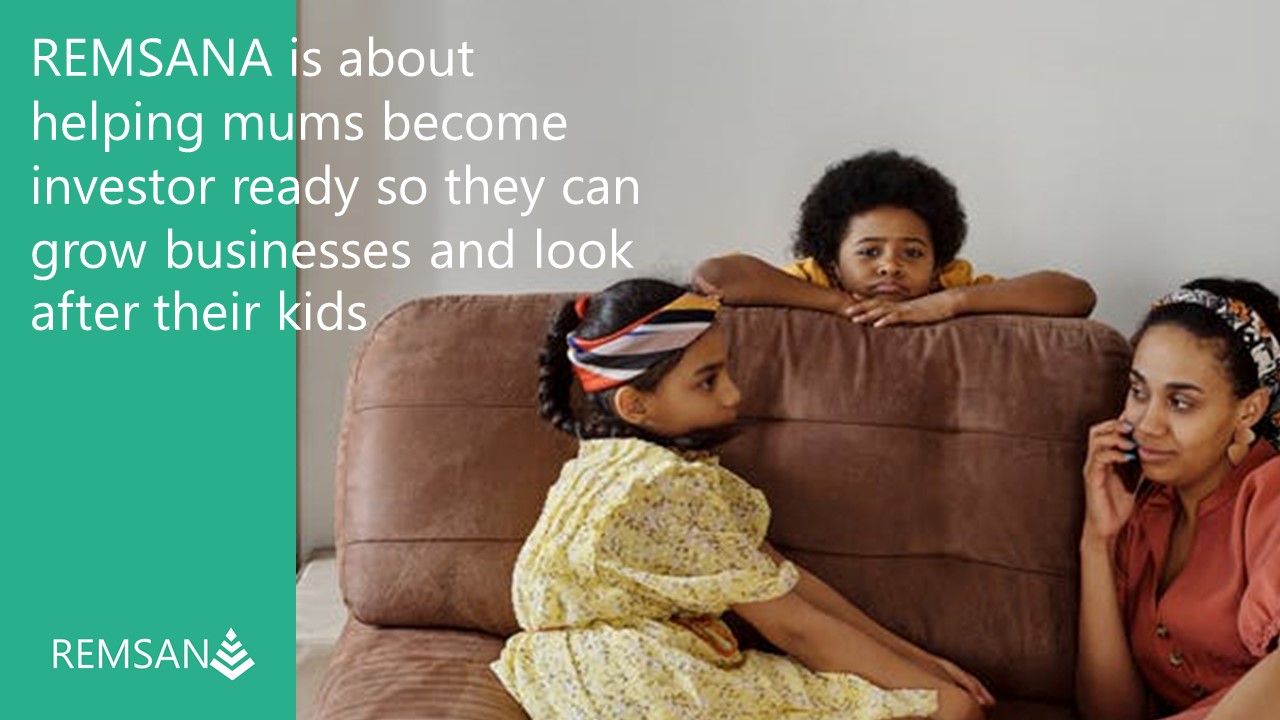 Click here to find out more!
Local hospitality
Vos explains that the hospitality sector can benefit from this recognition received by attracting local remote works, albeit Covid-19 safety measures are put in place.
"Some of the things that we encourage the hospitality sector to consider implementing will be finding ways to attract Capetonians as well as others in our country, who usually work from home offices, to change their environment when it is safe to do so with COVID-19 protocols in place. These remote workers could work in spaces where there is access to a day-room, a pool, breakfast, lunch, parking, and Wi-Fi. For the long-stay digital nomads, the sector could consider revised rates and 'home away from home' type packaging."
Read full article here
---
GetFundedAfrica's mission is to uplift people and economies in Africa through entrepreneurship; helping companies find funding, grow, create jobs and solve society's greatest challenges
GFA Attract, GFA Mentorship Program & Application Portal For Funding
Would you like to be an impact mentor?
The African continent is going through a revolution driven by its startups. Your experience could help develop the next Facebook, Google or Netflix. You can be part of this story by volunteering your time to mentor an African startup. Apply Here
GFA Attract Interview With Mostafa Khaled Abdel Akher (Entrepreneur Edition)
In this episode of GFA Attract (Entrepreneur edition) we interviewed, Mr. Mostafa who graduated from the German University in Cairo in 2013, where he received a B.A degree in Management Technology with double core majors in Economics and Innovation. Mostafa now works with Makwa. An Egyptian startup focused on innovation, Makwa aims to offer convenience in the dry clean & laundry sector, through the application of digital technology. Watch Here
Apply For Funding
GetFundedAfrica provides equity capital from $1,000 to $50,000.
For larger amounts (Above $50,000)
we organize syndicated funding rounds of up to $500,000.
Apply Here
Follow Us
"Business is always a struggle. There are always obstacles and competitors. There is never an open road, except the wide road that leads to failure. Every great success has always been achieved by fight, every winner has scars. The men who succeed are the efficient few –they are the few who have the ambition and will-power to develop themselves. So choose to be among the few today."

– Chris Kirubi, Centum Investment, Kenya