Egypt-based telemedicine startup, Docspert Health has secured a six-figure seed funding investment from Flat6Labs and several other angel investors from the US and UK. 
The funding will reportedly be used to expand the startup's current services across Egypt and the Arabian Gulf. 
Read also: TLcom Makes First Investment In African Healthtech As Kenya's Ilara Health Raises $3.75m Series A Funding
Prof. Hisham Mehanna, Chairman of Docspert Health and a world-renowned head and neck cancer surgeon comments on the investment received.
"We are extremely pleased to have closed this deal with a group of angel investors from Silicon Valley and London. The investors were particularly attracted not only to our innovative platform and business model but also to our ethos of social responsibility. They were keen to help Docspert Health in its journey to provide the best medical advice to the people of the Middle East and Africa."
---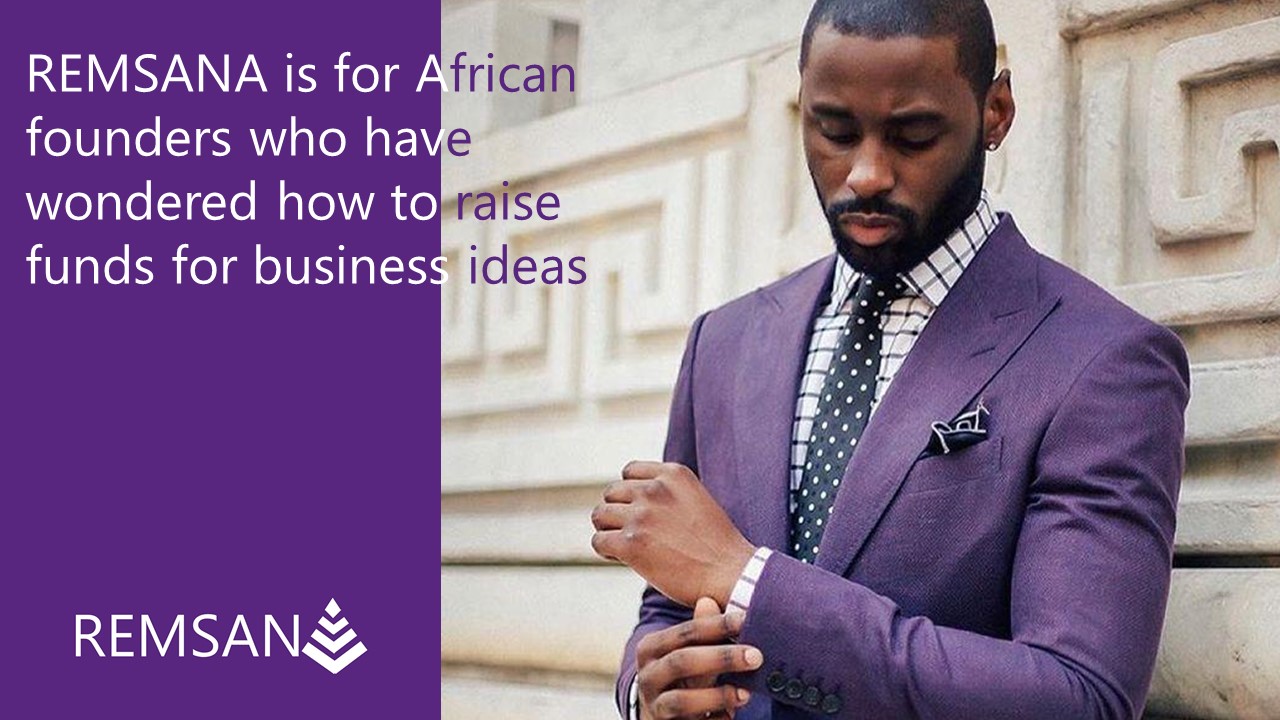 Click here to find out more!
A first for Egypt and Africa
Launched in February 2020, Docspert Health is the first telemedicine platform that connects patients in the Middle East and Africa with leading international medical experts.
With users in the Middle East and Africa able to easily access this service online through video conferencing, patients can access expert and much-needed medical services.
The new and innovative online platform eliminates the cost of travel for users. Currently, the telemedicine platform provides services in over 40 medical specialties with a network of over 100 selected and leading international medical experts residing in the UK, USA, and Europe. The healthtech startup is currently part of the Flat6Labs Cario ongoing cohort.
Muhammed Chaudhry, the Managing Partner at MAC Capital Partners, California, commenting on the investment into Docspert Health.
"As investors, we were attracted to Docspert Health, not only for its great business model and the supreme quality of its service but also for the social good and impact that it does."
How does it work
Users are able to book video conference consults with a specialist, a medical opinion, or a multi-disciplinary opinion. The various options cater to complex cases such as cancer, with a panel of up to four experts who convene to discuss a specific case and offer valuable insight.
Each patient is provided with an Arabic speaking case manager to bridge the gap in translation between experts and patients.
Access to medicine for all
The Egypt telemedicine startup aims to provide international expert medical advice accessible to everyone in the Middle East and Africa. With a commitment to its mission, Docspert Health has dedicated five percent of its profits to provide free consultations for patients who cannot afford the service.
The founders are all clinicians, and so helping people is in Docspert Health's DNA," adds Prof. Mehanna.
Read full article here
---
GetFundedAfrica's mission is to uplift people and economies in Africa through entrepreneurship; helping companies find funding, grow, create jobs and solve society's greatest challenges
GFA Attract, GFA Mentorship Program & Application Portal For Funding
Follow Us
"Business is always a struggle. There are always obstacles and competitors. There is never an open road, except the wide road that leads to failure. Every great success has always been achieved by fight, every winner has scars. The men who succeed are the efficient few –they are the few who have the ambition and will-power to develop themselves. So choose to be among the few today."

– Chris Kirubi, Centum Investment, Kenya