Launching in the height of the national lockdown in March 2020, Eloh App functions to provide a one-stop platform for locals to access a range of services.
Founded by entrepreneur and qualified electrical engineer, Sanele Mhlongo, Eloh App aims to provide a premium and safe service to local customers.
In an interview with Ventureburn, Mhlongo explains that technology is key to promoting and increasing business sales, with Eloh App local businesses can tap into a wider customer base.
Read also: How To Choose The Best mPOS For Your Business
"Small and medium-sized enterprises are not sufficiently equipped for the fourth industrial revolution or lack thereof, we aim to bridge the gap and provide much-needed support to digitalise their business. "
In support of local businesses, Eloh App functions as a middle man between customers and local businesses and service providers. The innovative and privately funded online platform provides tailored service providers according to a customer's requirement and geographical location.
The transaction of services takes place directly between the customer and the business. In addition, customers are able to request the service to be fulfilled at their home or desired location.
---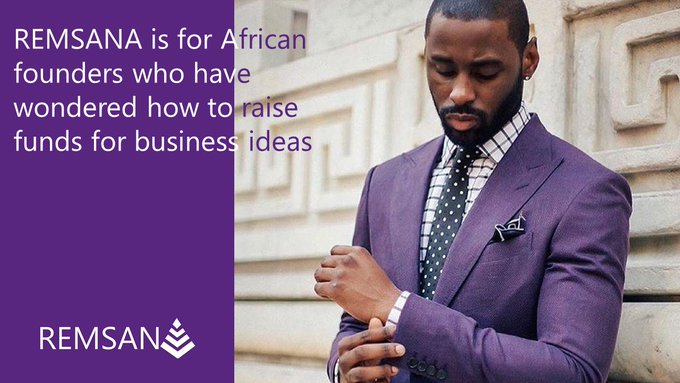 Click here to find out more!
Social impact
The newly launched tech startup aims to alleviate unemployment rates in South Africa, by providing a free service for local businesses and anyone with a verifiable skill to register on the platform and promote their business.
Business benefits
Businesses are able to register for free on the Eloh App. A 15% administration fee is charged per requested service when completed. This ensures affordable prices for customers and a high-profit margin for businesses.
The platform functions to enhance customer loyalty, increase the customer reach for businesses, therefore, increasing overall revenue, and provide a method in which businesses can continuously operate.
To ensure that businesses are successful on the app, the startup assists in the following ways:
Training during the onboarding process. This covers how business owners can effectively manage their business on the platform and how to create strategies to increase revenue.
Creates tailored marketing posters for each business
The app plans to establish 'Eloh walk-in centres' where business owners can gather advice and support, catering to their business needs.
Read full article here
---
GetFundedAfrica's mission is to uplift people and economies in Africa through entrepreneurship; helping companies find funding, grow, create jobs and solve society's greatest challenges
GFA Attract, GFA Mentorship Program & Application Portal For Funding
Would you like to be an impact mentor?
The African continent is going through a revolution driven by its startups. Your experience could help develop the next Facebook, Google or Netflix. You can be part of this story by volunteering your time to mentor an African startup. Apply Here
GFA Attract Interview With Mostafa Khaled Abdel Akher (Entrepreneur Edition)
In this episode of GFA Attract (Entrepreneur edition) we interviewed, Mr. Mostafa who graduated from the German University in Cairo in 2013, where he received a B.A degree in Management Technology with double core majors in Economics and Innovation. Mostafa now works with Makwa. An Egyptian startup focused on innovation, Makwa aims to offer convenience in the dry clean & laundry sector, through the application of digital technology. Watch Here
Apply For Funding
GetFundedAfrica provides equity capital from $1,000 to $50,000.
For larger amounts (Above $50,000)
we organize syndicated funding rounds of up to $500,000.
Apply Here
Follow Us
"Business is always a struggle. There are always obstacles and competitors. There is never an open road, except the wide road that leads to failure. Every great success has always been achieved by fight, every winner has scars. The men who succeed are the efficient few –they are the few who have the ambition and will-power to develop themselves. So choose to be among the few today."

– Chris Kirubi, Centum Investment, Kenya