Funding In Africa
Farm To Market Alliance Secures More Funding From Norwegian Government
The project, which will be spearheaded by Farm to Market Alliance (FTMA), also plans to engage over 3,000 agricultural small and medium-scale enterprises (SMEs) in profitable food value chains, thus boosting their income and sustainability. Read more
Funding In Northern Africa
Banque Misr Secures US$521m Credit Line From EIB To Support Local Private SMEs
In 2019, Banque Misr served more than 123,000 SMEs across the country, which makes it one of the largest supporters of the SME sector in the country. Read more
---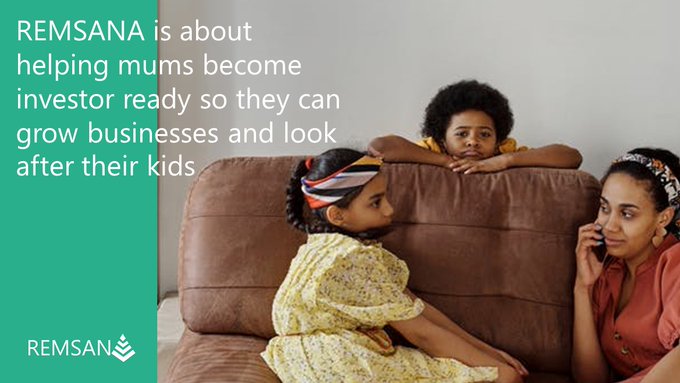 Click here to find out more!
Latest News
Prop-tech Startup Spleet To Expand In Other Countries As It Transitions Towards Airbnb
Chief executive officer (CEO) Tola Adesanmi told Disrupt Africa Spleet was planning to expand to Ghana in the second quarter of 2021, and Kenyan and Rwanda in Q3. Read more
Opinion Corner
Digital Innovation: The Covid-19 Road To Recovery
The healthcare industry has been forced to revolutionise digital practices to enable the strategic collection of patient data, safe practices between providers and the public, and disbursing the necessary supplies to vulnerable communities. Read more
---
GetFundedAfrica's mission is to uplift people and economies in Africa through entrepreneurship; helping companies find funding, grow, create jobs and solve society's greatest challenges
GFA Attract, GFA Mentorship Program & Application Portal For Funding
Would you like to be an impact mentor?
The African continent is going through a revolution driven by its startups. Your experience could help develop the next Facebook, Google or Netflix. You can be part of this story by volunteering your time to mentor an African startup. Apply Here
GFA Attract Interview With Mostafa Khaled Abdel Akher (Entrepreneur Edition)
In this episode of GFA Attract (Entrepreneur edition) we interviewed, Mr. Mostafa who graduated from the German University in Cairo in 2013, where he received a B.A degree in Management Technology with double core majors in Economics and Innovation. Mostafa now works with Makwa. An Egyptian startup focused on innovation, Makwa aims to offer convenience in the dry clean & laundry sector, through the application of digital technology. Watch Here
Apply For Funding
GetFundedAfrica provides equity capital from $1,000 to $50,000.
For larger amounts (Above $50,000)
we organize syndicated funding rounds of up to $500,000.
Apply Here
Follow Us
"Business is always a struggle. There are always obstacles and competitors. There is never an open road, except the wide road that leads to failure. Every great success has always been achieved by fight, every winner has scars. The men who succeed are the efficient few –they are the few who have the ambition and will-power to develop themselves. So choose to be among the few today."

– Chris Kirubi, Centum Investment, Kenya