GFA Attract, GFA Mentorship Program & Application Portal For Funding
Egypt edtech startup, Akhdar has secured a six-figure US dollar investment from EdVentures, an Egypt-based venture capitalist firm that focuses on investing in the fields of education, culture, and innovative learning solutions.
According to reports from EdVentures, Akhdar will use the funding to grow its existing library of content with new categories and topics.
Dalia Ibrahim, Founder of EdVentures and CEO of Nahdet Misr Publishing House explains that the investment will be used to increase the gamification model and enhance the technologies used at the edtech startup.
Read also: Small Business Resolutions To Boost Your Cash Flow In 2021
"EdVentures is always keen to support and nourish educational startups; hence, we see this investment as a new brick we add to enrich the readers' community with a smart and fun learning experience. Akhdar will use it to enhance its online application through the usage of gamification and other new Edtech features to provide more engaging content and an enhanced user experience. We will also be working closely with the team to further expand their services in order to cover a wider range of users."
---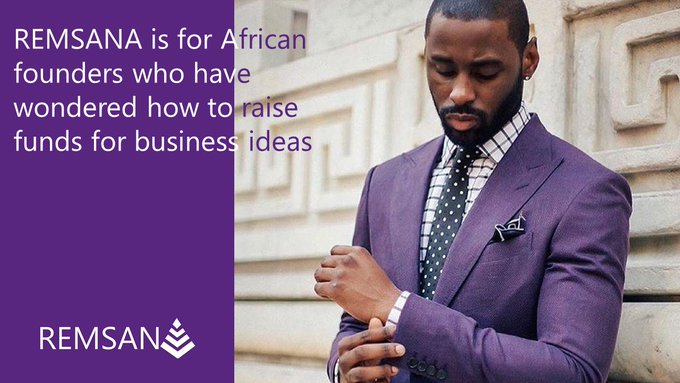 Click here to find out more!
Akhdar
Founded in 2017 by Mohamed Osama, the edtech startup functions as a book summary app. With humble beginnings as a Youtube channel, the startup now functions through a mobile app that showcases over 100 video summaries for audio and printed books over 16 different genres.
The edtech startup has created an innovative solution that supports cultural education for your learners as it creates simplified content that is engaging for young readers.
Mohamed Osama, Founder of Akhdar provides insight into the overall aims of the startup and the direction in which it aims to grow its business model.
"Akhdar started with the aim of providing simplified summaries and information about different books for people who didn't have time to read. Back then, we didn't have a very clear vision of what we wanted to achieve. We worked very hard with the limited resources we had to build our platform and to be able to continue presenting useful content. Now, we are quite excited about the coming period, our new partnership with EdVentures will add a lot to our business especially with Nahdet Misr's extensive experience in education and content creation."
Read full article here
---
GetFundedAfrica's mission is to uplift people and economies in Africa through entrepreneurship; helping companies find funding, grow, create jobs and solve society's greatest challenges
GFA Attract, GFA Mentorship Program & Application Portal For Funding
Would you like to be an impact mentor?
The African continent is going through a revolution driven by its startups. Your experience could help develop the next Facebook, Google or Netflix. You can be part of this story by volunteering your time to mentor an African startup. Apply Here
GFA Attract Interview With Mostafa Khaled Abdel Akher (Entrepreneur Edition)
In this episode of GFA Attract (Entrepreneur edition) we interviewed, Mr. Mostafa who graduated from the German University in Cairo in 2013, where he received a B.A degree in Management Technology with double core majors in Economics and Innovation. Mostafa now works with Makwa. An Egyptian startup focused on innovation, Makwa aims to offer convenience in the dry clean & laundry sector, through the application of digital technology. Watch Here
Apply For Funding
GetFundedAfrica provides equity capital from $1,000 to $50,000.
For larger amounts (Above $50,000)
we organize syndicated funding rounds of up to $500,000.
Apply Here
Follow Us
"Business is always a struggle. There are always obstacles and competitors. There is never an open road, except the wide road that leads to failure. Every great success has always been achieved by fight, every winner has scars. The men who succeed are the efficient few –they are the few who have the ambition and will-power to develop themselves. So choose to be among the few today." – Chris Kirubi, Centum Investment, Kenya