OnePipe, a Nigerian fintech startup has secured a US$950,000 pre-seed funding round to implement its "banking as a service" solution. With the funding, the startup plans to expand its user base.
"All of us on the OnePipe team are firm believers in the open banking movement and what we believe it can do for financial services adoption in the world. While we are actively participating with the Open Banking Nigeria group to bring awareness and drive policy around it, we have created a gateway that pools APIs from multiple sources together under a unified specification that can very easily be refined to fit the final standards once the policies become a thing," the startup noted in a statement.
Here Is What You Need To Know
The investment came from Techstars, Atlantica Ventures, Future Perfect Ventures, Raba Capital, P1 Ventures, Ingressive Capital, Sherpa.Africa, Zedcrest Capital, DFS Lab and a host of angels including, Idris Ayo Bello, Jim Chu, Haresh Aswani, Vishal Agarwal, Folabi Esan, Chris Adelsbach (who also backed Kuda early on) and several more.
With the funding, the startup will now focus on further developing its solution, as well as grow its fintech partnerships to increase customer deposits and transactions in a low-risk way.
---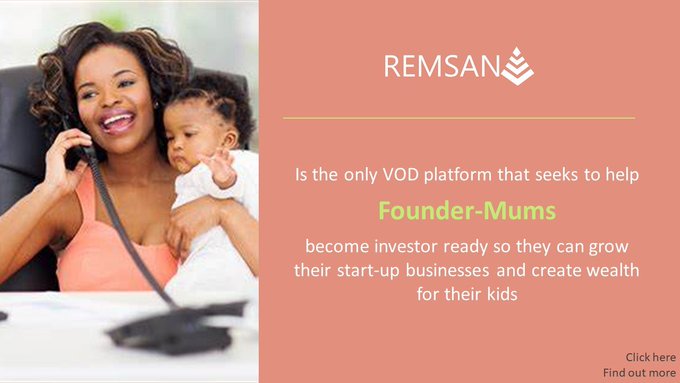 Click here to find out more!
Why The Investors Invested
For OnePipe being part of Techstars NYC 2020 Summer programme was a deal breaker. Apart from Y Combinator, Techstars accelerators are highly rated and strongly favour participating startups investment-wise.
"Our fundraise got a big shot in the arm after coming out of the programme. We were able to close out our pre-seed faster, especially now that we have clarity on market direction and traction during the programme," founder Ope Adeoye said, of the startup's participation in the summer 2020 edition of Techstars NYC accelerator.
Also strengthening its pitch to investors is the fact that even though the startup is playing in a relatively saturated ecosystem — fintech — it is carving out a niche for itself, by going the API way. In April 2020, Okra, a similar API fintech platform, led by Fara Ashiru Jituboh and David Peterside, became the first African API startup to raise $1 million from heavy weight VC TLcom Capital, which is also a previous investor in Nigerian edtech startup uLesson and Kenyan agritech startup Twiga Foods. This was later followed by investment of $500k in another Nigerian API startup Mono by Lateral Capital ( Investors in Appzone, Asoko Insights), Ventures Platform (early backer of Paystack, Kudi etc) and Golden Palm ( Investors in Andela, Flutterwave), Rally cap, Idriss bello (Early investor in Flutterwave and Andela), Olumide Soyombo, and other amazing strategic investors.
Read also: Netflix Names Strive Masiyiwa To Its Board
A Look At What The Startup Does
Launched in August 2019 by Ope Adeoye and a team of about six, the OnePipe platform integrates the services of banks, incumbents and other fintechs into one unified bundle, then works with its clients to make available APIs from that gateway to businesses. With the partnerships that OnePipe has put in place, it easier to obtain access to a range of APIs with unique use cases that can be combined to help optimise costs and improve some business processes.
Application Programming Interface is a software intermediary that allows two applications to talk to each other.
Read full article here
---
GetFundedAfrica's mission is to uplift people and economies in Africa through entrepreneurship; helping companies find funding, grow, create jobs and solve society's greatest challenges
GFA Attract, GFA Mentorship Program & Application Portal For Funding
Follow Us
"Business is always a struggle. There are always obstacles and competitors. There is never an open road, except the wide road that leads to failure. Every great success has always been achieved by fight, every winner has scars. The men who succeed are the efficient few –they are the few who have the ambition and will-power to develop themselves. So choose to be among the few today."

– Chris Kirubi, Centum Investment, Kenya