Funding In Africa
Ride-Hailing Startup, Bolt, Founded By A 19-Year Old Raises Another $182m To Invade Its African Market
Mobility startups in Africa are in for a rollercoaster ride as a leading player in the African digital mobility sector, Estonia-headquartered Bolt (formerly Taxify) has just raised another $182 million to tackle its African market. Read more
Latest News
Netflix Names Strive Masiyiwa To Its Board
Masiyiwa is the founder and executive chairman of Econet Global, a telecommunications company that operates across Africa, Asia, Europe, and Latin America which offers phone, broadband, and satellite service, and is also a major provider of mobile payments. Read more
---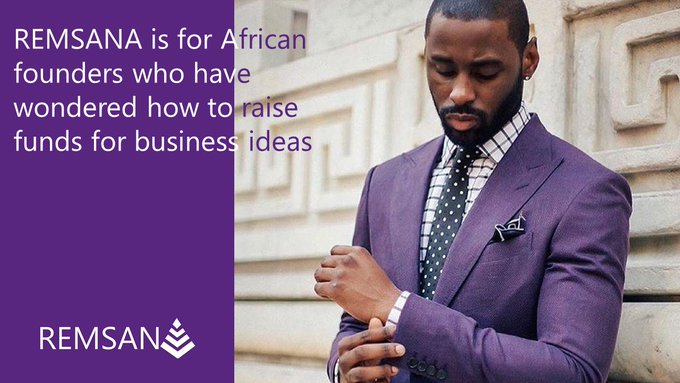 Click here to find out more!
West African Tech Startup Expands Offering
The partnership follows the recent investment into Gozem's pre-series A round from AAIC and will enable access to healthcare for Africans in the Francophone sub-Saharan region. Read more
Opinion Corner
Small Business Suggestions With Small Investment in Kenya
There is a great deal of opportunity for manufacturing companies in Kenya. The local market, as well as the potential for exports, can be the driving force for the performance of manufacturing units. Read more
---
GetFundedAfrica's mission is to uplift people and economies in Africa through entrepreneurship; helping companies find funding, grow, create jobs and solve society's greatest challenges
GFA Attract, GFA Mentorship Program & Application Portal For Funding
Would you like to be an impact mentor?
The African continent is going through a revolution driven by its startups. Your experience could help develop the next Facebook, Google or Netflix. You can be part of this story by volunteering your time to mentor an African startup. Apply Here
GFA Attract Interview With Mostafa Khaled Abdel Akher (Entrepreneur Edition)
In this episode of GFA Attract (Entrepreneur edition) we interviewed, Mr. Mostafa who graduated from the German University in Cairo in 2013, where he received a B.A degree in Management Technology with double core majors in Economics and Innovation. Mostafa now works with Makwa. An Egyptian startup focused on innovation, Makwa aims to offer convenience in the dry clean & laundry sector, through the application of digital technology. Watch Here
Apply For Funding
GetFundedAfrica provides equity capital from $1,000 to $50,000.
For larger amounts (Above $50,000)
we organize syndicated funding rounds of up to $500,000.
Apply Here
Follow Us
"Business is always a struggle. There are always obstacles and competitors. There is never an open road, except the wide road that leads to failure. Every great success has always been achieved by fight, every winner has scars. The men who succeed are the efficient few –they are the few who have the ambition and will-power to develop themselves. So choose to be among the few today."

– Chris Kirubi, Centum Investment, Kenya