Zambian women-led energy startup, WidEnergy Africa has received an undisclosed investment from ShEquity, an investment vehicle that offers smart and sustainable investments to African women entrepreneurs and innovators.
In an official press release, Liliane Munezero Ndabaneze, CEO of WidEnergy Africa said that the aim of the investment is to assist Zambians in rural areas who don't have access to clean energy solutions.
Read also: Fintech Startup Pass Raises Pre-Seed Round In Its Expansion Plan
"We are committed to improving the lives of many people living without reliable electricity and energy. More especially during the current Covid days. With a business as capital intensive and demanding as ours, "who support you" along the way, determines how you thrive: We are confident that the ShEquity timely investment in WidEnergy will enable us to navigate through these uncertain times and that we will together flourish and reach greater heights. We are excited at the possibilities this partnership presents."
WidEnergy Africa
The Zambian woman-led business WidEnergy Africa was established in September 2016 by Liliane Munezero Chabuka, Agnes Imasiku, and BiziSol which is a Sweden-based social for-profit enterprise that empowers African women in clean energy.
The energy startup provides a last-mile distribution of clean energy solutions.
WidEnergy has displayed growth with the Paygo model, which is the pay as you go model, and provided solar home systems to Zambians living in rural areas.
---
The clean energy startup is a suitable investment candidate for ShEquity as it aims to support innovative tech-driven businesses led by women and supports women.
The startup aims to reduce deforestation in Zambia by accelerating its distribution of clean energy cookstoves and renewably-powered alternatives for domestic appliances that are necessary.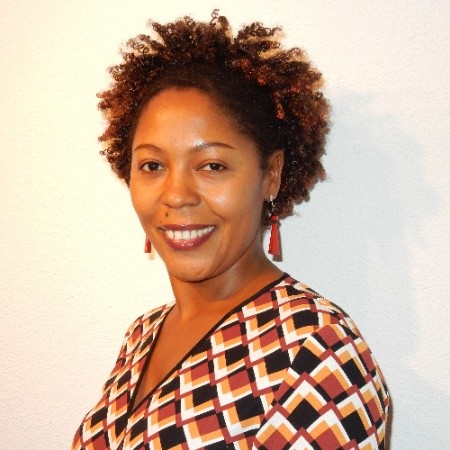 WidEnergy works with predominantly women sales agents to provide access to energy that is affordable while creating job opportunities for women in rural Africa. WidEnergy has reportedly almost doubled its customer base within the last year and aims to accelerate the development of infrastructure to support Africa's transition to renewable energy.
Pauline Koelbl, Founder and Managing Director of ShEquity explains that the investment in WidEnergy will greatly impact health and education in Africa.
"We are delighted to invest in WidEnergy, an African women-led company focusing on providing an affordable path to electrification. The impact of having access to electricity is widely known: for instance, having access to electricity improves education by increasing study time by 50%! WidEnergy has demonstrated how access to green energy has a positive impact on health, education, and overall families' livelihoods. We look forward to working together with WidEnergy team to multiply its impact on many African lives, especially women and girls."
Read full article here
---
GetFundedAfrica's mission is to uplift people and economies in Africa through entrepreneurship; helping companies find funding, grow, create jobs and solve society's greatest challenges
Guest Contribution, GFA Attract & Application Portal For Funding
Guest Contribution: Disruptive Digital Solutions Is Rewiring The DNA Of Banking
Imagine a bank whose customers can tap on a wearable device to make a payment, regularly receive updates on changes they could make to their investment portfolio through AI-generated insights. Read more
GFA Attract Interview
Victor Boyle-Komolafe, the co-founder of Garbage In, Value Out (GIVO), a system that automates and digitises the collection, processing, and sale of recyclable materials. Watch Here
Apply For Funding
GetFundedAfrica provides equity capital from $1,000 to $50,000.
For larger amounts (Above $50,000)
we organize syndicated funding rounds of up to $500,000.
Apply Here
Follow Us
"Business is always a struggle. There are always obstacles and competitors. There is never an open road, except the wide road that leads to failure. Every great success has always been achieved by fight, every winner has scars. The men who succeed are the efficient few –they are the few who have the ambition and will-power to develop themselves. So choose to be among the few today." – Chris Kirubi, Centum Investment, Kenya