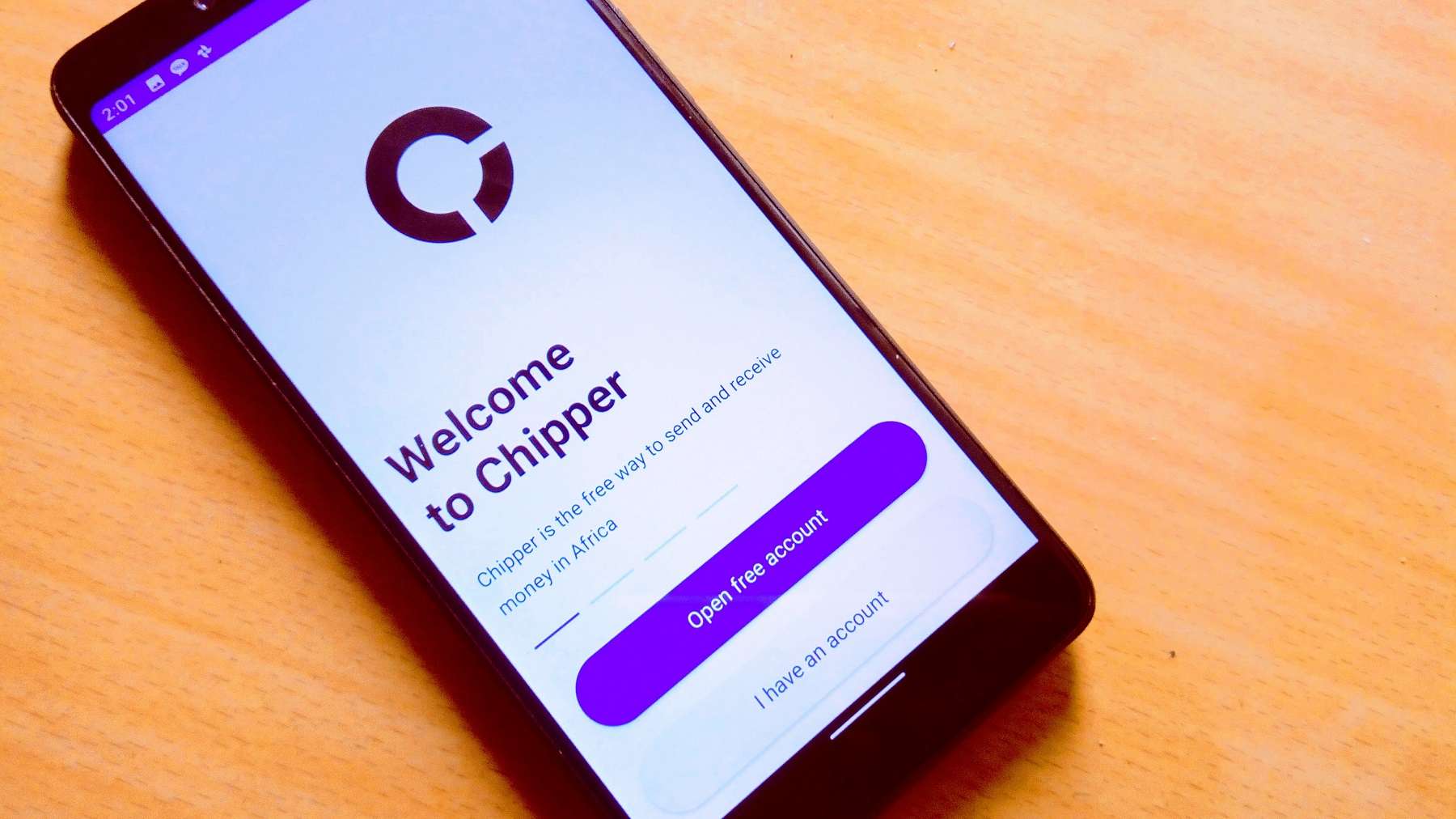 The Coronavirus has not gone but African startups are laughing last. Streams of funds are still pouring in and Jeff Bezos, the world's richest man has just shown his first investment interest in an African startup. And this would mean many things, going forward. But in the meantime, Cross-border fintech startup Chipper Cash has announced it has raised $30 million in Series B funding round.
"It's a big deal when a world class investor like Bezos or Ribbit goes out of their sweet spot to a new area where they previously haven't done investments," Chipper Cash founder Ham Serunjogi said. "Ultimately, the winner of those things happening is the African tech ecosystem overall, as it will bring more investment from firms of that caliber to African startups."
Read also: Cameroon Secures US$18M New Joint Initiative From EIB And Société Générale
Here Is What You Need To Know
This round of investment is a first in an African startup by the richest man in the world, Jeff Bezos, whose personal VC fund Bezos Expeditions participated in the round. The round was, however, led by Ribbit Capital.
Chipper Cash plans to use its Series B financing for additional country expansion, which the company will announce by the end of 2021.
"We'll launch [the stock product] in Nigeria first so Nigerians have the option to buy fractional stocks — Tesla shares, Apple shares or Amazon shares and others — through our app. We'll expand into other countries thereafter," said Serunjogi.
The startup also plans to offer more API payments solutions.
---
"We've been getting a lot of requests from people on our P2P platform, who also have business enterprises, to be able to collect payments for sale of goods," explained Serunjogi.
Why The Investors Invested
This is the first investment in an African startup by Bezos Expeditions, the personal VC fund of Amazon founder, Jeff Bezos, which was founded in 2003. The fund has previously invested in leading startups such as AirBnB, Twitter, Business Insider, Uber, FundBox, BaseCamp, among many others. Although this is the fund's first investment in Africa, it doesn't look like there are plans to back more African startups any time soon.
On its part, Ribbit Capital,is a Palo Alto, United States-based VC fund founded in 2012. The fund invests mostly in financial ventures and has previously invested in companies like Coinbase, Epifi, Credit Karma, Tala, among others.
Perhaps, the single greatest factor that helped Chipper Cash to raise the funds easily is the fact that its founders have strong presence in the United States. The startup, too, is based in San Francisco, and thus more exposed to Silicon Valley funds than their peers elsewhere. Founders Ham Serunjogi and Maijid Moujaled, came to America for academics, met in Iowa while studying at Grinnell College and ventured out to Silicon Valley for stints in big tech: Facebook for Serunjogi and Flickr and Yahoo! for Moujaled.
A Look At What Chipper Cash Does
Founded in 2018 by Ugandan Ham Serunjogi and Ghanaian Maijid Moujaled, (two college students brought together by their academic adventures at Grinnell College, Iowa, USA) Chipper Cash provides free, interoperable payments in and between Ghana, Kenya, Uganda, Tanzania, South Africa, Rwanda, and Nigeria.
It accomplishes this by allowing customers to link their mobile money accounts (regardless of provider) to Chipper and make P2P transfers via its simple smartphone application.
After launching in October 2018, Chipper has averaged 40% month-on-month growth and already serves hundreds of thousands of users, attesting to its powerful value proposition and customer-focused design. The company has scaled to 3 million users on its platform and processes an average of 80,000 transactions daily. In June 2020, Chipper Cash reached a monthly payments value of $100 million, according to CEO Ham Serunjogi .
Parallel to its P2P app, the startup also runs Chipper Checkout: a merchant-focused, fee-based mobile payment product that generates the revenue to support Chipper Cash's free mobile-money business.
On how the startup will compete in Africa's crowded fintech ecosystem, Serunjogi pointed to Chipper Cash's gratis-payment structure, among other factors.
Read full article here
---
GetFundedAfrica's mission is to uplift people and economies in Africa through entrepreneurship; helping companies find funding, grow, create jobs and solve society's greatest challenges
Guest Contribution, GFA Attract & Application Portal For Funding
Guest Contribution: Disruptive Digital Solutions Is Rewiring The DNA Of Banking
Imagine a bank whose customers can tap on a wearable device to make a payment, regularly receive updates on changes they could make to their investment portfolio through AI-generated insights. Read more
GFA Attract Interview
Victor Boyle-Komolafe, the co-founder of Garbage In, Value Out (GIVO), a system that automates and digitises the collection, processing, and sale of recyclable materials. Watch Here
Apply For Funding
GetFundedAfrica provides equity capital from $1,000 to $50,000.
For larger amounts (Above $50,000)
we organize syndicated funding rounds of up to $500,000.
Apply Here
Follow Us
One thing I always tell myself and made my philosophy is to admit when I need help and I always find somebody to help. It's crucial to admit it when you are wrong and never make the same mistake again.

— Nkemdilim Begho, Future Software Resources Limited, Nigeria.